Today, on our forum at 'Virtual Assistants International Group', a member shared some challenges she was having in getting her business off the ground. This wasn't a rare comment, we've had others say similar before; they've come to seek help.
What was really special, and important, is the way the community rallied round to support and encourage this new VA during her time of feeling fragile and unsure.
That's what I love about our industry. The way everyone gets together to encourage, support and motivate their peers. I know of no other industry like it although I'm sure there probably are.
I love how many VAs, who have only been in business a short time themselves, step up to help others newer than they. There is something about being able to help others that helps you as well. It is as though it moves you along the road of experience – just being able to share experiences you've already had.
I loved watching the conversation as it unfolded and so many shared something of their lives with others on that list. It makes me proud to be a member of this industry and know that there are always many available to help, whether they've been involved just a few months or several years.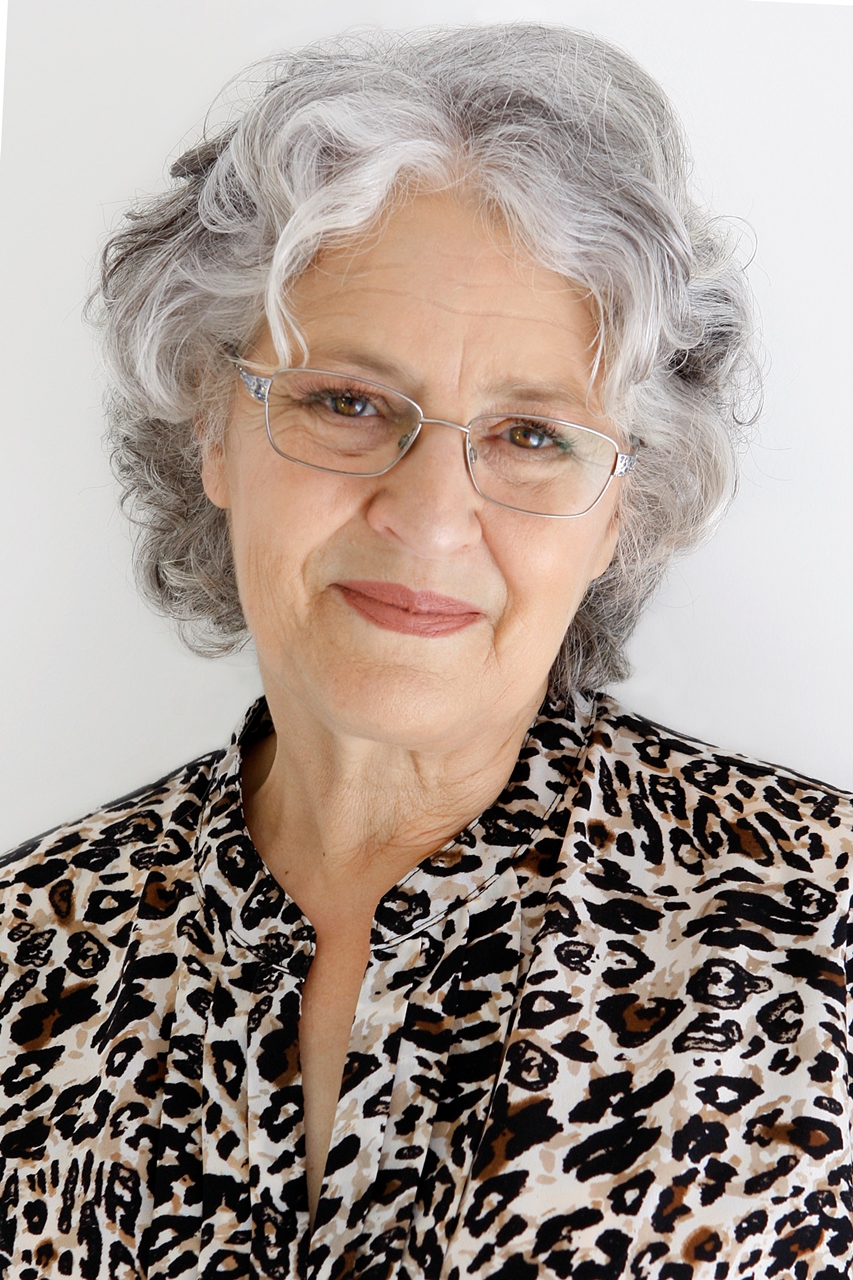 Kathie is the owner of VA Directory and is former past President of the Australian VA Association. She founded the Virtual Assistant industry in Australia in the mid 90s, having already been operating a home-based secretarial service. Today the VA industry covers a multitude of office-based services for clients worldwide.