There's a discussion going on amongst the 'senior' VA members of our industry currently. We're concerned about the number of new VA courses popping up claiming to be 'certified'. It's important for you all to know that there is no industry standard (as yet) and therefore there is no industry certification.
Some of the VA Associations in different countries have talked about it from time to time, and I believe the time is coming when these associations will do something about 'industry standards'. But until that time there is NO course that is industry certified. There's a big difference between receiving a Certificate for doing a VA course versus being listed as 'industry certified'.
Some years ago, when I was running the only VA network in Australia I did provide ASO = Australian Secretary Online, whereby applicants had to meet certain criteria to be listed as an ASO. This was based on a process I had studied and experienced through an industry association at the time (1990s). That included education, references, experience and so on. I had an external board of people who processed the applications and marked them – it wasn't done by me as an individual. They had a range of business experience and marked according to the criteria that had been created. During those years there was also MVA = Master Virtual Assistant of which I was a recipient as well. I did have to pass criteria to receive it.  I later launched the first VA Course in Australia and the second in the world (to my knowledge at the time). The other one in the USA was launched the same month as mine – we later wondered if we should have collaborated but neither knew the other was working on the same thing. That person was Fred Gandee, who sadly is no longer with us. Fred, and his wife Shirley, founded the International Association of Virtual Office Assistants (IAVOA) in 1999.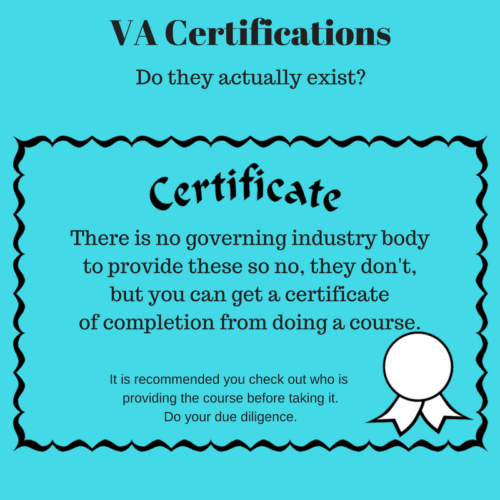 However, today, because the industry has grown so much it seems that anyone can decide to set up a course, a pretty site and open their doors as a VA educator. I want to urge you to be aware that not all of these people have walked their talk or have the experience behind them. It is so important to check who is providing a course, their background experience and knowledge of the industry – not just what is being provided. We've all heard the stats about how a large percentage of businesses fail in the first 5 years.  While granted, more survive now, than some years ago, it's still 50% that fail in the first five years.
[Quote: It's often said that more than half of new businesses fail during the first year. According to the Small Business Association (SBA), this isn't necessarily true. The SBA states that only 30% of new businesses fail during the first two years of being open, 50% during the first five years and 66% during the first 10. end quote]
How can someone who's been a VA for only one or two years provide a course teaching you what is needed to grow a successful VA business? It would be wise to check that they have put in the hours to gain the relevant experience to teach you what you need to know to successfully build a VA business. It will be interesting to see if these courses and their owners are still in the industry in another 4-5 years' time. Some may be, others won't.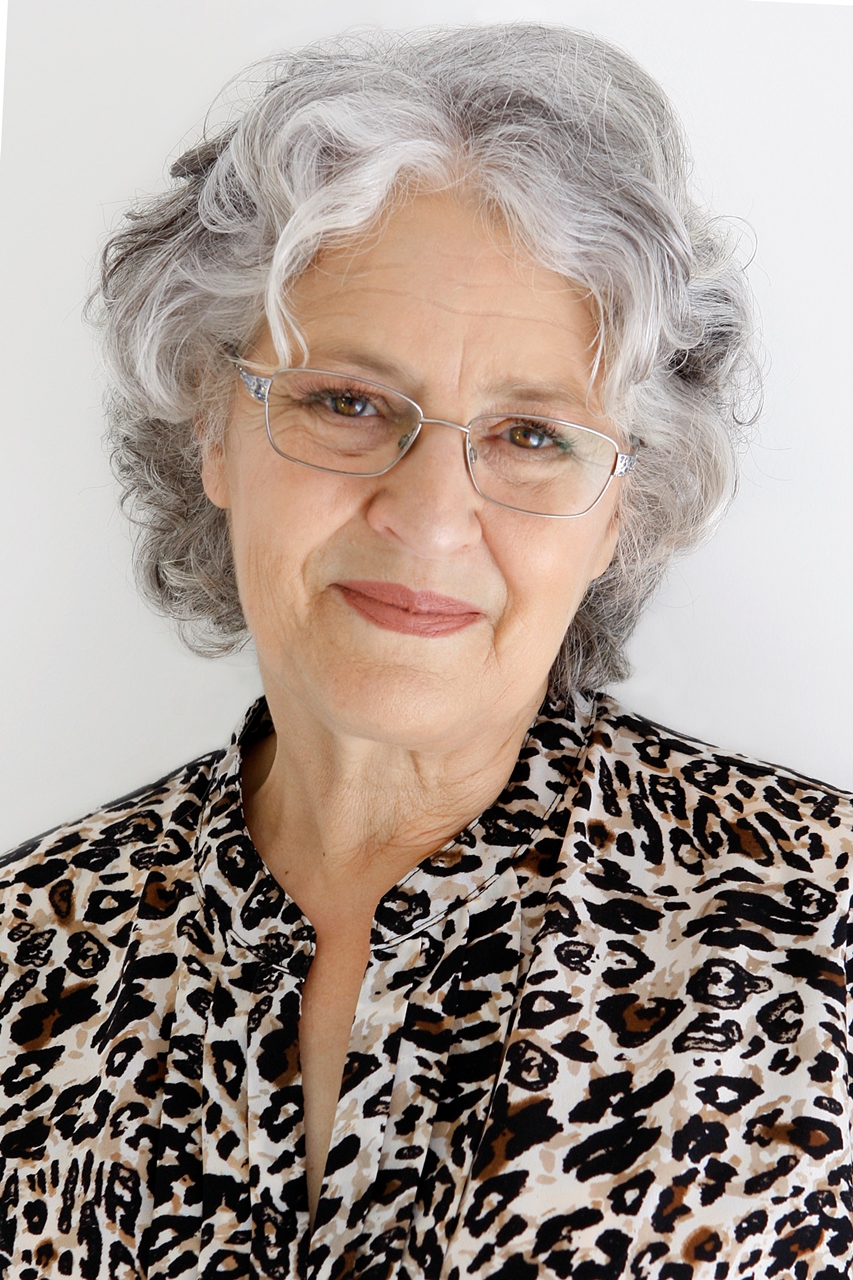 Kathie is the owner of VA Directory and is former past President of the Australian VA Association. She founded the Virtual Assistant industry in Australia in the mid 90s, having already been operating a home-based secretarial service. Today the VA industry covers a multitude of office-based services for clients worldwide.