Regular readers would have noted not so regular posts here over the past 3 or so weeks and that sometimes posts and comments went missing and then reappeared. We had a hiccup early July with a cpanel crash and have been limping ever since. This weekend my web guy shifted all the sites I manage to a new machine and we hope (and pray) that this will sort the problems out and I can get back to regular blogging.
It has been rather disconcerting to write posts and publish them, only to find they disappeared and I didn't have a back up copy! I got to the point where I just didn't want to try most of the time as I didn't have time to try and redo things. I know I could have written them up and saved them in another program but I often just didn't think about that till after the event – I'm so used to writing and publishing straight into WordPress. Perhaps a lesson for me, and my readers, that it might be worth taking that extra step to save posts elsewhere – at least till I can feel confident that all is well again!
Thanks for hanging in there with me!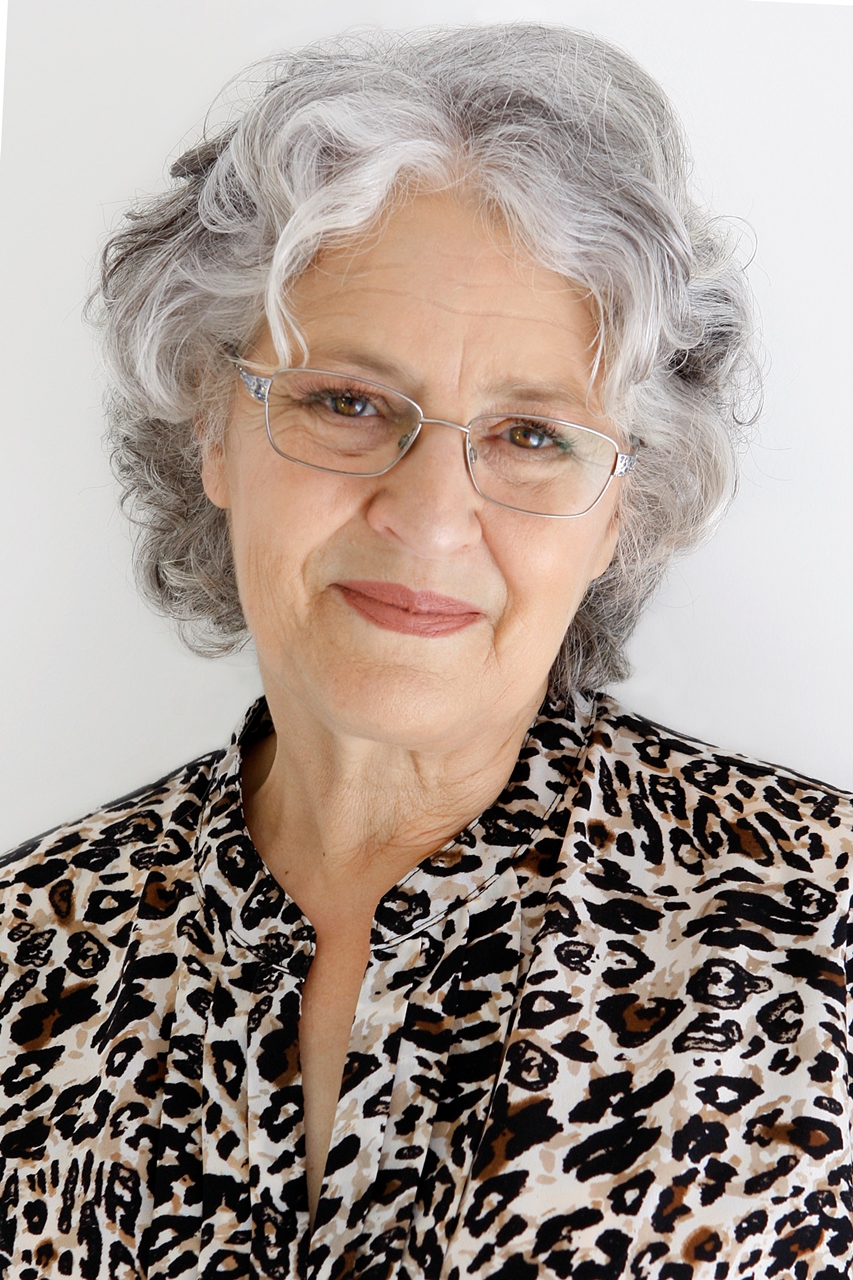 Kathie is the owner of VA Directory and is former past President of the Australian VA Association. She founded the Virtual Assistant industry in Australia in the mid 90s, having already been operating a home-based secretarial service. Today the VA industry covers a multitude of office-based services for clients worldwide.