I'm amazed at how many people are just adding my contact details to their email lists because I agreed to connect with them at LinkedIn. They don't even ask permission – they just do it. That's a big 'no-no' and should NOT be done.
I'm going to share with you some links from others telling the same thing but firstly, I want to encourage you to look at the User Agreement at LinkedIn. Wonder how many people actually read it? Particularly section 8 with the Do's and Don'ts.  Let's just look at 8.1:
You agree that you will:
8.1 (a) Comply with all applicable laws, including, without limitation, privacy laws, intellectual property laws, anti-spam laws, export control laws, tax laws, and regulatory requirements;
Note it states you will comply with all applicable laws, including…. anti-spam laws.
Just because someone agreed to connect with you at LinkedIn does NOT mean they've agreed to subscribe to your mailing list. That's another thing altogether and the anti-spam laws still apply. People should not be added to your lists WITHOUT their permission. You have to ask if they'd like to be subscribed and/or they may ask you if they can subscribe. But you cannot just willy nilly download your connections list to add to your mailing list.
How many people are you connected to? What if every single one of those people added you to their lists? If you were connected to say, less than 20, then maybe not a problem. But what if you were connected to 200, 500, 1000 people or more? How would that feel to you? I expect, as your connections list grows, the probability of being added to lists without your permission is going to increase and that is frankly a waste of time for all involved. People should only be subscribed to your list when there is a known interest and agreement, preferably with them self-subscribing – not you just adding them because 'they're a connection'. Being connected provides opportunity to network (which is what LinkedIn is about) and getting to know those you're connected to BEFORE you start asking them if they'd like to be on your list.
Here are more articles for you to read on the same topic. All make valid points about this practice that is not a good one. You could end up being labelled a spammer with your emails being black-banned through various mail servers. Not something you want if you wish to grow your list and build your business.
How to build your mailing list with LinkedIn – the Dos and Don'ts
Can I add my LinkedIn connections to my mailing list?
You can grow your mailing list using LinkedIn, but not this way
If you're a service provider, helping clients build their lists, it is important you let them know that using LinkedIn connections the wrong way could cause damage to their business.  Important they're aware of that too. So, whether it's your list, or you're helping someone with theirs, do NOT add exported LinkedIn lists to your mailing list. You must have permission from each individual before they can be added. And the best and easiest way to do that is to provide a self-subscribe option so people can subscribe themselves.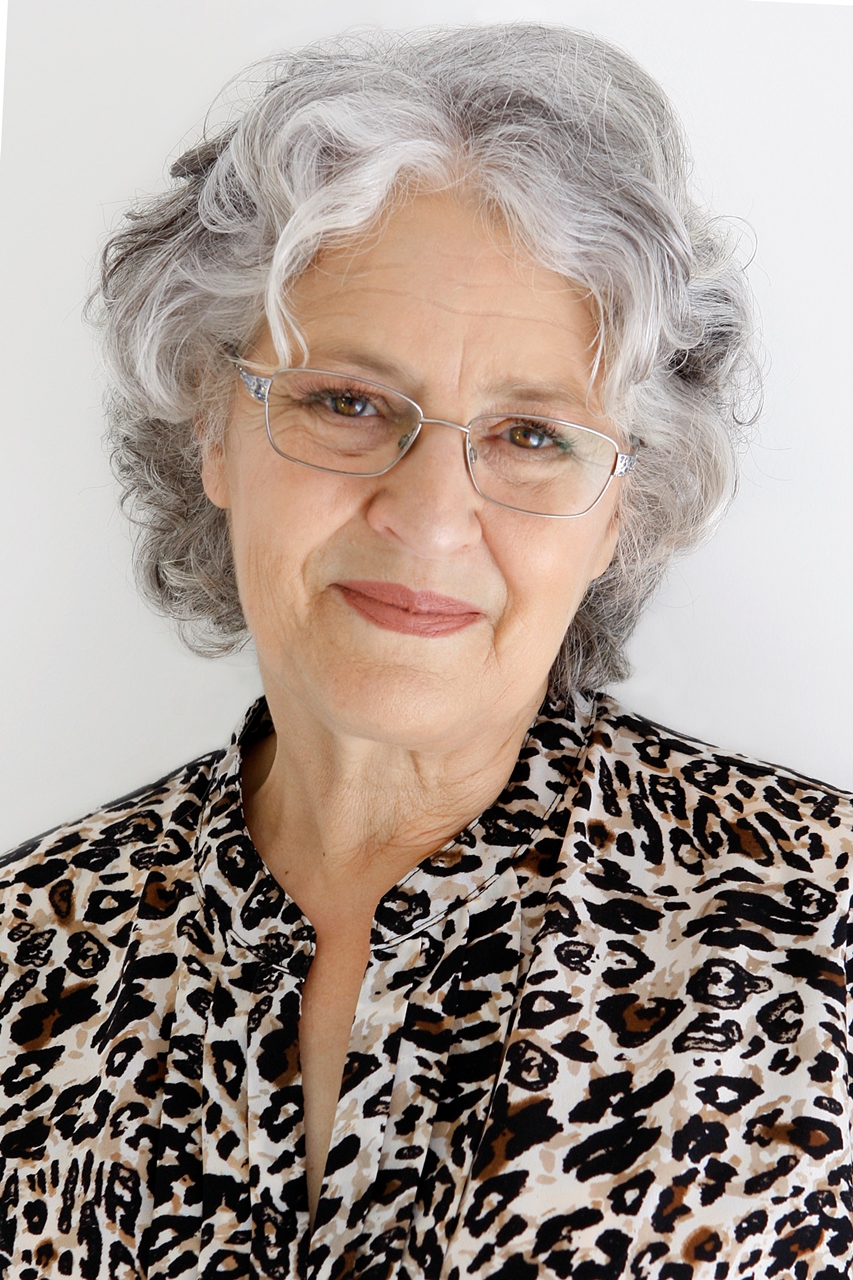 Kathie is the owner of VA Directory and is former past President of the Australian VA Association. She founded the Virtual Assistant industry in Australia in the mid 90s, having already been operating a home-based secretarial service. Today the VA industry covers a multitude of office-based services for clients worldwide.