If you're like me, you spend time exploring different social media tools. Of late, I've been using Instagram so I can understand it, and I must admit, I've gotten quite hooked.  However, I've not been using it for my VA business, but rather photography that I do on the side.
I've seen posts about how to use hashtags but it's not always clear why. Hashtags are used for search purposes. They're effectively a search tool. Instagram is big on them and you can use up to 30 different hashtags (30 different search terms) on a single post. It doesn't look attractive but it will bring you to the attention of people searching on the various things you've hashtagged.
Twitter and Facebook prefer a smaller number of hashtags to be used — only 2 or 3 are preferred. But they are still good for searches.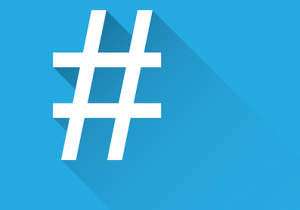 You can use a #keyword or a #keyphraseofwords (not too many, though) but I recommend you use your business name or brand as well. This is something I've discovered is worth doing – to get your brand out there. In Notepad I keep a list of hashtags I like to use, grouped into categories so I can easily select, copy and paste the ones I want to use. Keep them relevant to your post; don't spam with hashtags.
Whatever your chosen platform, spend some time doing searches on words or phrases with hashtags and see what comes up. And if you want to stand out, try finding ones you can use with less than 500,000 uses — at least in Instagram.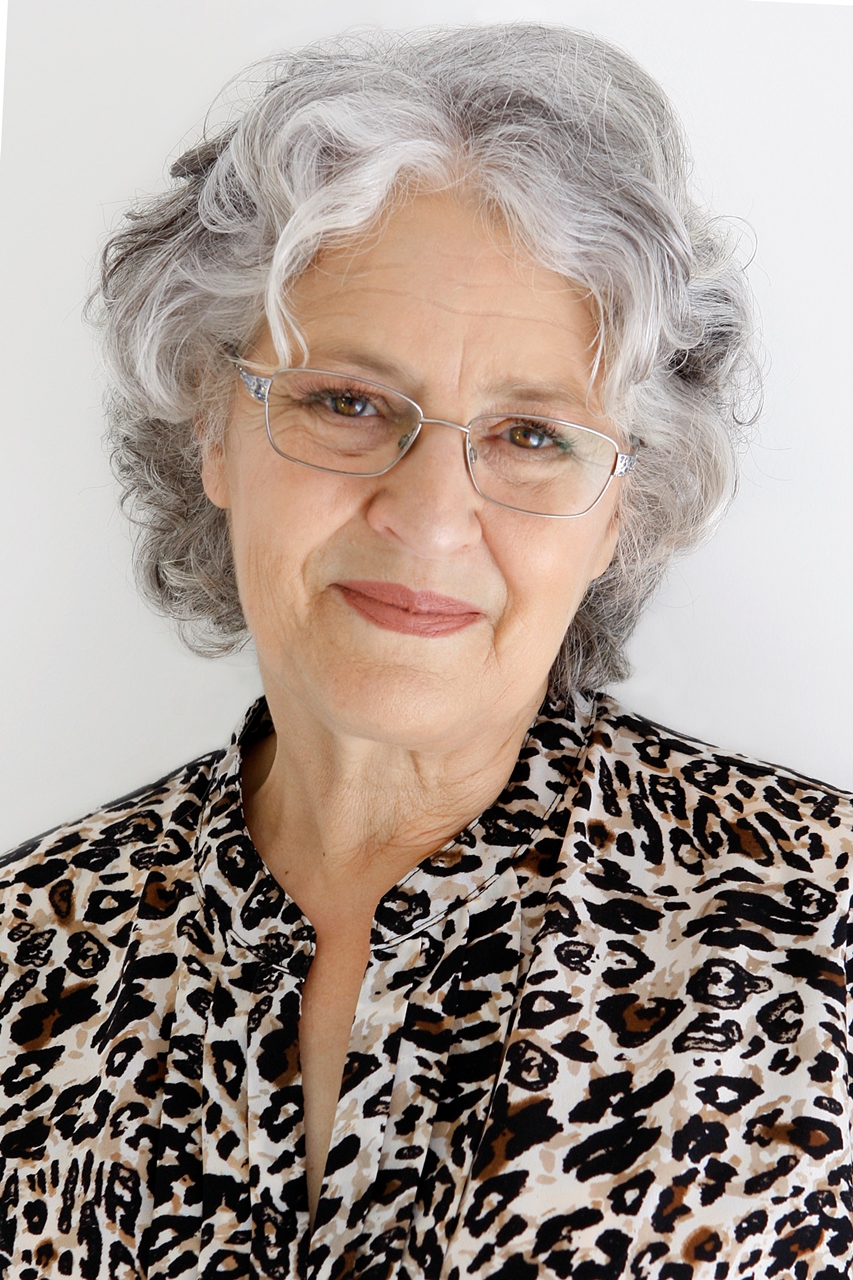 Kathie is the owner of VA Directory and is former past President of the Australian VA Association. She founded the Virtual Assistant industry in Australia in the mid 90s, having already been operating a home-based secretarial service. Today the VA industry covers a multitude of office-based services for clients worldwide.