I've always worked with the same username on many social media tools, where possible, to develop a footprint on the web. That way if people Google my username they can find where I am online and the different places I've been active.
How about you? Do you do the same? I encourage you to think about it.
Here's a cool tool to see where your username has been used and whether it's available elsewhere and also as a domain. It's called Namech_k and I love that helps you to find out what domains are available but which Social Media tools has it available too. If you're fairly new in social media realms NOW is the time to make sure you're using the same username everywhere you go. It's a form of branding – whether it be your personal name (as I have chosen) or your business name. Entirely up to you.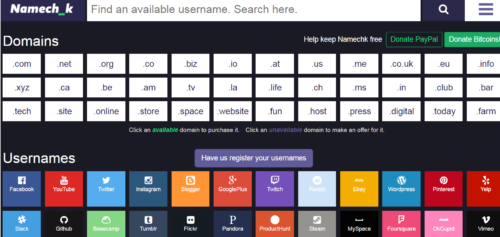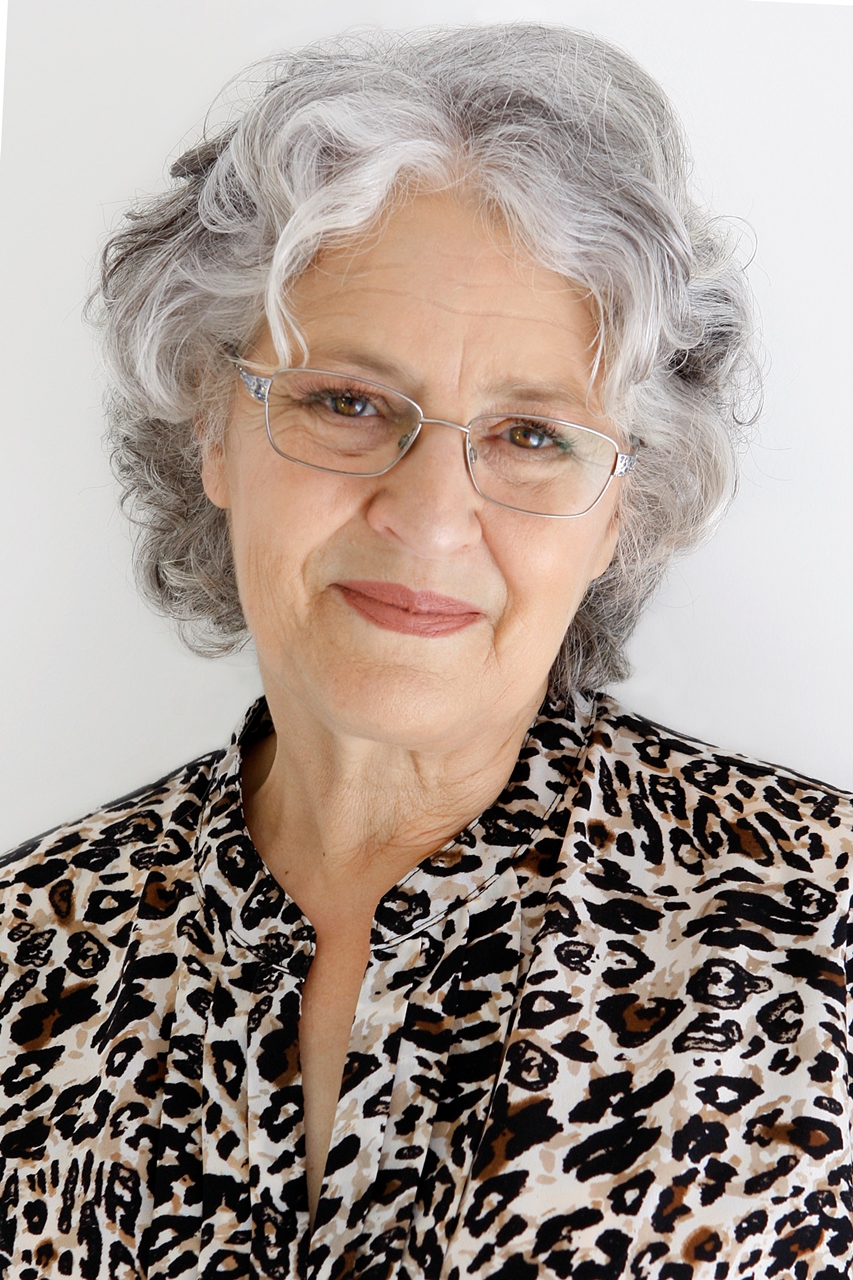 Kathie is the owner of VA Directory and is former past President of the Australian VA Association. She founded the Virtual Assistant industry in Australia in the mid 90s, having already been operating a home-based secretarial service. Today the VA industry covers a multitude of office-based services for clients worldwide.