Many of you know that I've been experimenting with Facebook and have set up a business page, separate to a personal profile.  I wrote about this previously in September and have also been sharing about it on another blog.
I was discussing Facebook with a guy at my husband's mountain bike race on the weekend and he mentioned something I'd not thought of before.   He said it was the new way of developing a mailing list and when he said that, it made me realise he was probably right in that thought.  You can have a Fan Club where people can sign up without you being notified and you can also have a friends' list where you approve each connection.  You can send messages out to either or both.
A contact of mine has been sending out her newsletter via her Facebook list, something I hadn't thought to do but I have been promoting events I speak at and the release of my newest book 'It Happened By Design'.  And just recently I've sent out an invitation for the Forum on Virtual Assistance event I'm speaking at next June in Canada.  Their website is www.forumonvirtualassistance.com but it hasn't yet been updated for 2009. The Facebook link above though is current.
So, it's worth exploring Facebook- I know that many VAs and other business people are today and as Facebook continues to woo business people, the number of applications and services available are sure to increase.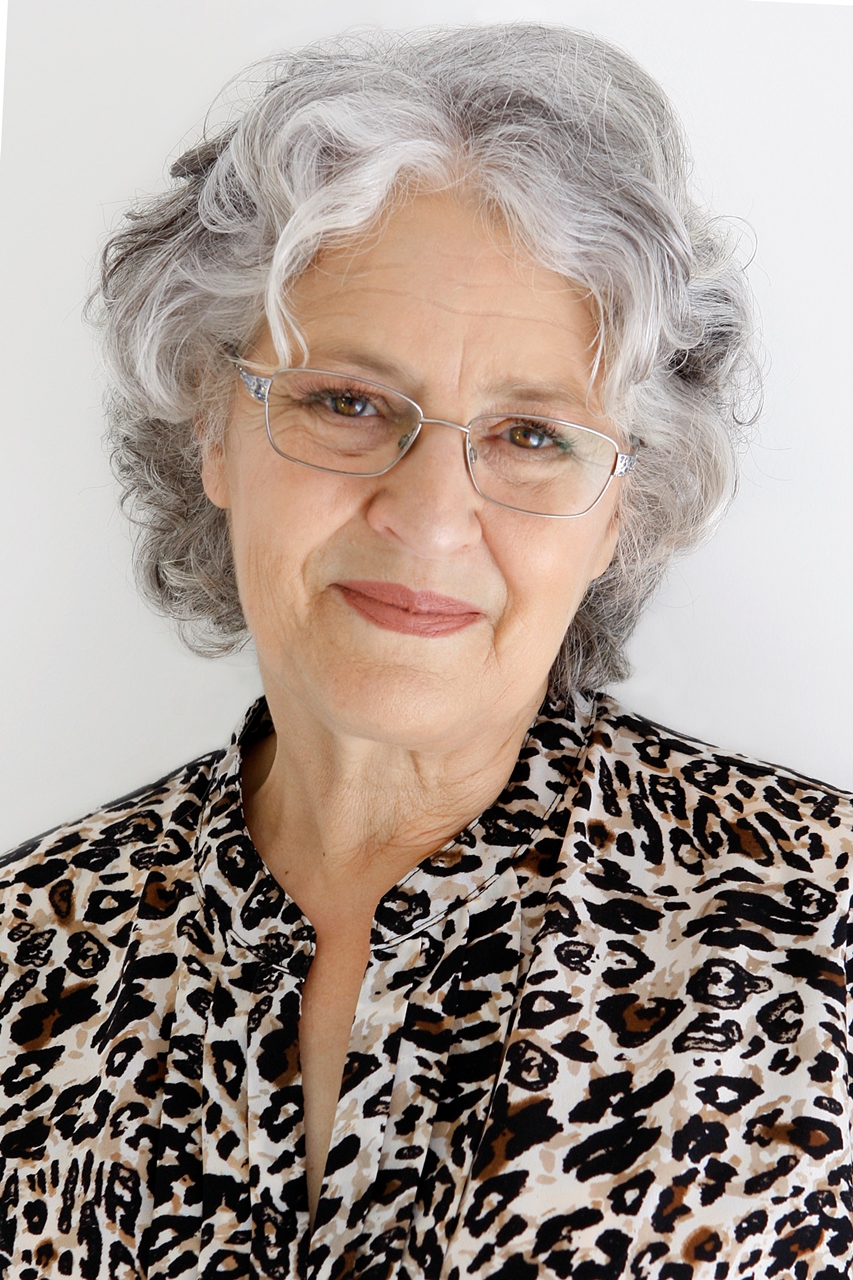 Kathie is the owner of VA Directory and is former past President of the Australian VA Association. She founded the Virtual Assistant industry in Australia in the mid 90s, having already been operating a home-based secretarial service. Today the VA industry covers a multitude of office-based services for clients worldwide.