Don't you believe it!  I had a lady email me via LinkedIn during the week. She was feeling despondent and depressed because she wanted to work, had been classed as 'disabled' in her country and had good administrative skills but unable to get work.  She was just looking for something worthwhile to do and had been getting negatives from people around her and told me that being in the 50 plus age group had complicated things for her. This is my response to her.
I'm so sorry all of this has happened to you. For the record, I'm 55.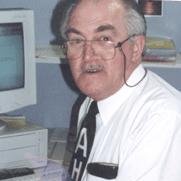 The oldest VA I know is in his early 80s, a delightful man named Terence Kierans, but whom we all lovingly call TK. He lives in Western Australia (http://www.linkedin.com/in/tkierans). We love him on our VA forum as he's so knowledgeable and has a great sense of humour. Many others I know are in their 50s and 60s and weren't much younger when they joined the industry. This industry is ideal for those who have years of experience behind them and wish to be home, for whatever reason. You included.
Feel free to email me direct and I invite you visit my site at http://www.vadirectory.net. We have a forum at yahoogroups with over 1400 members (from those learning about the industry through to those who are experienced) and you would fit in well there, I'm sure. Plus you'd learn heaps and be able to contribute too.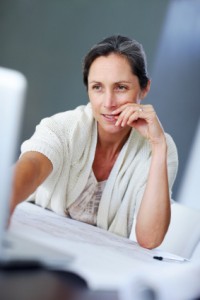 While new technology continues to develop, the internet itself has been around for some considerable time now.  There is absolutely no reason why anyone 50+ could not get involved in the VA industry, providing they have good administrative skills and know their way around a keyboard.  While it is true there are many who have grown up with computers and the internet and take to these things like a duck takes to water, that should not deter anyone in the latter years of their life who would like to become a Virtual Assistant.  I invite you to join our chat forum or send me a message to discuss.
Since it's close to the end of the financial year, I'd like to offer you the Virtual Assistant Trainer course at a special rate.  33% of the regular price will make it $450.00. For this month only. Click below to get started.