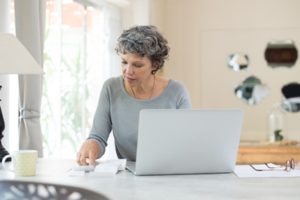 Talk of the coronavirus is rife at the time of writing this post. We're about 10 weeks or so into when the virus began to break out into the world. No-one knew what it might mean in their countries and at home, and we're, as yet, to learn how long this might go on for.
So, as a consequence, there is lots of talk about people working at home – in those industries where it is possible. Working at home, though, can have its own challenges, especially for those who haven't done this before.  It can be quite an unsettling feeling.  I know when I began back in March 1994 (yes, 26 years ago) I felt like I was on holidays for a long time. I spent every day at my computer, but didn't have systems in place and really didn't have any order in my day.
If you have an employer this might be easier for you, as you'll have some sense of what needs to be done each day. But, you may find it harder to get into routine, settle into a space for working, or even feel like working.
Here are some tips that I have found works for me in my home office: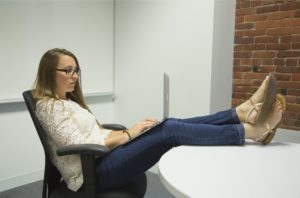 Get dressed – don't live in your pyjamas.  I know there are articles out there about people working in their PJs but personally I find it hard to get into a working frame of mind if I'm not dressed. In my early days I had to drive my kids to school, so I would then go pick up my mail from the post office and come back home to the office. It became a mindset. So, if possible, set your mind to recognising that once you walk into the room where you are going to work, you have 'come to the office' or whatever your normal workspace might be.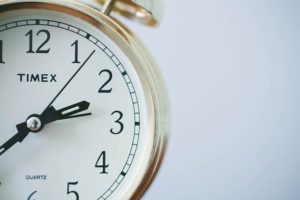 Set hours for working – use an alarm if you need to. Determine to start work at a set time and to finish at a set time. If you have a partner and/or family, this will also help them to have some understanding of when you are working and when you aren't.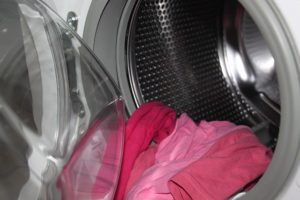 Don't be tempted to get up later in the mornings – use the time you would usually need for travel, to doing things around your home – or for going a walk to start off your day.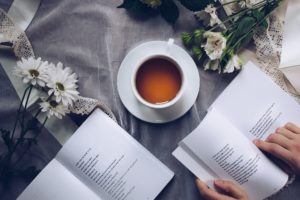 Take regular breaks from your work – particularly if you're in front of a computer screen all day long. This means go and make a cuppa for yourself, get something to eat, and move around for a bit.  Sitting or standing in the one place for hours on end is not good for your body.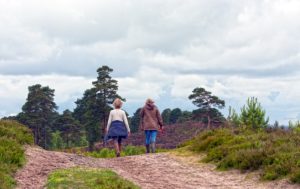 During your lunch break go outside and get some fresh air. Go for a walk in your garden, down the street, in a local park. Vitamin D, some sunshine and fresh air is needed. Your body needs some activity.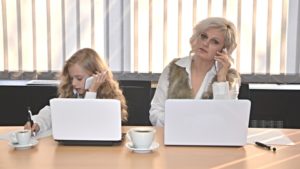 If you are feeling lonely and isolated, then call someone on your phone, preferably someone from your work environment. Not everyone is cut out to working alone at home all day long, every day. But if you do make any phone calls, set a timer so you don't spend a lot of time on the phone. Or you could have the radio on all day long. I do – the music and voices chattering are in the background, but it helps to feel that I'm not on my own and gives me a sense of companionship.  Don't forget you have neighbours too! You can chat over the fence, or the balcony, or whatever is dividing your homes. Or even across the road – that way you get to see people face-to-face without being close to one another.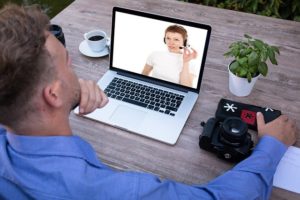 Set up an account with Zoom or Skype or similar program so that you can have face-to-face conversations with work colleagues and continue to participate in work meetings. Important that you don't feel like you're working totally on your own, but are working as a group still, even if not in the same workspace together.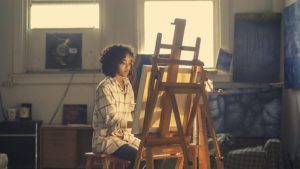 At the end of your work day – do other things, a hobby, go outside, work out, watch a movie. Something other than what you do all day for work. You need to be able to switch off and let your mind be refreshed. Just because you have work at home doesn't mean you have to be doing it 24/7 – and your mind will be sharper if it's allowed to relax and focus on other things.
It can take awhile to start to feel like it's normal for you – I know it did for me, but setting routines goes a long way to helping with this process.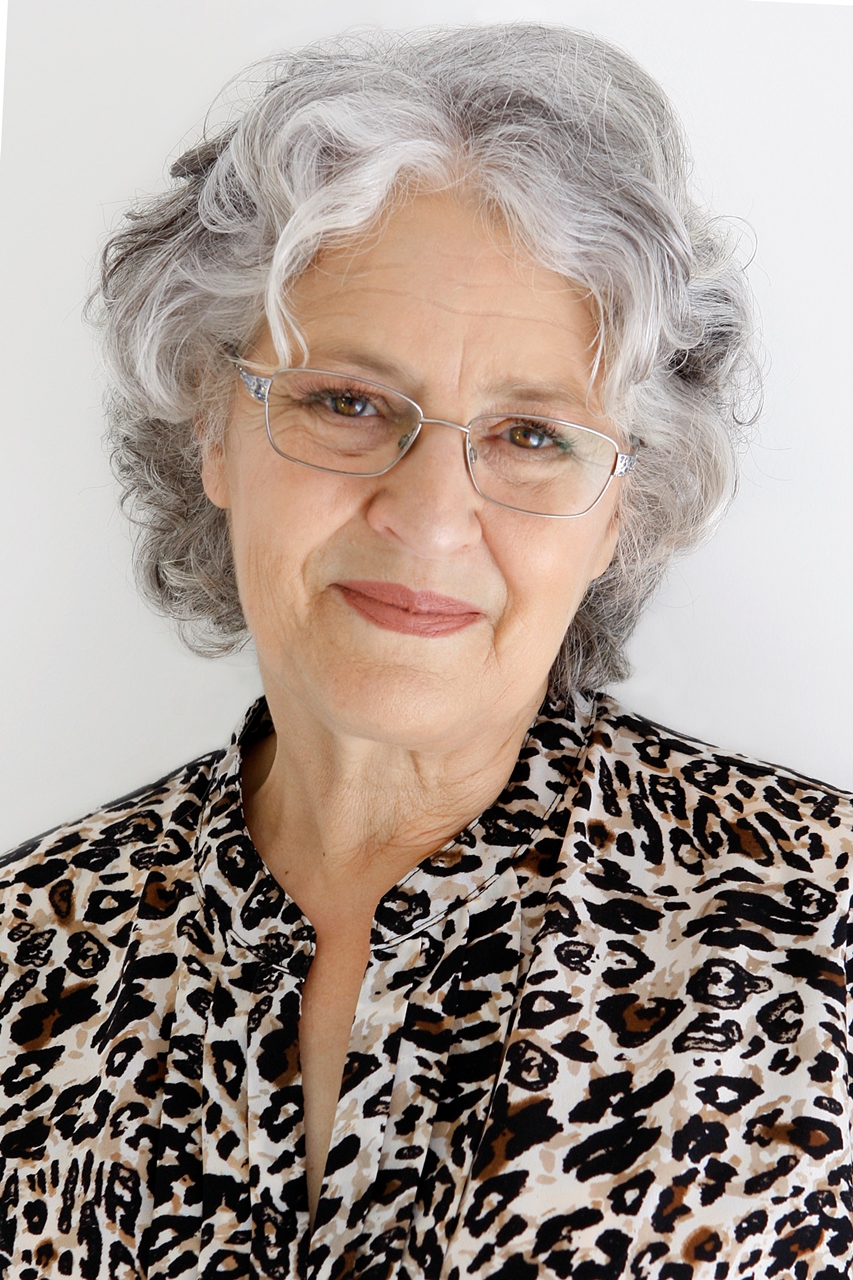 Kathie is the owner of VA Directory and is former past President of the Australian VA Association. She founded the Virtual Assistant industry in Australia in the mid 90s, having already been operating a home-based secretarial service. Today the VA industry covers a multitude of office-based services for clients worldwide.