I was recently reading a discussion amongst a group of people about their experiences in using a Virtual Assistant company in an Asian country. Some were giving praise and others were vocal about the poor experience they'd had.
One of the last commenters said that he was disappointed with the service and that they were closing up shop at 6pm their time just when he was getting into his work for the day. He also made comment that they couldn't be found on Fridays and was thinking he might shift his support to another service in another Asian country.
That made me think about why he was doing that and not getting support closer to home. I mean if he wants someone working the same business hours as him then the reality is he needs to look closer to home for support, doesn't it?  Anyway, my response to him is below. What are your thoughts?
There are other choices to the VA groups in Asian countries. I guess it's all about how much you want to spend versus time, convenience, and anything else that is important to you.

I manage a team in 15 countries, which includes the US, Canada, UK, Australia, and New Zealand and some European countries.

You need to weigh up whether the time factor (your timing or theirs) is important to your getting the work done. Those in other countries are not usually going to sit up in the early hours of the morning, or very late at night, to fit in with your normal workday. The reality of getting someone working virtually with and for you means that they are working virtually – away from your premises, and often outside of your timing. If you need someone in the same timezone to you then you need to look closer to home to outsource. Of course that also means the rates are going to be quite different too – they have the same costs of living as you.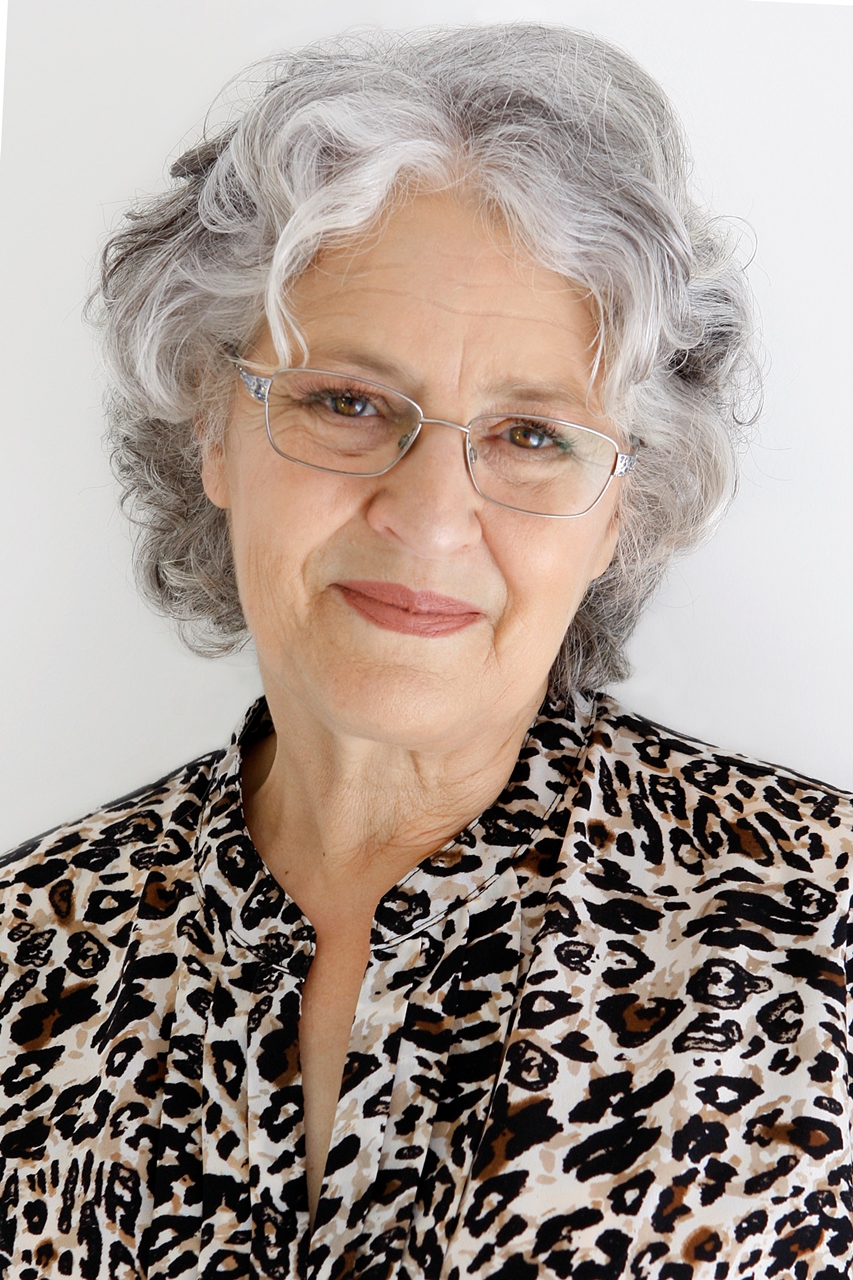 Kathie is the owner of VA Directory and is former past President of the Australian VA Association. She founded the Virtual Assistant industry in Australia in the mid 90s, having already been operating a home-based secretarial service. Today the VA industry covers a multitude of office-based services for clients worldwide.