Time is running out! Only one week remains to order passes to the 35+ seminars being conduced during the 3rd annual OIVAC.
This year, we've scheduled seminars covering topics everyone is asking questions about and discussing on list servs and forums. Here's an opportunity to "ask the experts" and obtain informative answers from experienced VAs as well as professionals outside the industry that walk the talk every day, and are willing to share their knowledge, experience and skills with you.


Don't miss this opportunity to connect with expert resources, all from the comfort of home and your desktop or laptop computer. The information and training they share may help clarify a situation, open a door to new business, gain more clients and increase profits. To have a seat in these educational sessions, you must register soon. The last day to register is Tuesday, May 13, 2008 at 12 midnight EDT ( US).
Yours truly,
3-Day Seminar Schedule
This year's schedule includes topics both emerging and veteran VAs can benefit from. Visit the Speakers Profile page for details about each session. Click on the presenter name to obtain topic details.
| | |
| --- | --- |
| | How to Design a VA Business to Fit Your Life |
| | Dealing with Plagiarism: A Realistic Guide to Fighting Content Theft |
| | Insurance Guide for VAs |
| | Creating a Copy & Personal Profile that Attracts Clients |
| | Raving Fans Service – The Foundation of a Great Virtual Assistant Service |
| | How to Respond to Requests for Proposals (RFPs) |
| | Working Virtually with the Right Technology |
| | Enjoy Promoting Your Website with Web 2.0 |
| | Increase Your* Income by Establishing Yourself as an Expert with Article Marketing |
| | Designing a Compelling 30 Second Intro |
| | Playing a Bigger Role with your Clients – Becoming an Online Business Manager |
| | Coaches – What they Want and Need from Their VA |
| | Virtual Assistants and Organizing Consultants: Together We Are Better |
| | The Article Solution – Endless Waves of Prospects, Publicity and Profits |
| | How to Automate Your Business (or Your Client's) with Autoresponders |
| | I Want to be a Real Estate VA |
| | Create A Website To Showcase Your Talent, Land BIG New Clients & Build A Powerful Community |
| | Offering Podcasting and Audio Services to Your Clients |
| | How to Stay in Business – When the Sky Falls In |
| | Authors are Asking for You! |
| | PR for VAs and More |
| | How to Work Your Business and Achieve Financial* F.r.e.e.d.o.m. |
| | All You Need to Know about Booking Appointments & Calendar Management |
| | The Importance of Follow-up |
| | Using Mambo, Joomla! and other open source software in your business |
| | How to Provide Transaction Management Services in a Changing Real Estate Market |
| | Creating Multiple Streams of Income: Affiliate and Internet Marketing in a Nutshell |
| | Target Markets and Niches: The #1 Success Ingredients |
| | Fast Forward Challenge: How to Get Your Life Moving Faster Forward by Challenging Yourself |
| | Virtual Assistant Software for Skype |
| | Increase Business by Communicating Your Credibility |
| | How To Make Your Ho.me.Ba.sed Business Sound Like A Fortune 500 Company |
| | SEO, Let's Rank It! |
| | How a Blog Can Help Your Business Profile |
| | 7 Smart Ways that Outlook Can Save Your 4 Hours |
| | Setting Up Processes for Your Business |
| | Providing Virtual Assistance for Corporate Clients |
| | Be Your Own Brand and Stand Out from the Crowd |

Visit the OIVAC Seminar Schedule for dates and times.
OIVAC 2008 is right around the corner. Register now, you won't want to miss it!
Important Dates & Information
Thursday, April 1st: Rebrandable Press Releases about International Virtual Assistants Day and the OIVAC available at the OIVAC website.
Tuesday, May 13th: Last Day for Convention Registration

Friday, May 16th: International Virtual Assistants Day
Ongoing: Conference Registration (ends May 13th)
Ongoing: Submit your blog entries for the OIVAC Blog
Did you miss a seminar you wanted to attend last year? Select Recordings are now available through The Alliance for Virtual Businesses.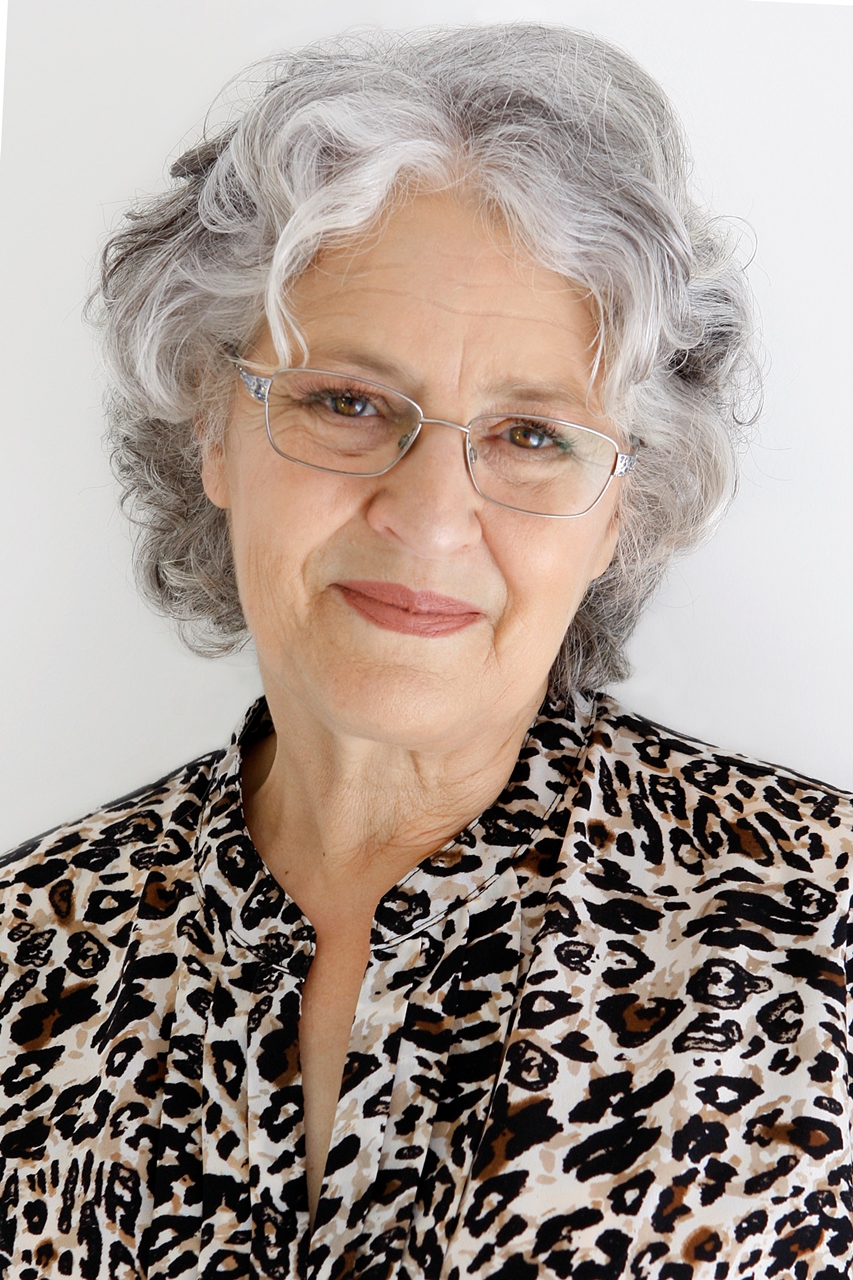 Kathie is the owner of VA Directory and is former past President of the Australian VA Association. She founded the Virtual Assistant industry in Australia in the mid 90s, having already been operating a home-based secretarial service. Today the VA industry covers a multitude of office-based services for clients worldwide.