Virtual Assistants have become the target of many scammers and we are aware of it. Seasoned VAs work to help newer VAs open their eyes to this fact when they join VA forums and networks (just one good reason for not going it alone and making sure you join at least one active forum). However there are so many scams out there that appear real and real jobs that appear to be scams that we need to keep alert all the time and learn to discern reality from falsehood. We need to learn to ask questions and help genuine clients give sufficient information in order to get the assistance they need without our being suspicious getting in the way of a prospective and successful new business relationship.
Just recently there have been a couple of new clients who have filled out my job request form on my site seeking work and I've emailed them back advising that the information they give is consistent with scammers and that I need more information about the job. On both occasions these people were remotely known to me through others and so I knew their requests were genuine otherwise I might have ignored them.
Snoskred at 'Life in the Country' wrote a great post last year about scammers and how she made 5 million dollars online. I've only just become aware of this post but thought it was a good one to highlight as I know that many VAs read this blog. And I'm sure there are many clients who read this blog and do business online so I know they'll benefit from this post also.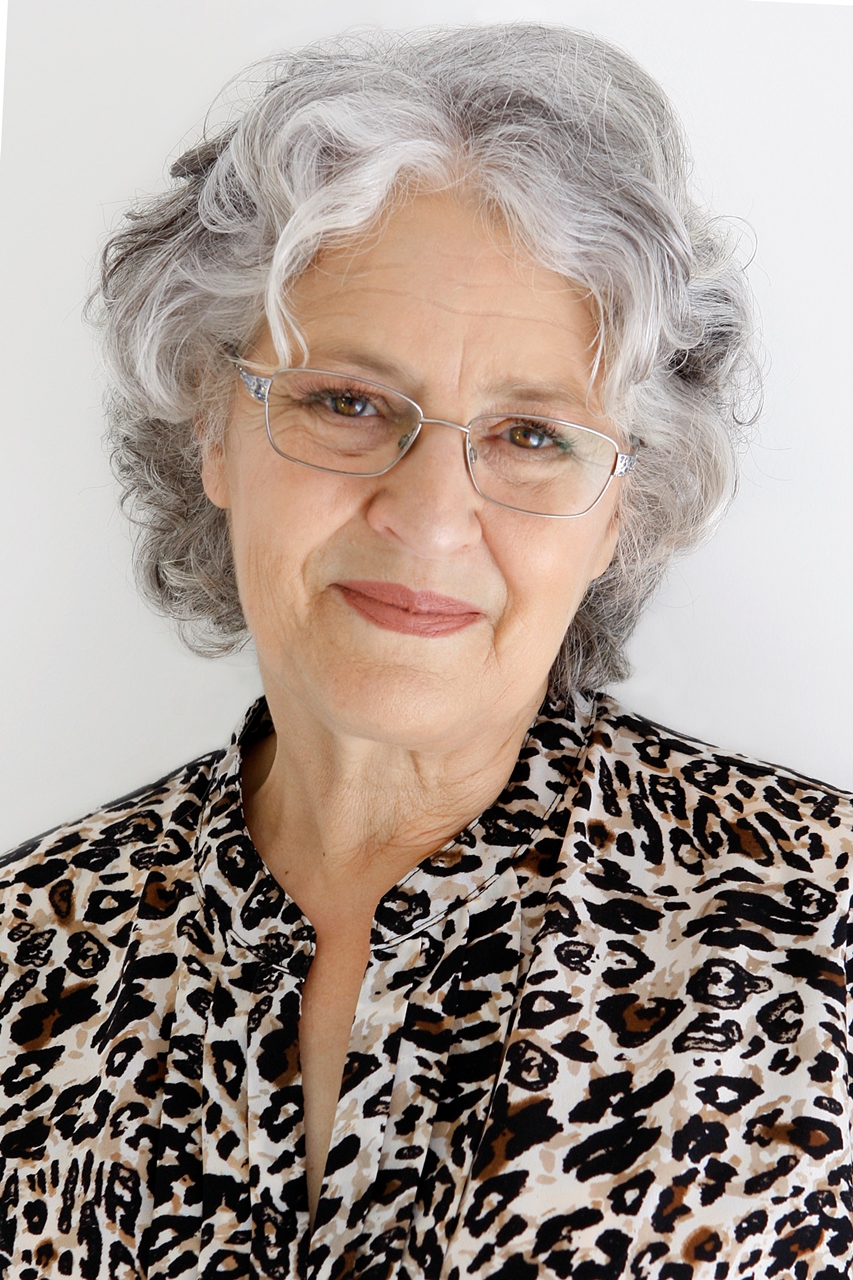 Kathie is the owner of VA Directory and is former past President of the Australian VA Association. She founded the Virtual Assistant industry in Australia in the mid 90s, having already been operating a home-based secretarial service. Today the VA industry covers a multitude of office-based services for clients worldwide.