It may come as a shock to you but Virtual Assistants (VAs) don't do everything! Despite what you read out there. Take it from someone who works inside the industry and has done so for over 20 years. VAs don't do everything individually, but we do a lot of things collectively.
Originating from the administrative/secretarial field in the 1990s, the Virtual Assistant Industry evolved with the introduction of the Internet and the development of new technologies.
Consequently today you'll find there are 'old-school' VAs who came from a secretarial/admin background and probably with many years' corporate office experience. And then there are the younger set of VAs who have grown up with the Internet in their teen years (90s/2000s) who have entered this industry with quite a different skillset.
However, you would be hard-pressed to find a single VA that does everything. But you can and will find many who have experience in particular industries, or services.  And consequently they may seem like they do everything because they have a mixed skillset to service an industry type or provide a particular service.
There are generalists who start off providing a wide range of services, i.e. word-processing, data entry, database management, phone answering, etc but over time many find they like working with a particular industry (be it not-for-profits, business coaches, authors, professional speakers, the medical or legal industries, etc) and hone their skillset to match the needs for that industry whereas others may hone a particular service for a wide range of clients (that is, transcription, book keeping, social media, phone answering and concierge, telemarketing, etc). Some specialise in other services such as webinars, ebooks and book publishing, resume writing, web design and management, association management, project management and so on. I have a list here of some of the types of VAs there are.
So, what if you really do need a VA that does everything? Ask questions, find out who others have used and how it worked for them. And consider that you might actually need to engage 2 or 3 VAs to cover all the services you need provided. Remember, VAs are not employees – they're service providers and self-employed. As a result their rates reflect their services and skillsets and some charge by the hour, by the month, by package, by retainer. But certainly you wouldn't be paying for full-time or part-time employees and all the overheads that are attached to having an employee. And just as you would have different staff handling different aspects inside a corporate office, so might you have different VAs who manage different aspects inside your business. If you really want to deal with only 'one VA', then consider engaging one as a project manager who will oversight all your needs accordingly.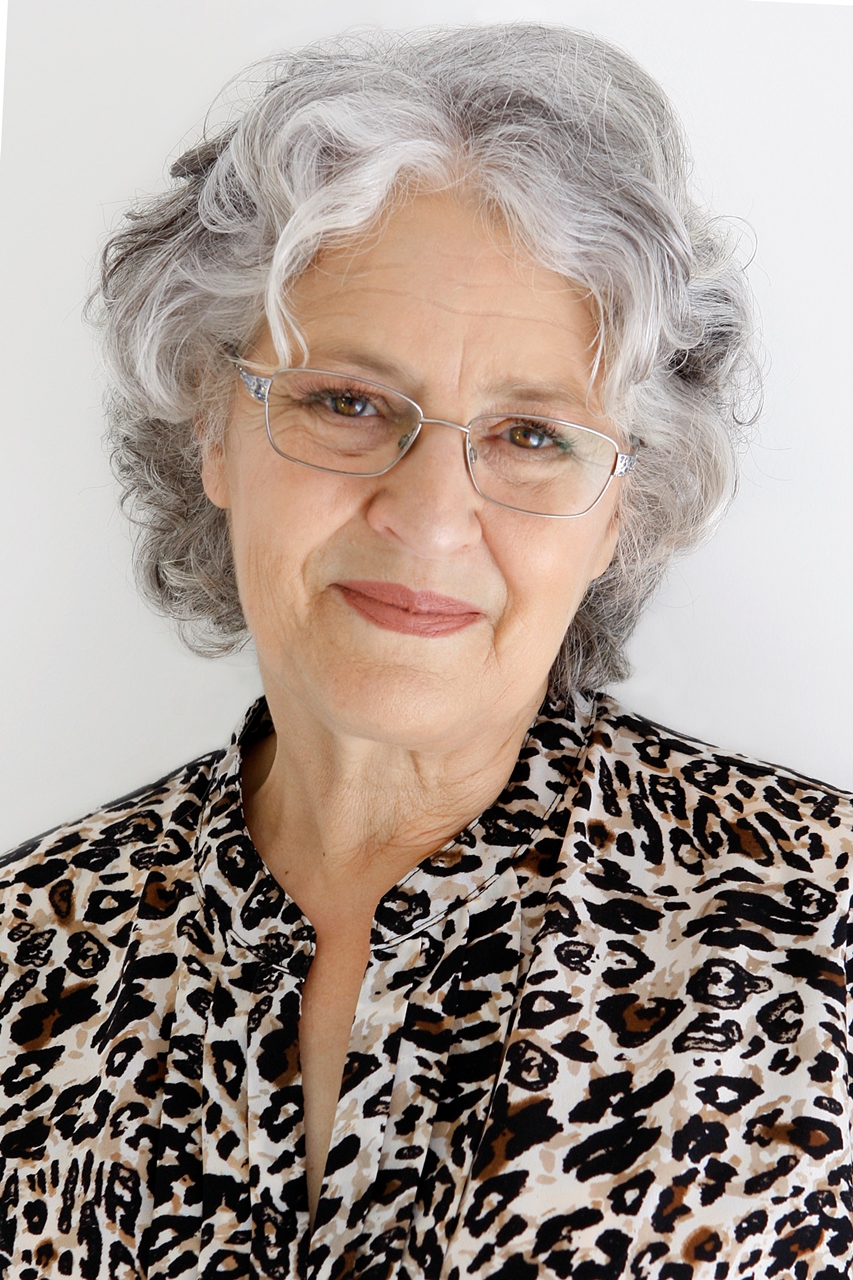 Kathie is the owner of VA Directory and is former past President of the Australian VA Association. She founded the Virtual Assistant industry in Australia in the mid 90s, having already been operating a home-based secretarial service. Today the VA industry covers a multitude of office-based services for clients worldwide.