Recently I asked many VAs (hundreds) via some VA forums, what did they used to do before becoming a VA? And then a day or two later, I asked the same VAs, what do they do now. Amazingly, or perhaps not really that amazing, many were providing services that related to their past roles before becoming VAs.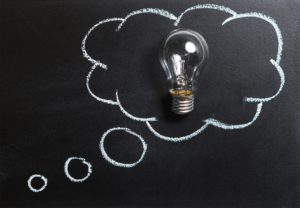 What does this mean to you, as a reader?  Well, if you're a potential VA, it means there is hope for you, as there is more than likely other VAs who used to do what you're doing now. And if you're a potential client of a VA, there's hope for you, as it's highly likely there are VAs who are experienced and equipped to carry out your business needs. Isn't that great?
Whatever your need – become a VA or engage a VA, I have the answers for you on this website. You just need to explore the menu items on this website.
In the meantime, here is a list of what VAs used to do pre-VA and what they now do as VAs.
EA, PA, event planner, pet care provider, nurse, project coordinator, geographic information systems analyst, optometric technician, retail manager, teacher, finance clerk, admin assistant, quality control in pharmaceuticals, sales attendant, medical assistant, chef, home care agency owner, copy editing, travel agent, property manager, zookeeper, musician, mortgage broker, school janitor, HR officer, para-legal, graphic designer, software developer, property valuer, family lawyer, systems analyst, big manager, swimming teacher, fire fighter.
Secretariat for NFPs, social media support, ecommerce VA, operations management, web research, general admin VA, content strategy, content marketing, financial planning, social media management, WordPress specialist, blogs and newsletters, ebook creation, legal and minute taking, email management, communications, legal transcriptionist, medical transcriptionist, copywriting, SEO, online assistant support for Etsy shop owners, Pinterest VA, online stores, author support, data encoding, minute taking, sales funnels, web content producer.
So, there you are, that's just a small selection of the answers I got and they're still coming through. Hope this gives you an idea of just how wide and varied the Virtual Assistant industry is!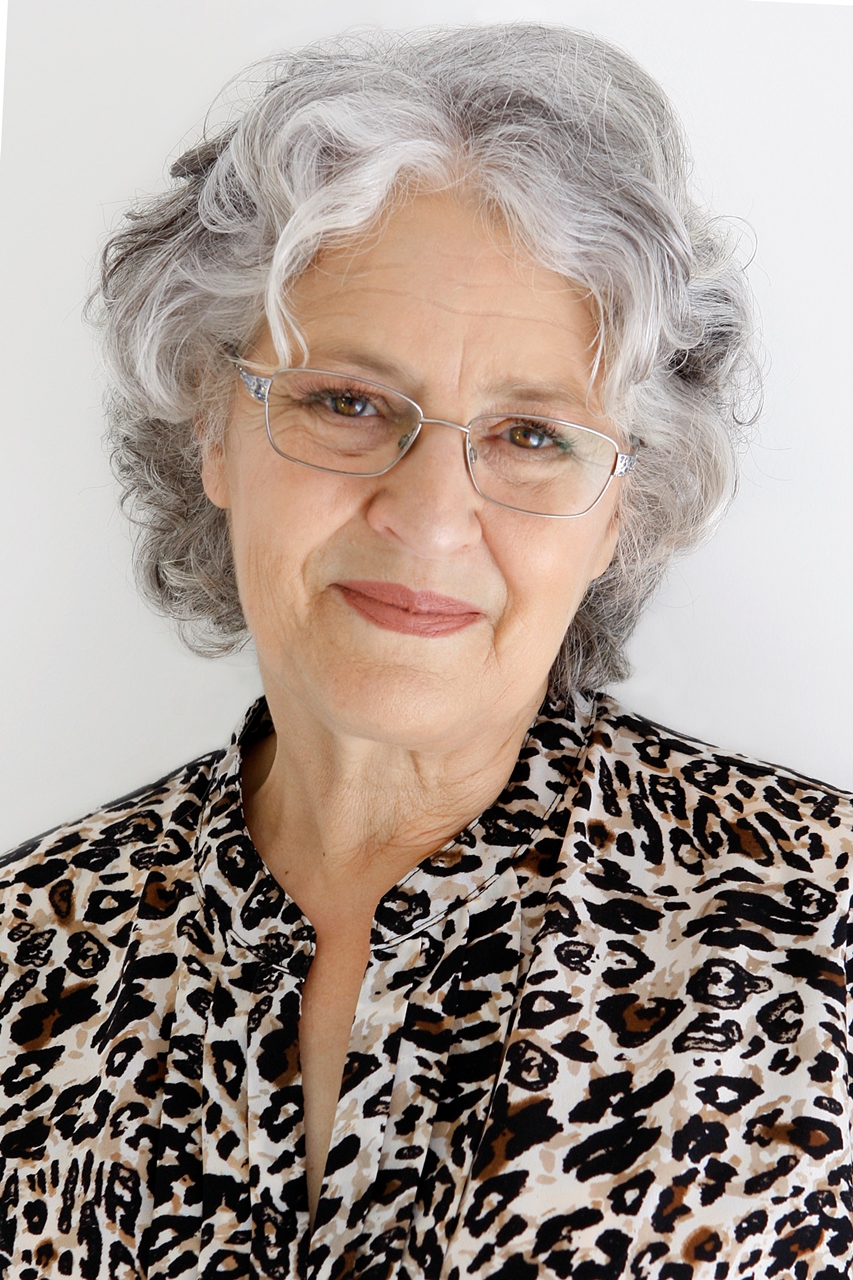 Kathie is the owner of VA Directory and is former past President of the Australian VA Association. She founded the Virtual Assistant industry in Australia in the mid 90s, having already been operating a home-based secretarial service. Today the VA industry covers a multitude of office-based services for clients worldwide.