Periodically I get emails from VAs who have sought the assistance of other VAs only to be let down by them due to a lack of commitment, understanding of time sensitivity or simply just not taking the work seriously. They accept the job and then contact the VA outsourcing the work sometime later to say it hasn't been done or they don't have time, or something else has happened.
I've had clients complain of the same thing – thankfully few and far between, but it does happen. Or, I've seen a VA respond to a job request via a VA network and then a couple of weeks later they're posting the same job request because they can no longer give commitment to the job at hand and want to pass it on to someone else.
I don't know why this is – is there something wrong with the way they see their businesses and their credibility in the eyes of clients (whether that be internal clients to the VA industry or external clients)? Is it that they still don't see or understand the importance of their work? Or is this how they behaved in their previous jobs or corporate roles and just discarded what they no longer wanted to do and leaving it to others to clear up the mess or rush to meet deadlines?
As business owners, Virtual Assistants must accept responsibility for the work they accept and if they cannot meet the time frame or it's not to their liking, then they really need to reassess how they're operating their business and the way they are pursuing work. After it's not 'make pretend' and they are dealing with real people and real work. And behaving in a 'flighty' manner will tend to make others steer clear of them. I can understand some thinking this business doesn't really work if that is how they operate.
If you're new to the VA industry, then think carefully (not too quickly) about the type of work you're seeking or trying to grab. If it's a short-term project, then stick it out, even if you do not like the work. If it's long-term, then thinking doubly as long before putting your hand up for it – especially if you're not sure if you're cut out for the work. What's that old saying? Act in haste, repent at leisure?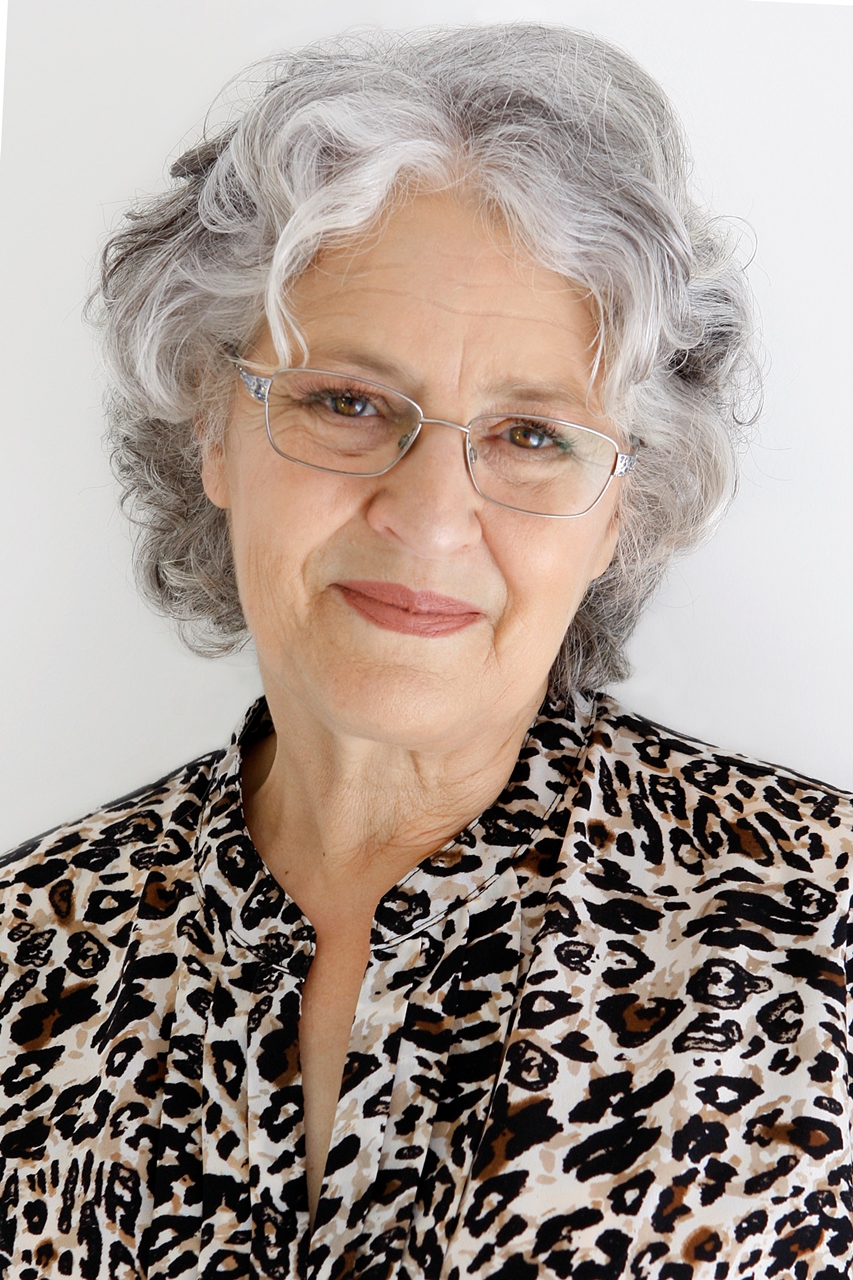 Kathie is the owner of VA Directory and is former past President of the Australian VA Association. She founded the Virtual Assistant industry in Australia in the mid 90s, having already been operating a home-based secretarial service. Today the VA industry covers a multitude of office-based services for clients worldwide.