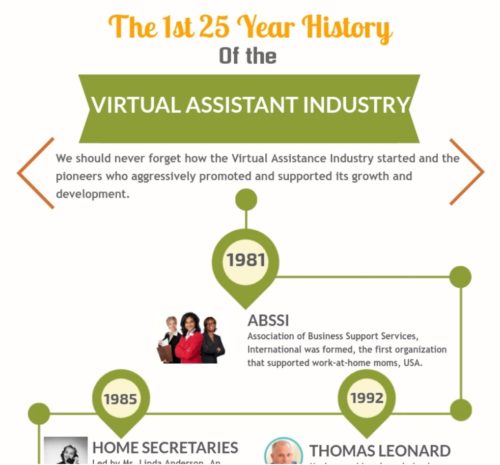 Discussions I saw recently revolved around how old the VA Industry is and how long the internet has been around.
While the internet was 'invented' in 1983, it didn't actually become available for world wide use till 1991 and the VA industry was birthed just 4-5 years later.
Here's some info about the Internet:
On 6 August 1991 (that is 27 years ago next month), the World Wide Web became publicly available. Its creator, the now internationally known Tim Berners-Lee, posted a short summary of the project on the alt.hypertext newsgroup and gave birth to a new technology which would fundamentally change the world as we knew it. (Extract from The Next Web Insider)
And it was 1996 that I became aware of a new term for home-based secretaries, i.e. 'virtual assistant'.  You can read about the history of the VA industry here in Australia on my site. I had already been in business a couple of years by then.
A long-time colleague of mine in the VA industry, Sharon Williams, has produced a histogram of our industry which is worth reading. A snapshot here in this post. The homesecretaries group that Sharon mentions is the same group I mention in my About page and the owner, Linda is the lady I made contact with early 1996 not long after getting online.
If in doubt about the industry, it's always worth checking the facts and who has been actively involved over the years.  They are around – you just need to do the research.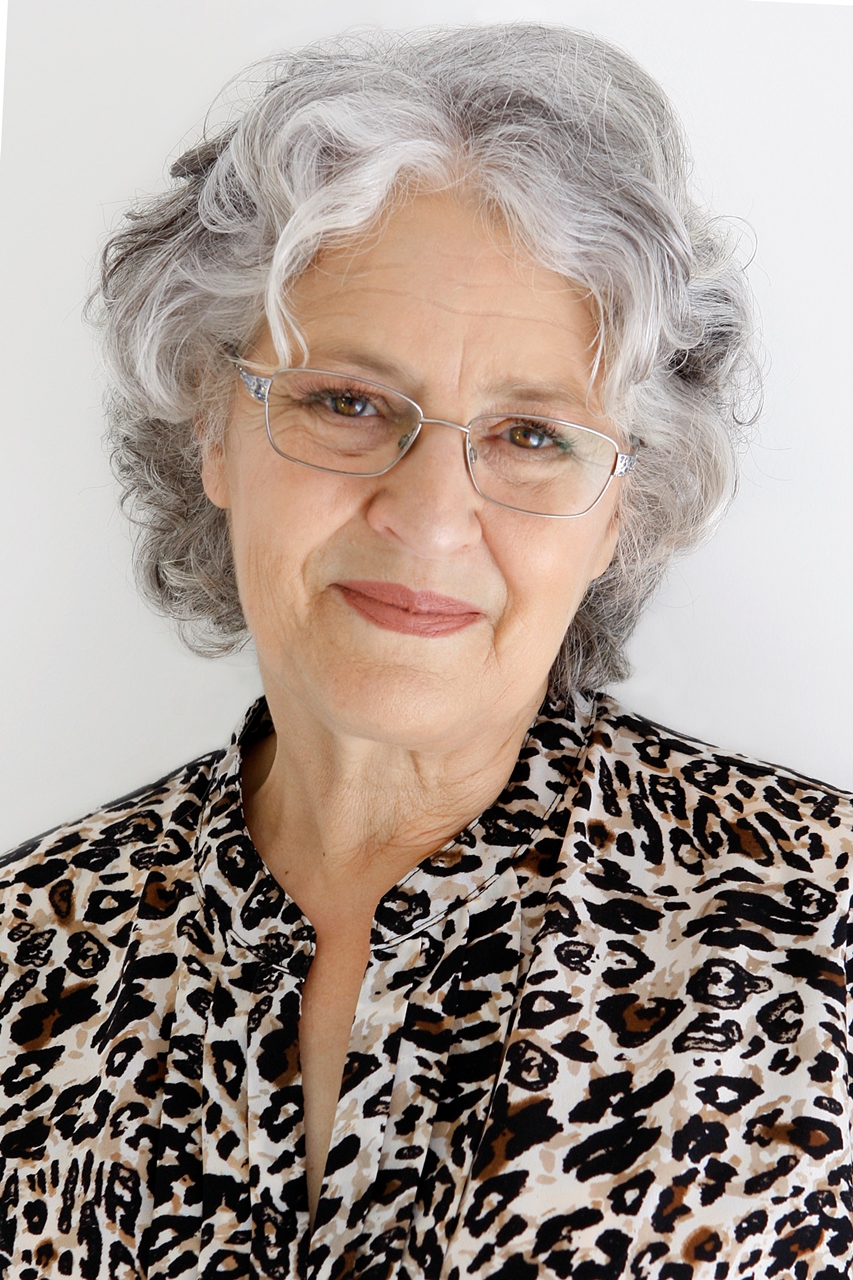 Kathie is the owner of VA Directory and is former past President of the Australian VA Association. She founded the Virtual Assistant industry in Australia in the mid 90s, having already been operating a home-based secretarial service. Today the VA industry covers a multitude of office-based services for clients worldwide.