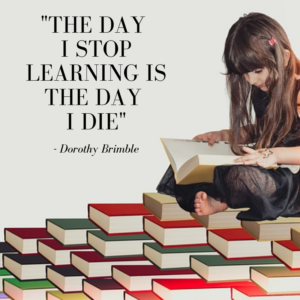 I've shared on this topic before, particularly back in July 2017 and sharing on it again. It's so important when we're in business to make sure we make time for us – for our own professional development and personal learnings. We get busy with client things, we get busy inside our businesses managing it daily and also busy with family and external activities. BUT, do we make time for improving on our knowledge and keep learning, or do we only do it when a client asks us about something and suddenly that learning becomes urgent?  Don't worry, I know how that feels, I've been there too!
I believe it's a good idea to always set aside time for learning:  reading a book, magazine, blog post or article, listening to a podcast, watching a video or webinar, trying something out via youtube, experimenting with new tools, programs and skills. Technology changes so quickly and so does our industry. If we don't keep up the learning, then our business dies and so does our passion and enthusiasm with it. We begin to die inside and that's not a good thing.
It's also equally important to ensure we have time for ourselves – time for rest, time for exercise, time for hobbies – our business and work should not take over all aspects of our lives. And we can't let it do that to us. We must make the time to go and do other things so our minds can relax and refresh, new ideas can spring forth and we can be ready to get stuck into things again.
Just yesterday I read something and also heard something that got me on this bandwagon again and thought 'yes! They're right.' An article one of my clients had written about the importance of those in his industry (arboriculture) keeping up their training and education, plus a webinar by someone in our industry educating business people on how to engage a VA and the importance of a 'growth mindset'.  This is the same mindset we must have in our own roles as business owner operators. Maintaining a growth mindset is what propels us forward and keeps us moving rather than stagnating or treading water.
On that note, I have three things to suggest to you:
If you are looking to become a VA and haven't yet taken the step, or have just begun but need help, I do have a course available at VATrainer that you can sign up for. This course is definitely aimed at the newbie or wannabe VA and gives you tips on setting rates right for you, how to find clients, creating your first website and a number of other things.
If you are already a practicing VA but want to learn more skills and tools for your business then Freelance Uni is the place to go. That's where I learn to increase my own skills too. And they are currently giving away a special report on the types of things that VAs do. They will also be holding a free Masterclass soon called 'Discover Seven Powerful Income Streams to Ignite Your Virtual Success' and will definitely be worth attending. So make sure you register!
There is a conference coming up next week online specially for our industry with 35 webinars and a special discount offer leading up to Mother's Day (this coming Sunday in the US and Australia). The conference is known as OIVAC which is the Online International VA Convention and I'm one of the speakers.
I hope you take up one or more of the offers above as these will definitely help you propel your business forward. Who knows where it might lead to?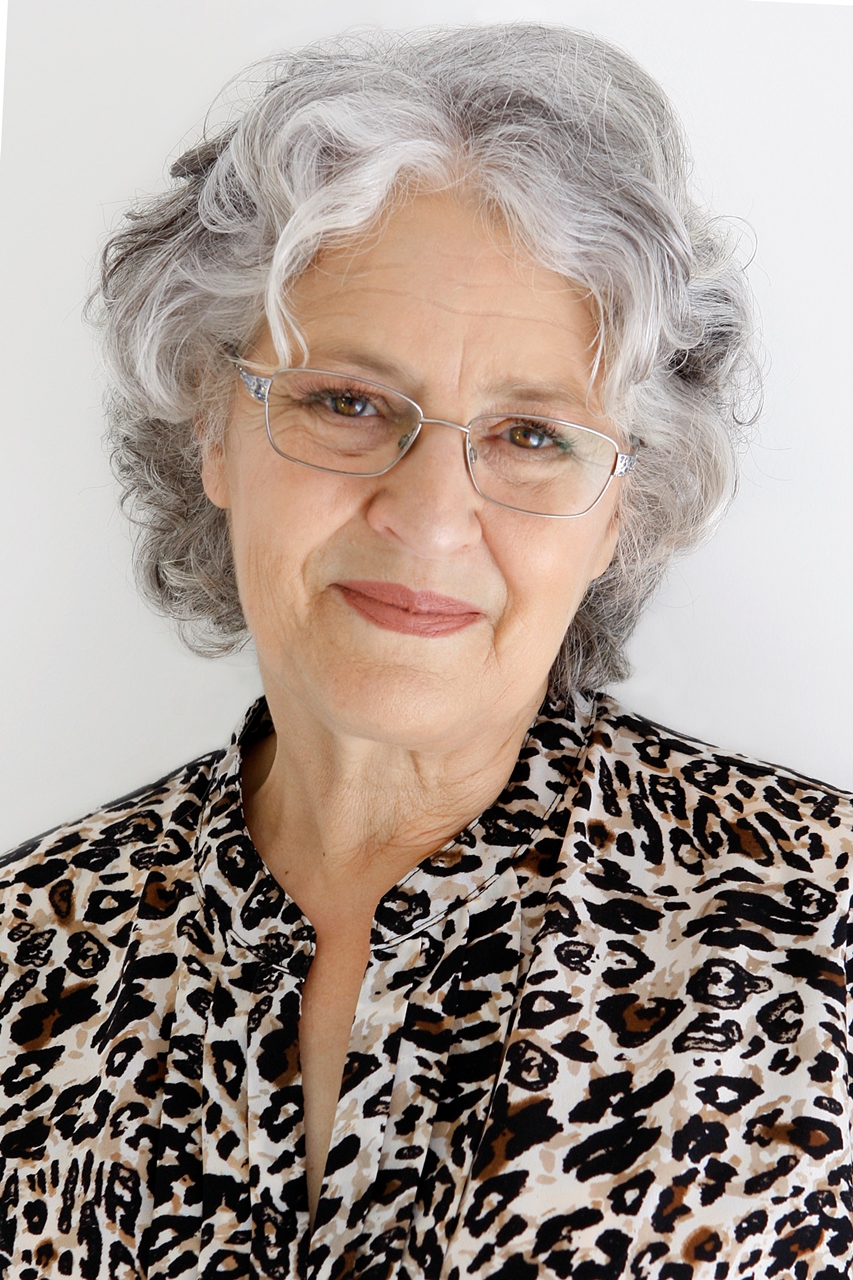 Kathie is the owner of VA Directory and is former past President of the Australian VA Association. She founded the Virtual Assistant industry in Australia in the mid 90s, having already been operating a home-based secretarial service. Today the VA industry covers a multitude of office-based services for clients worldwide.