As your Virtual Assistant business grows and develops a routine you will begin to wonder where else to take it. You will be feeling confident in what you are doing and looking for opportunities to add to it.
I have done this over the years. They might not always look like opportunities at the time, and occasionally had the appearance of nuisance value. But because I wanted to please the clients I had, because I enjoyed the majority of their work, I would take on the extra duties they gave me and explored what needed to be done. Many times this helped me to develop new skills and add to my services. Sometimes it just proved that I wasn't capable in a particular area and I would find someone I could refer my clients to, for that particular need.
Whilst there has been a large focus on developing a niche for VA businesses I do believe it's important you don't close your eyes to possibilities. That doesn't mean to say you should take on something that is well outside your skillset, but it does mean you should be willing to explore and try something out and let your client know whether of not it's something you can continue long-term. If you don't enjoy it, don't continue it. If you don't do well at it, don't continue with it. But if you find that it's something you are enjoying and improving at, then it's worth persevering and getting it right and practicing that skill on your own time – not their's. It is a worthwhile investment – your time. I've learnt many new things that I've been able to add to my business offering, but more than that, I've been able to develop myself as an 'expert' in various areas, because of my willingness to experiment and practice a new skill or service.
Be prepared to give it time – one week or one month may not be long enough for many things and so it's important that not all your time is taken up with client work and activity, some of it should be reserved for learning, practicing, developing, experimenting. R&D or research and development is an important aspect of growing businesses. And it is through this R&D that you can take your business to new places.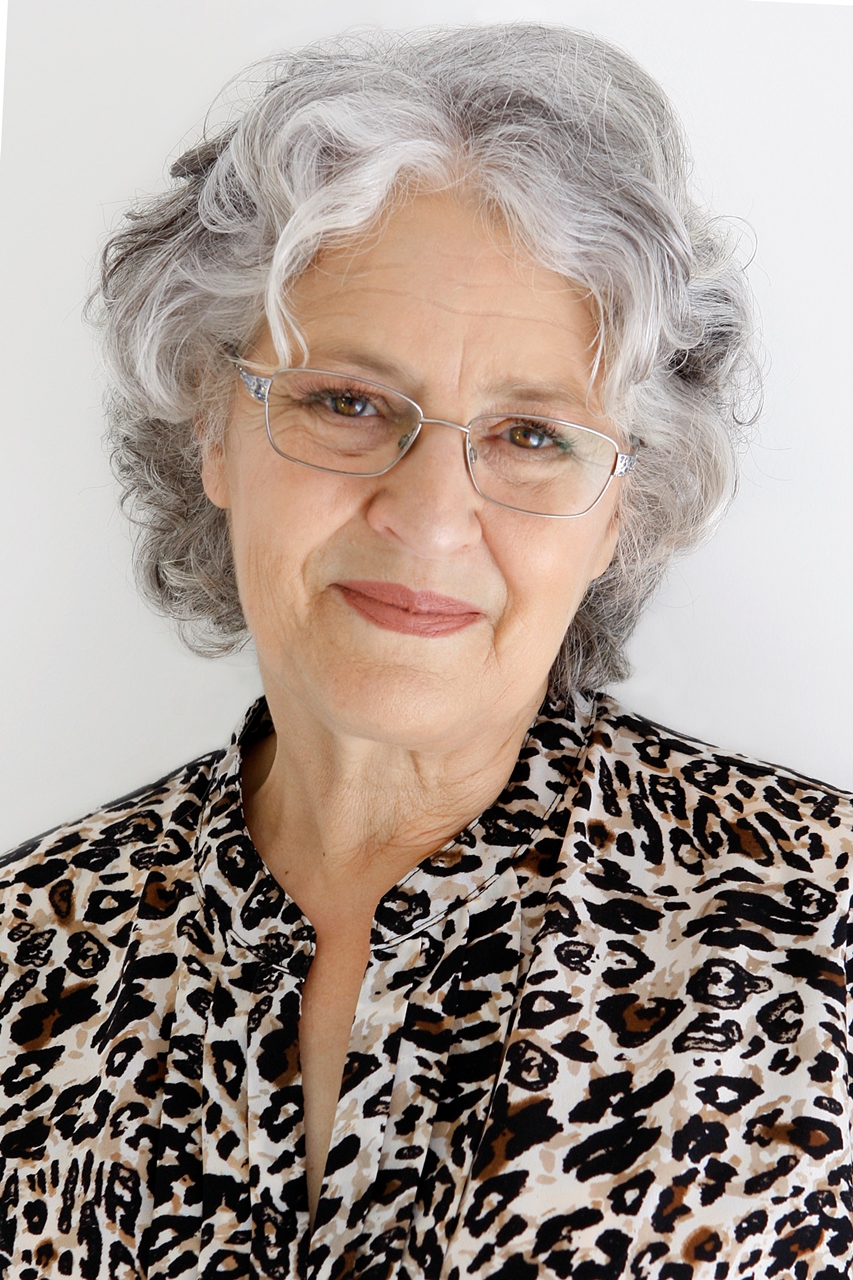 Kathie is the owner of VA Directory and is former past President of the Australian VA Association. She founded the Virtual Assistant industry in Australia in the mid 90s, having already been operating a home-based secretarial service. Today the VA industry covers a multitude of office-based services for clients worldwide.