I was speaking to a prospective VA on the phone the other day.  She had been researching the Virtual Assistant industry and my name kept popping up everywhere she looked. She is also an avid reader of my blog (hi Helen!).
During the course of the conversation she said the same thing I often hear 'newbies' say and that is, they want to learn a number of things before they start their businesses.  I decided to explore this further with her.
Whilst it is true that VAs need to have a certain amount of experience behind them (a minimum 5 years office/admin/secretarial is good) it does not mean they need to know how to do everything: bookkeeping, Powerpoint presentations, database management, etc.  They really need to start with what they know and what they're experienced in doing.
If you have excellent typing skills and know how to format documents properly and are skilled at using Word, WordPerfect or another word-processing program, then you can provide services with these skills.  Because you are good at typing you can even do data entry into spreadsheets or other programs.
As you gain an interest in different areas of office management or computer use, then you can increase the services you have to offer, as long as you don't make the mistake of offering services you don't have experience with.
Previous posts I've written have explained how I got into databases, websites and blogs – each time because of a client need and each time because the client and I had already established a working relationship to the point where they felt they could ask me to learn or explore something on their behalf. They knew if I felt it was beyond me I would refer them to someone who was capable (through my VA team).  But they also knew that I pick up things quite quickly and that I enjoy challenges and often the new skill I've learned has become a new service within about six months.
It is really important though, that you allow that relationship of trust to be built first because if it backfires and you don't achieve what you said you were going to do, the client will lose trust and you will lose face with your business and the referrals will stop coming in.  A quick way to lose confidence in yourself.
Blogging, databases, new projects, virtual assistant, websites, word-processing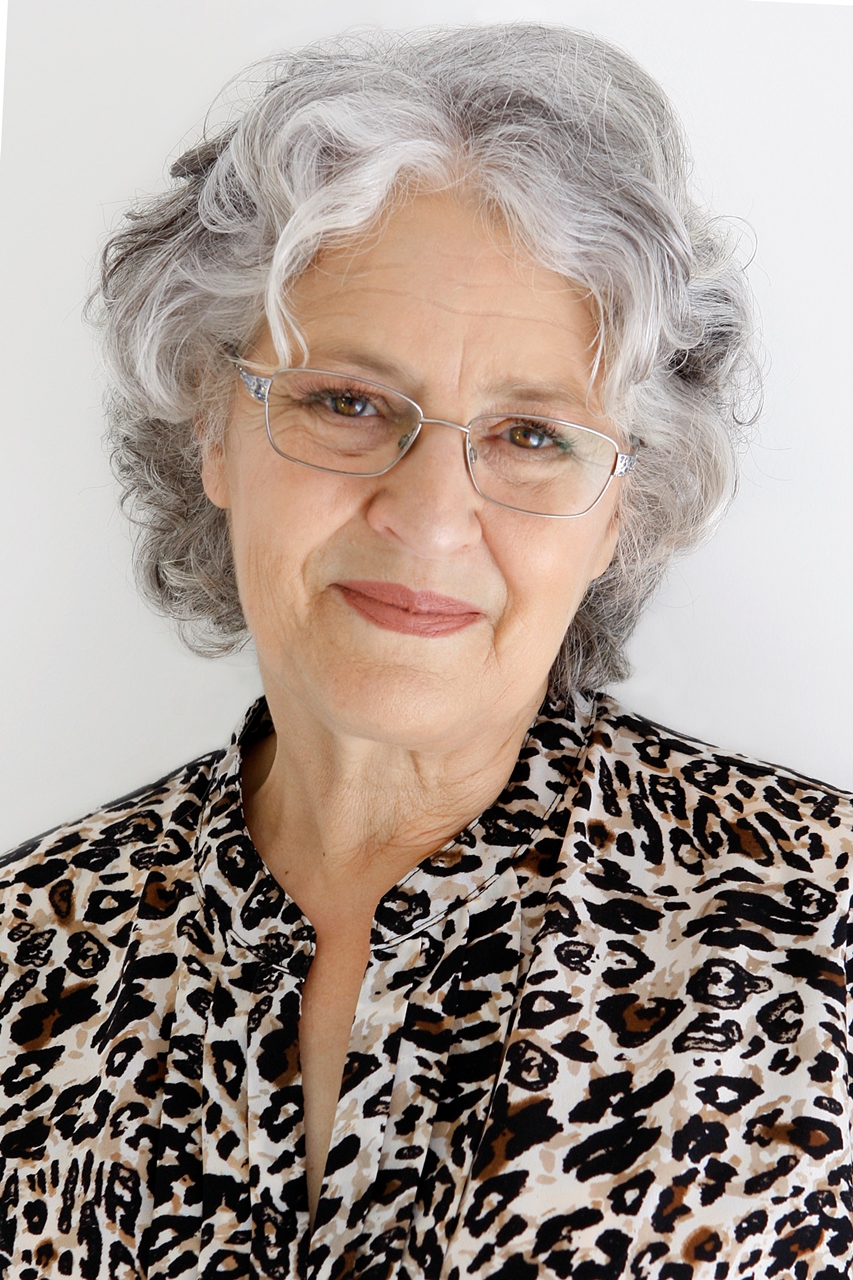 Kathie is the owner of VA Directory and is former past President of the Australian VA Association. She founded the Virtual Assistant industry in Australia in the mid 90s, having already been operating a home-based secretarial service. Today the VA industry covers a multitude of office-based services for clients worldwide.