We hope you like our new look site. Some updates are happening behind the scenes too. If you have any questions, suggestions or would like to give a testimonial, we'd love to hear about it.
This VA Network has been in operation since 1996, the second in the world. We have seen so many changes since that time, for the industry and there are VAs in many countries around the world now. We don't all operate the same way, nor do we charge the same rates. We have a myriad of experiences, backgrounds, skillsets and of course, cost of living, to come into the equasion. But we're sure we'll have someone who suits your needs perfectly – all you need to do is ask!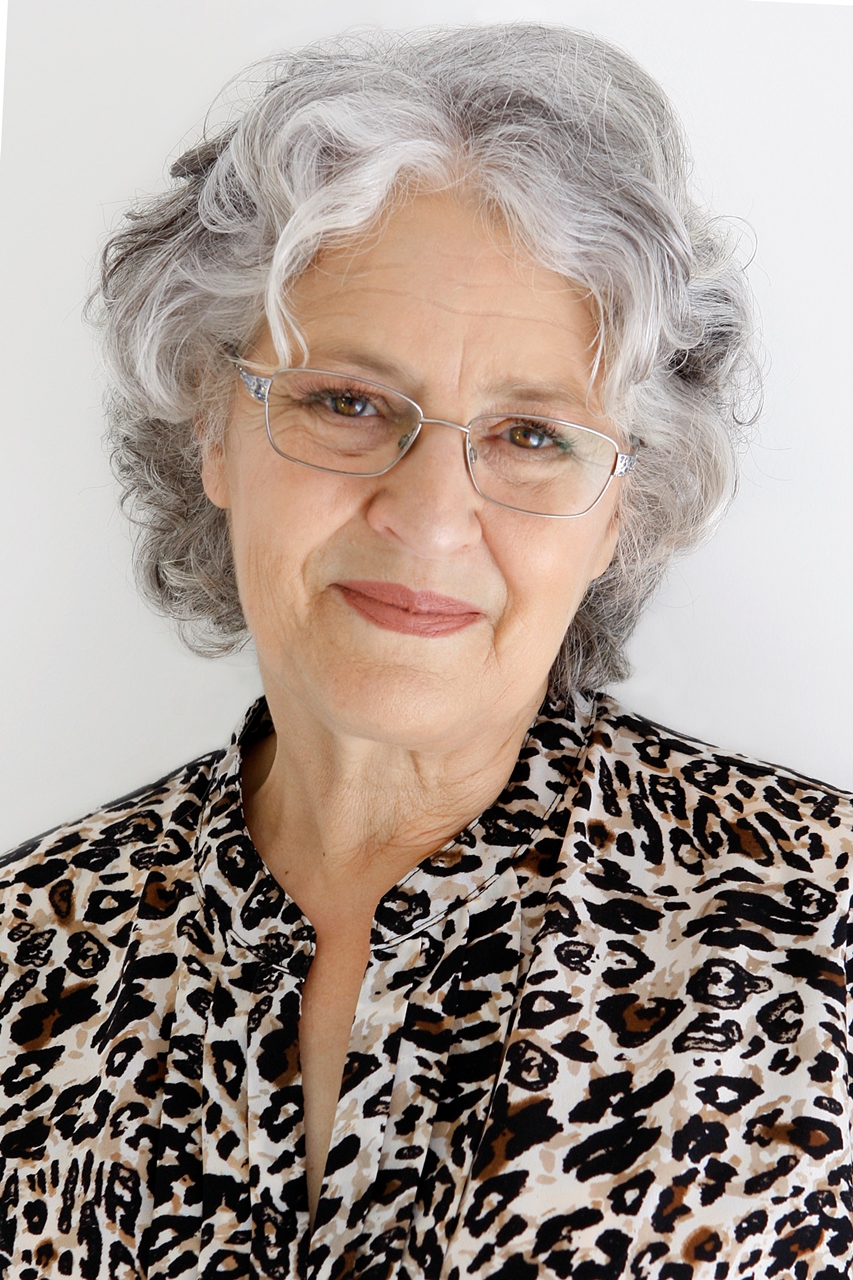 Kathie is the owner of VA Directory and is former past President of the Australian VA Association. She founded the Virtual Assistant industry in Australia in the mid 90s, having already been operating a home-based secretarial service. Today the VA industry covers a multitude of office-based services for clients worldwide.