Do you create examples of your work if you don't have a portfolio in the services you provide? For some that's relatively easy, e.g. graphic designer, web designer, photographer, etc. But what about if you provide other services as a VA?

Why do I ask this? Because, this morning I had a client request for work to be completed and he needed to see examples before the chosen VA could start. In this case, PowerPoint presentations and they needed to be advanced presentations.

If you're going to specialise in an area it is important that you develop some kind of sample or showcase of what you can do and achieve so when clients ask, you can show them. There are occasions when it is really important to the client that they can see what you can do first. However, it is equally important you need to keep client work private, so it's possible you might need to mock some things up if you're not able to showcase other work because of confidentiality.  Instead of waiting for that dream role to come along, why not spend some of your time putting some samples together? That way it helps you to explore what a program can do (as well as yourself). Worth thinking about.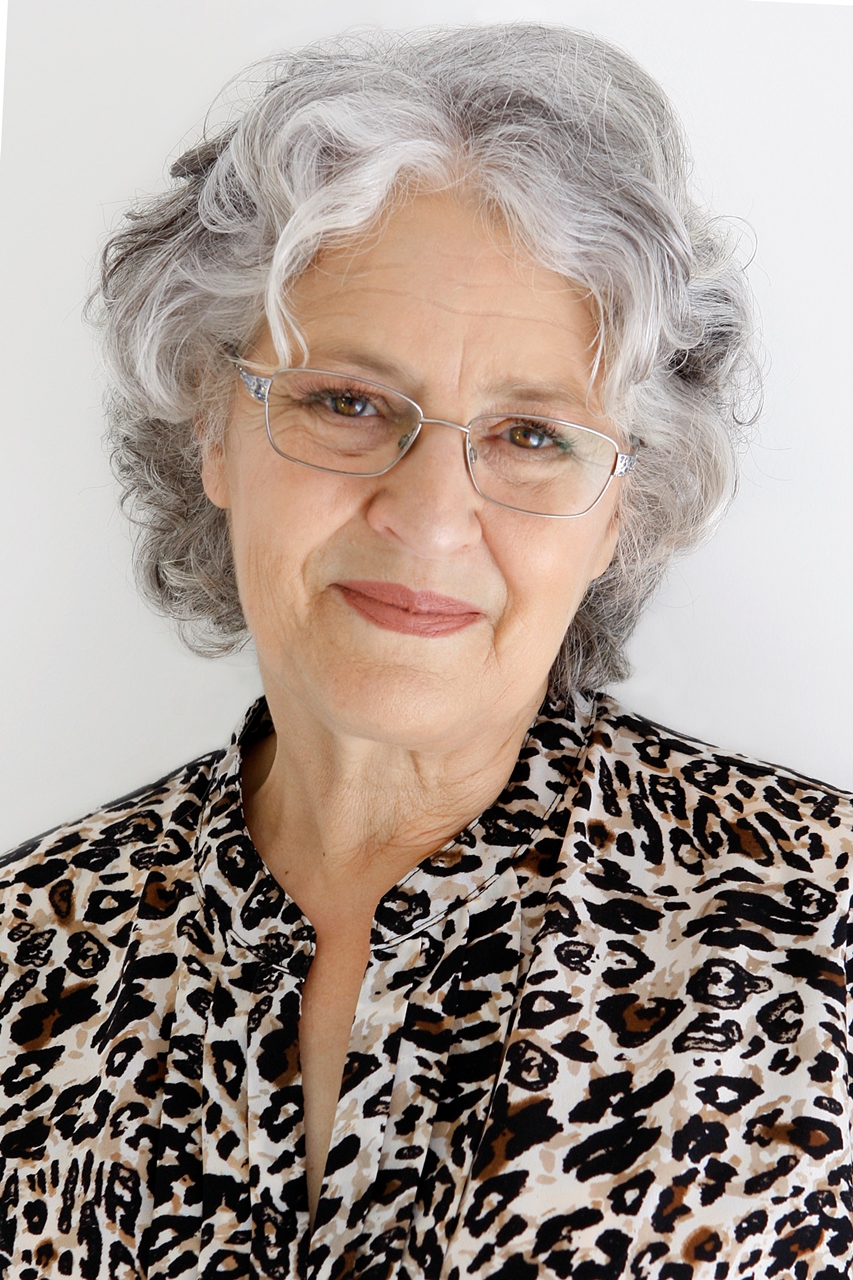 Kathie is the owner of VA Directory and is former past President of the Australian VA Association. She founded the Virtual Assistant industry in Australia in the mid 90s, having already been operating a home-based secretarial service. Today the VA industry covers a multitude of office-based services for clients worldwide.