I can't emphasise it enough.  So many VAs come seeking advice at the VA forums that really should be taken to their Accountants, Solicitors or others.
I agree it is good to learn about what others are doing and how they're set up but each has different situations relating to experience, their financial commitments and so on.  It's really, really important that you take the information you have relating to your situation and take it to the professionals who can advise you correctly.
Anything that is tax related with respect to how you process your income or how your business is set up are two key things that need to be discussed with the right people.  This may mean both your accountant and your solicitor, depending on what's required.
The VA forums are great for discussing how to run your VA business, how to deal with different situations and how to respond to clients and the best way to help them, but with respect to setting up your business, the legalities and tax requirements – take it to the professionals in those fields.  VAs can tell you what they've done but your personal situation may be vastly different to their's and only a professional in that field is best equipped to advise you on that matter.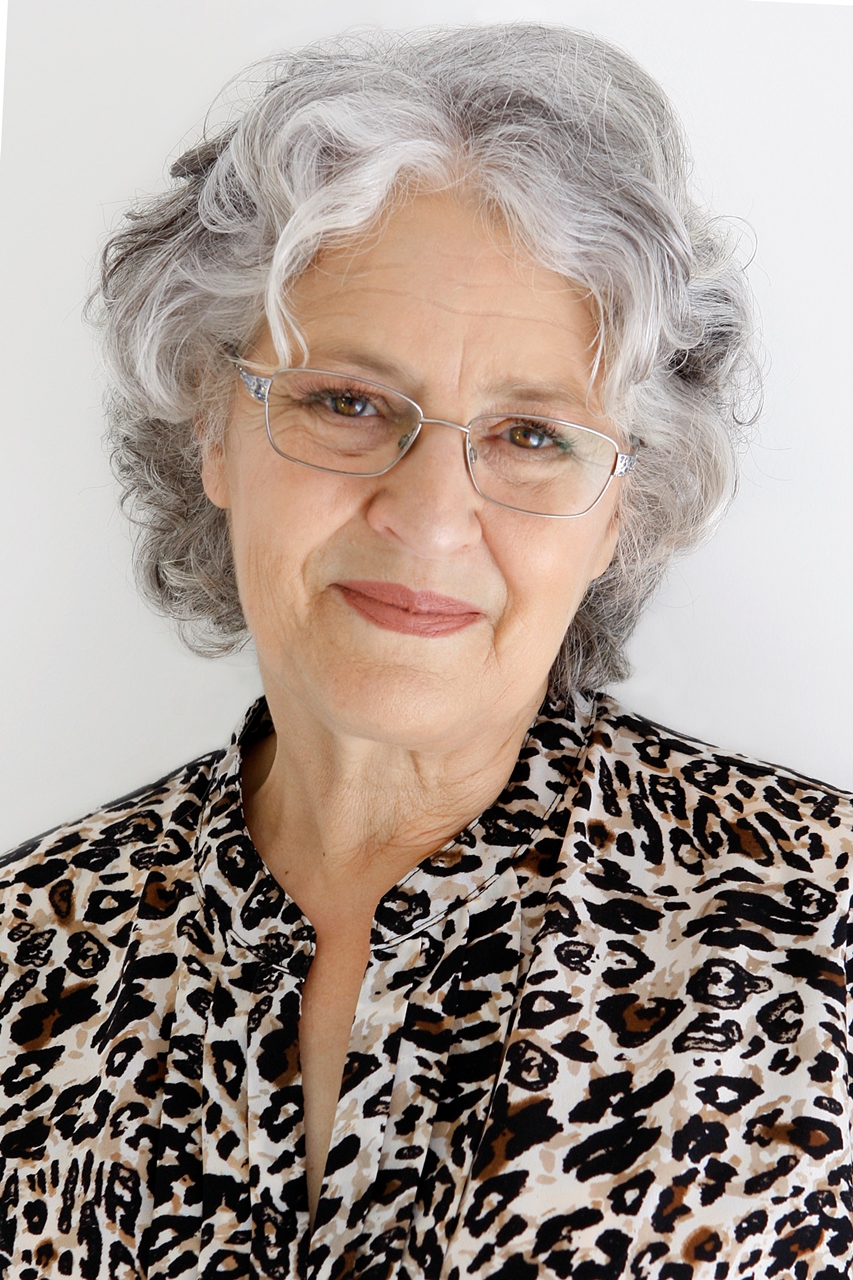 Kathie is the owner of VA Directory and is former past President of the Australian VA Association. She founded the Virtual Assistant industry in Australia in the mid 90s, having already been operating a home-based secretarial service. Today the VA industry covers a multitude of office-based services for clients worldwide.