A forum I belong to (non-VA) was discussing whether or not members pay attention to the timestamp on emails sent to them.  What they were actually talking about is the fact that many people today send emails at all times of day and night and because of how instant emails are, tend to expect instant replies.  But what does that do to the recipient, the service provider? Does that now mean they have to be available 24/7?
I mentioned that I've had to make a ruling for myself with respect to the receipt and response of emails for my Virtual Assistant business.  I've had to restrain myself to only deal with emails between 8am and 6pm for clients so I don't develop an expectation on their behalf that I'm available on demand.  I will respond outside of those hours if we have a special arrangement. For example if they have an urgent need and we've already agreed that they might be sending items to me at 7.30pm or later.  But that isn't an every day event.
There is a saying 'all work and no play makes Jack (or Jill) a dull boy (or girl)'.  And the reality is we cannot stay at our computers all day long, every day – we need to be able to go out and meet people, get exercise, live the rest of our lives.
A week ago I had 3 emails in quick succession sent to me from someone in the northern hemisphere.  I was in bed and of course, never saw them and when I did reply to that person the following morning reminded them that I was in bed at the time they sent their emails which is why I did not reply straight away.
I had always been mindful of responding quickly to requests via email, feeling it was important to develop a reputation for quick responses as I built my business but now wonder if perhaps that has pushed things the other way and clients and others get frustrated if they don't hear from someone quickly. What do you think?
by Kathie M. Thomas
timestamp, emails, on duty, 24/7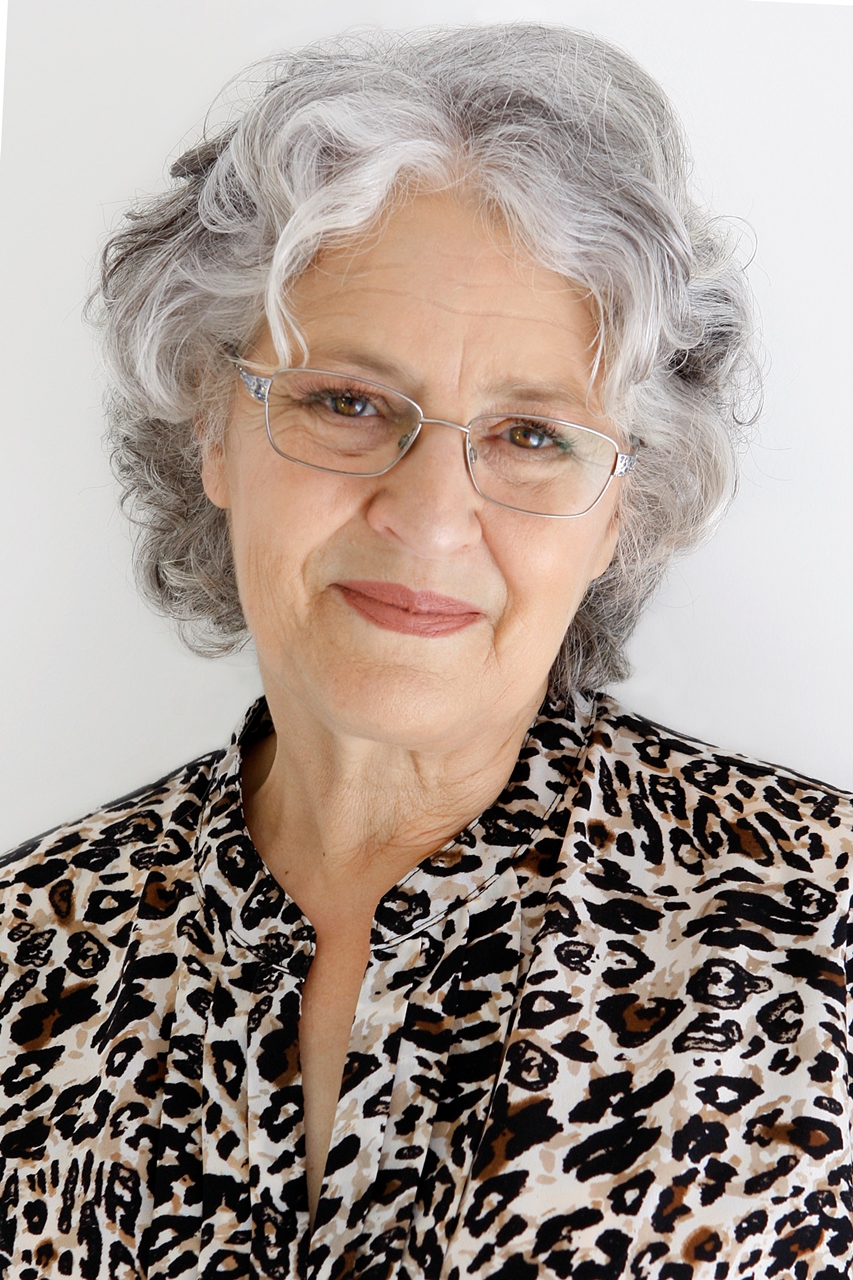 Kathie is the owner of VA Directory and is former past President of the Australian VA Association. She founded the Virtual Assistant industry in Australia in the mid 90s, having already been operating a home-based secretarial service. Today the VA industry covers a multitude of office-based services for clients worldwide.