At this time of year it's traditional for people to start thinking about their plans for the New Year and the changes they want to make in their lives, and in particular, with the type of work or job they want.
If you're one of those thinking about becoming a Virtual Assistant, or perhaps you already are but feel there is information you are missing and need/want to get up to speed for the New Year, then my 10 week coaching course may be exactly what you need!  I have a Christmas special for those who sign up before 31st December, 2008.  And in fact, there are a whole lot of extras coming with it.  Total value of over $1,000AUD for only $595.00AUD.
Why choose this program?
Learn from an experienced Master Virtual Assistant who has over 14 years' knowledge of the industry
Work out what skills you can use and the types of services you can provide
Look at different niche markets you can target for your business
Give your business a kick-start in the right direction!
Our program:
Will guide you in setting up your business
Get you started on your own website
Guide you in setting rates that are right for you
Teach you how to deal with clients, what questions to ask and how to quote
Will help you learn to network and market your business
During the program you will be given access to materials that consist of books, software programs, hardware items and other things essential in assisting with the operation of your VA business.
This is a 10-week program designed to help those who already have good computer skills to develop or advance their Virtual Assistant business. This program includes:
Weekly email lessons, with homework to complete
(some research will be involved),
Online sessions via Skype, with Q&A (optional)
Unlimited email support, if required
What will be covered:
Weeks 1 & 2 – Setting up your business
Week 3 – Establishing a virtual presence
Week 4 – Inside your office
Week 5 – Working your business
Week 6 – Planning your day
Week 7 – Belonging to the VA community
Week 8 – Engaging help
Week 9 – Web technology
Week 10 – Professionalism & Ethics / Where to from here?
Ready to get started?  Then click here!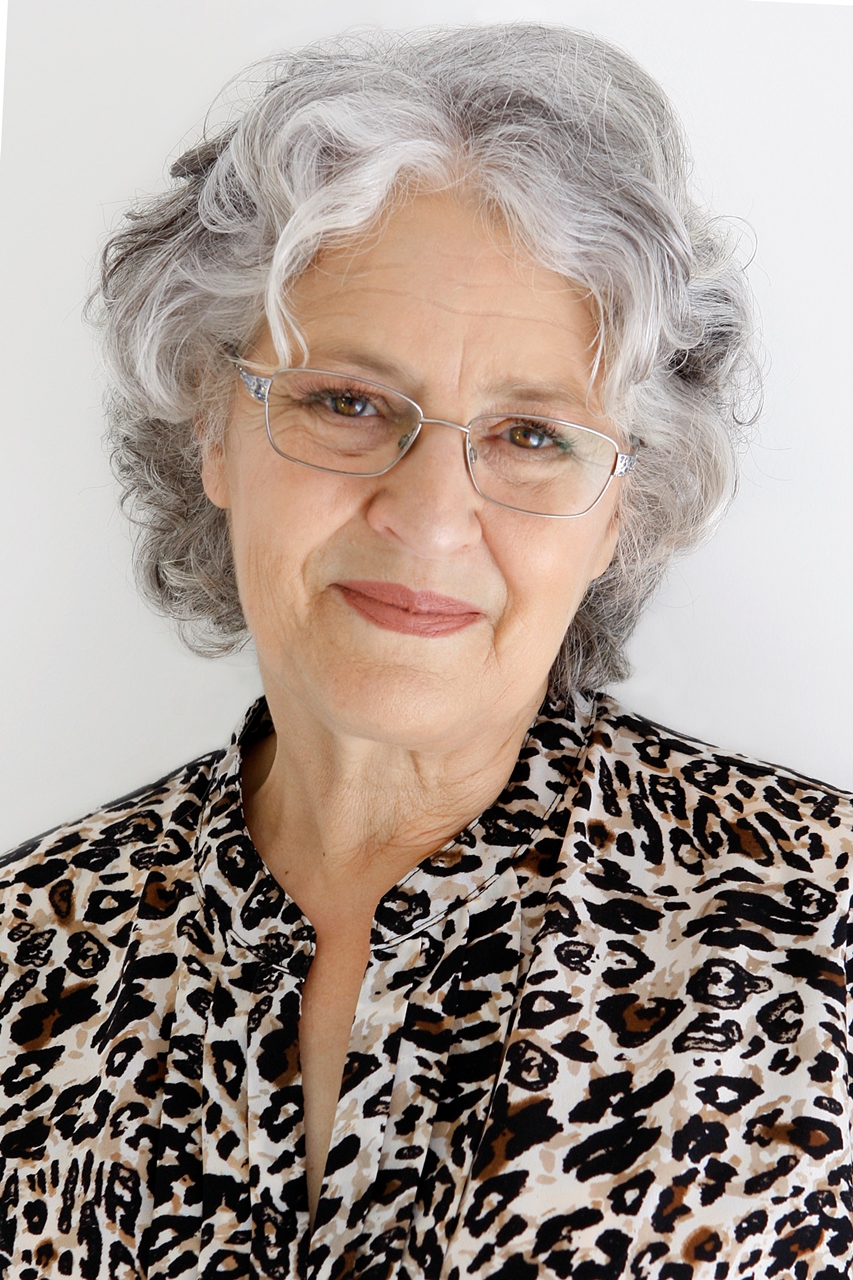 Kathie is the owner of VA Directory and is former past President of the Australian VA Association. She founded the Virtual Assistant industry in Australia in the mid 90s, having already been operating a home-based secretarial service. Today the VA industry covers a multitude of office-based services for clients worldwide.