Thinking that all clients have to be virtual.  Just because you are a Virtual Assistant and can work virtually does not mean all your clients have to come via the web.  Many do not realise that they have potential clients next door, down the street, around the corner and at local businesses.
This is why networking is such an important aspect of running a business – any business.
Many do not realise they can have a mix of clients that are both local and virtual and this will not happen overnight – it will take time. Eventually clients will refer others to you and since you operate virtually their location is usually irrelevant.
So search out business networks that are local to you and get to know other local business owners. All have the same or similar administrative needs and when they get to know you (as often relationships DO count) they will not only ask for your assistance but tell others about you too.  I have many local clients, in fact over 80% of my clients are local to me, however I rarely see them face-to-face as most contact is done via email with occasional phone, fax, mail or courier contact.  The rest of my clients are interstate or overseas and we use email primarily with Skype or phone as secondary forms of contact.
So, remember that your clients don't have to be in another region and 100% virtual – they can be someone you've met at the local corner shop!
virtual clients, local clients, business networking, virtual assistant, virtual assistant business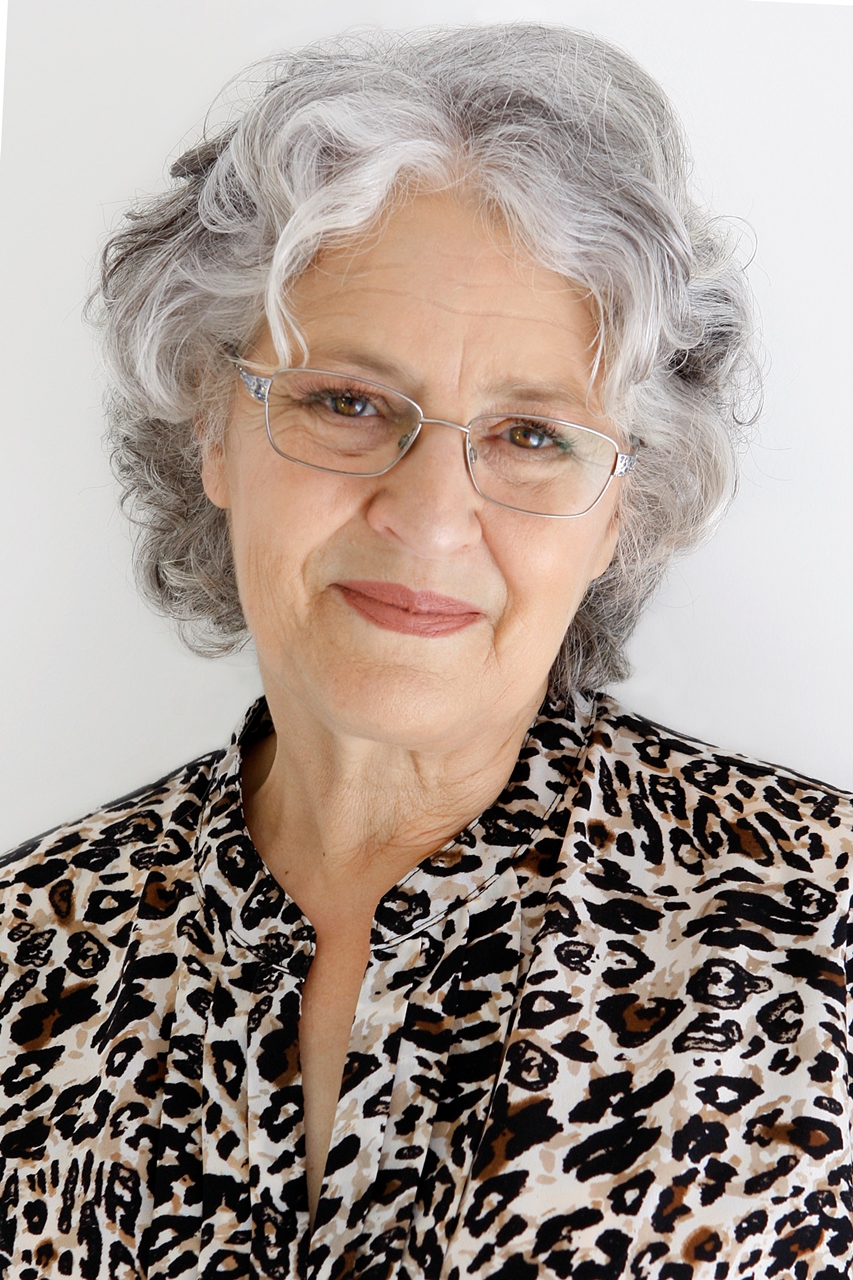 Kathie is the owner of VA Directory and is former past President of the Australian VA Association. She founded the Virtual Assistant industry in Australia in the mid 90s, having already been operating a home-based secretarial service. Today the VA industry covers a multitude of office-based services for clients worldwide.