Ok, I know many of you have been waiting for this.
I believe it to be setting rates that are too low. This also includes allowing clients to tell you what you should be charging.
Many VAs, particularly in the first year or two of their businesses, mistakenly think they should charge low to get the clients. What happens is a number of things:
They find quickly that they're not making much money and have difficulty covering all their overheads and have some left over for themselves.
They feel used and abused after a period of time and consider giving it up as a lost cause.
They lose confidence in their abilities and wonder what is wrong with themselves as they know others are successful at this.
They return to a job dissatisfied, knowing that's not where they want to be but what choice do they have?
It undermines the industry and their perception of it, and also the clients' perceptions.
Doing the research and making sure you work out the figures is most important. If you see a VA is charging a rate that appears lower than yours then you need to consider whether it's the same currency, do they live in the same region or elsewhere, does their cost of living compare with yours?  And don't make the assumption that all 'offshore' VAs charge lower than you do.  Offshore extends to many countries and some have higher costs of living than others and their currencies vary considerably.
Another part of this 'mistake' is that many don't think they need an accountant as they see that as an added expense. The reality is if you don't have an accountant you'll miss out on information that is important to the running of your business. Only your accountant knows the facts and figures relevant to your situation, and your tax obligations. It doesn't matter if you have the same years of experience as the next VA, your location, cost of living, and other things will differ and what one person charges may not be the right thing for you.
So, when starting your business do the homework and work out rates that are right for you. There are formulas available online and also through various VA books, including the one I have linked on this blog in the right-hand menu.
Mistakes VAs make, low rates, wrong rates, offshore VAs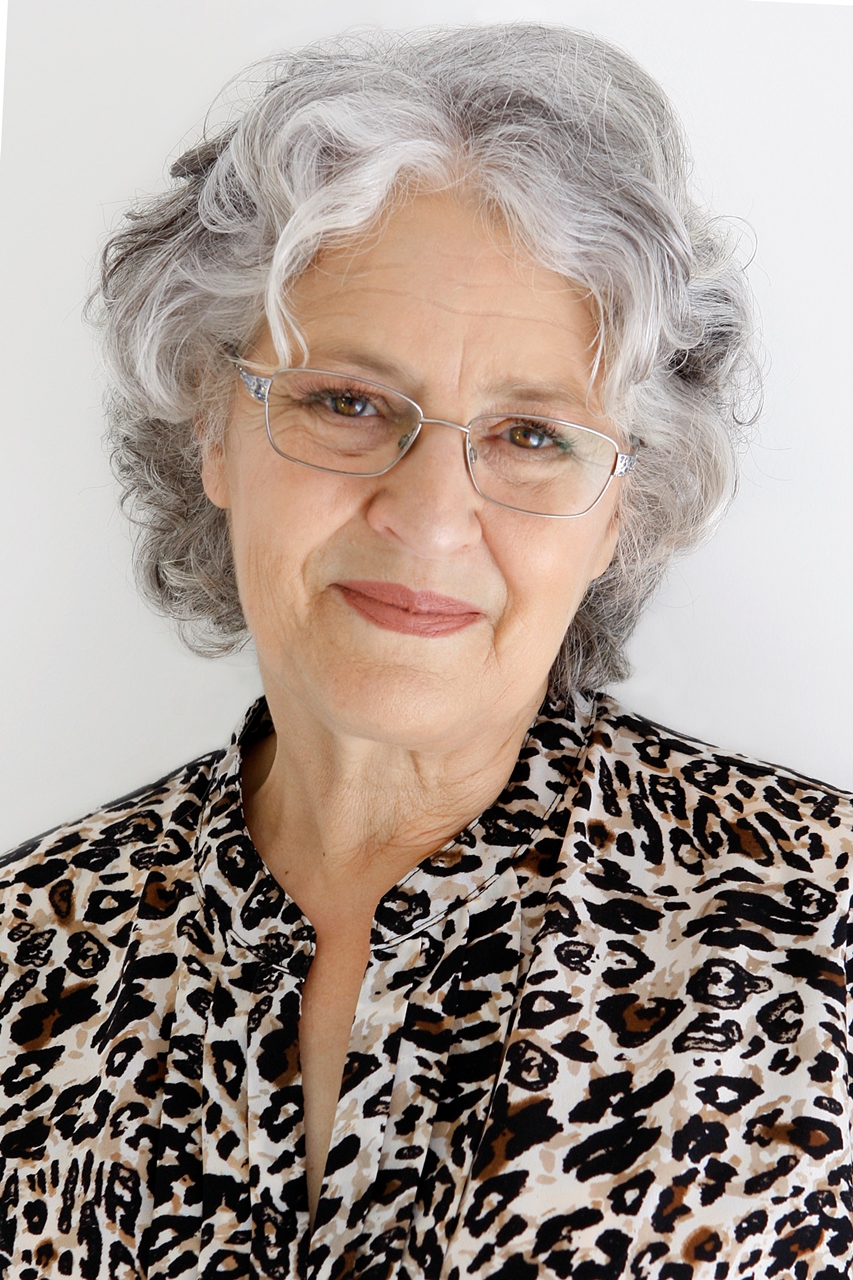 Kathie is the owner of VA Directory and is former past President of the Australian VA Association. She founded the Virtual Assistant industry in Australia in the mid 90s, having already been operating a home-based secretarial service. Today the VA industry covers a multitude of office-based services for clients worldwide.