I'm thrilled to share that I've partnered with an Australian based web design company to offer all of our VA Directory members a website. It has a 30 day free trail to play with it and, after that, if the VA decides they want to keep it, it's just a small monthly fee. The sites are built in WordPress which means the VA can export the site to another server further down the track, if they wish, and they can modify it as they wish, as they get familiar with the workings of WordPress. Google and WordPress are a match made in heaven, and anyone who knows me personally, will know I always promote WordPress as the website platform of choice.
I was delighted when this web design company approached me a couple of weeks ago – wanting to enter into the VA Industry with their offerings. They knew that I'm a VA Network owner and have been in the industry for many years, which is why they approached me.
If you've been thinking about joining as a team member with our network, this is just another reason why you should join us! Plus check out the free resources available for all new members here.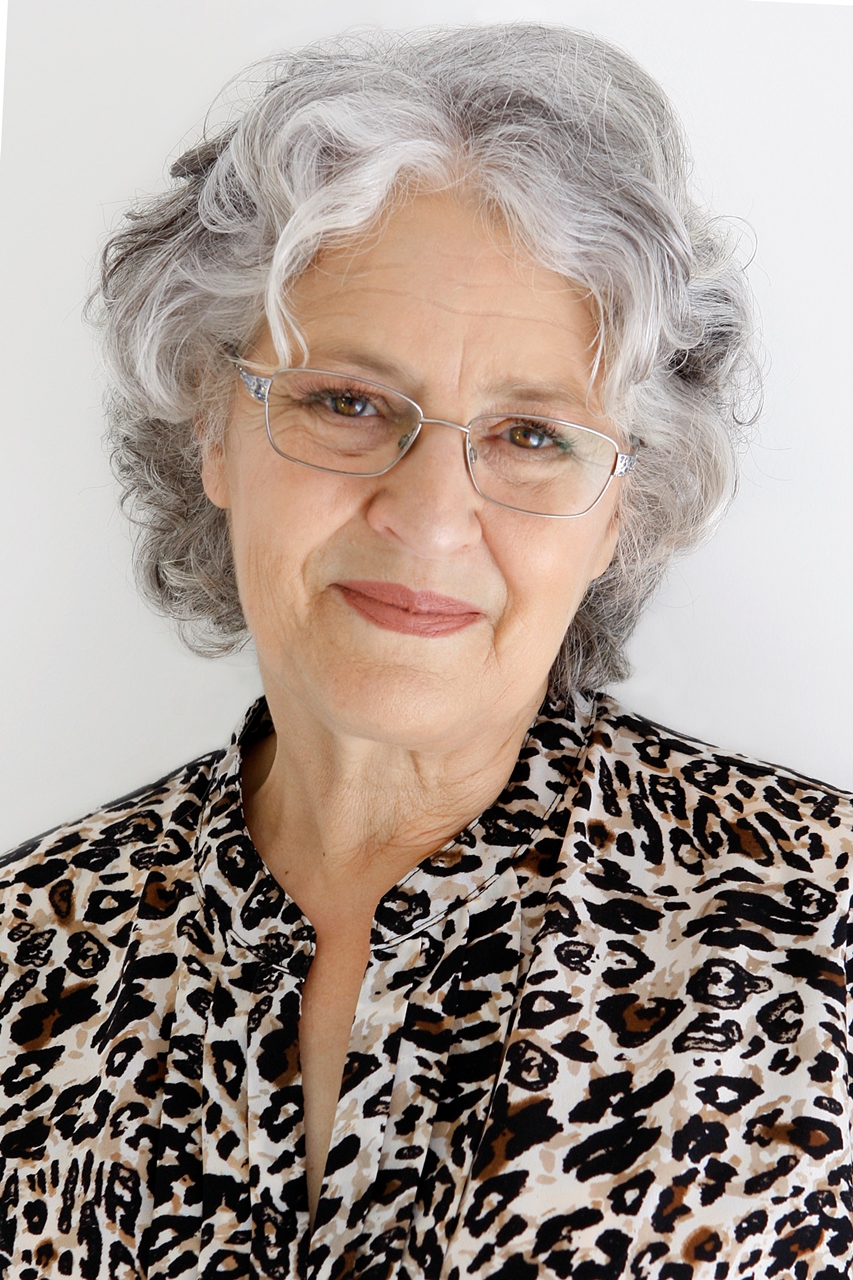 Kathie is the owner of VA Directory and is former past President of the Australian VA Association. She founded the Virtual Assistant industry in Australia in the mid 90s, having already been operating a home-based secretarial service. Today the VA industry covers a multitude of office-based services for clients worldwide.