On Google+ recently a new VA introduced herself and her business and outlined the services she was providing. She'd only been in business 6 months and was struggling to find clients and connect with people on LinkedIn. She had a very clever business name which I remarked on. Here is my answer to her which is suitable for all new VAs.
Very clever name, love it and welcome Claire. Joining discussion groups is the best way for people to get to know you, whether it's here, at LinkedIn or Facebook. I find Facebook business groups very interactive and good but don't forget you can go out and network locally at local business groups on a face-to-face basis. Look for BNI (Business Network International) which is sure to have chapters in your region, Rotary, Chamber of Commerce and industry specific groups.
I should add I do the very things I mention above and have been very active in online and offline networking for all the years of my business. And networking works – that's why I continue to do it! Currently I'm a member of a local BNI chapter, am Secretary for the local Rotary club and attend other business networking groups when I see something that interests me. Plus I'm active online. Make sure you are too!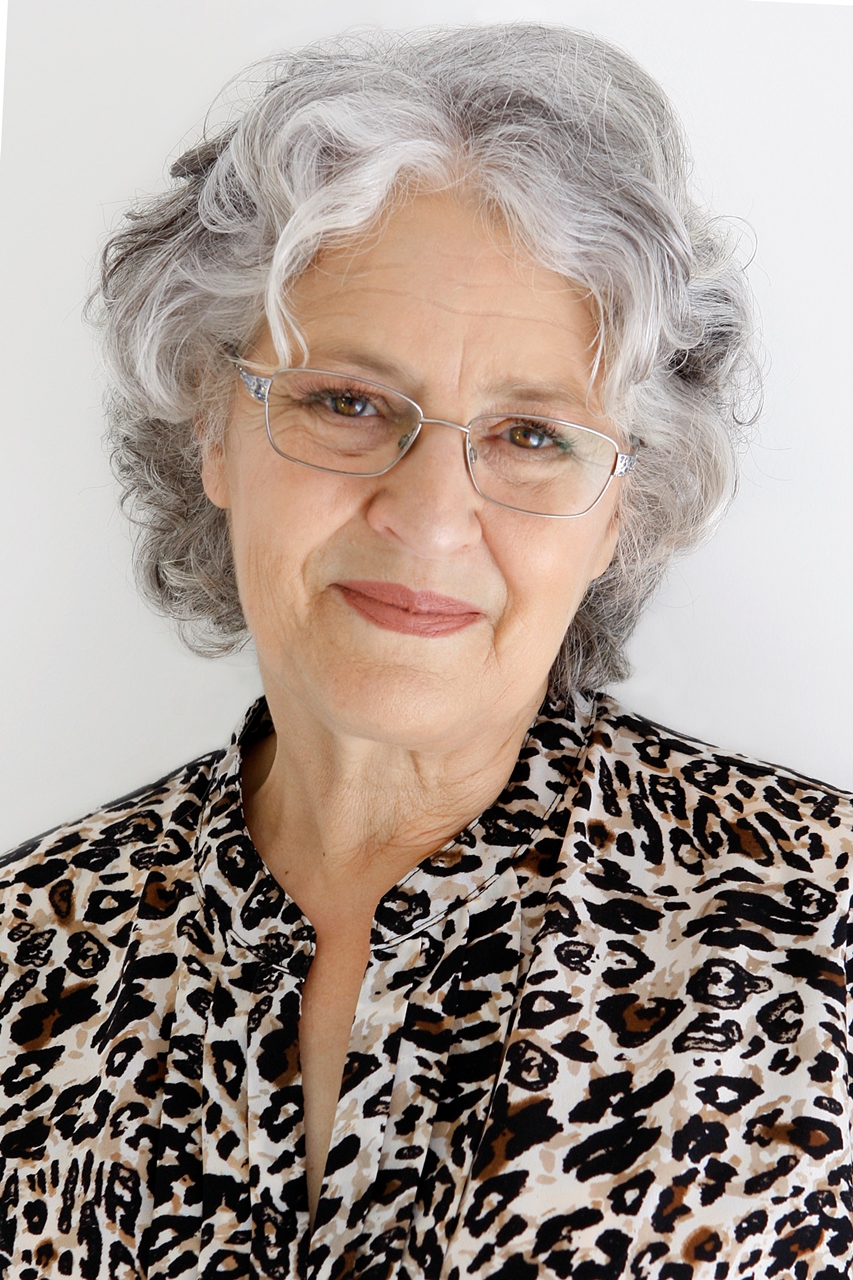 Kathie is the owner of VA Directory and is former past President of the Australian VA Association. She founded the Virtual Assistant industry in Australia in the mid 90s, having already been operating a home-based secretarial service. Today the VA industry covers a multitude of office-based services for clients worldwide.