I've been going through a lot of new things of late. And have discarded old things. After 15 years with BNI, I left late last year. I was in need of something new. I felt like I'd learnt all I could and was looking for more, although I wasn't sure what. A few months earlier I'd joined a local Rotary Club and am their Secretary. I joined at the right time. Their former secretary had taken ill and couldn't continue with the role so I came along just when they had a real need. Since then I've been helping them find local community groups that also have real needs and we've begun working with some of them. This has helped me feel more fulfilled with what I'm doing with my life.
Then, more recently, I came across a new mentoring Board group of CEOs and made an enquiry about what was involved in joining.  Years ago I used to help a couple here in Melbourne, run a group called The CEO Circle, probably a very early form of this same thing. I expect that couple are probably well and truly retired now but I think the business still operates. Anyway, I decided I wanted to learn how the members of this new group operate their larger businesses. Very different businesses to mine but do you know what? Our challenges are very similar which was a relief to me. I was nervous about whether or not I'd fit in but during the first meeting I was able to share about running a business online – something that most of them hadn't really comprehended and so it was all new to them. I found my 23 years of business experience has more than equipped me to be a part of this group and offer suggestions and solutions to some of their issues and problems. But more than that, they're able to share with me how they tackled their challenges, giving me new insights on things I could be doing too. I am enjoying this new phase as for a long time, it felt like I was just standing still. I've always enjoyed helping others, but I also need to feel like I'm moving forward too.
The best thing is it has my mind thinking excitedly again and wondering 'what if…'.  And I find I'm exploring and reading and discovering I can be doing different things with my business that I hadn't really thought about before.  And some of those things are going to benefit the VAs who join my network. The very start of it is a number of new membership options which I encourage you to explore.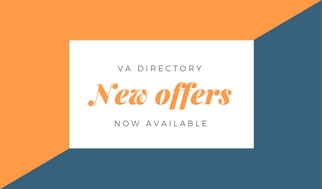 Over time there will be more things I introduce too – some for my VA members, and other things for my clients.  I hope you all have a fantastic weekend!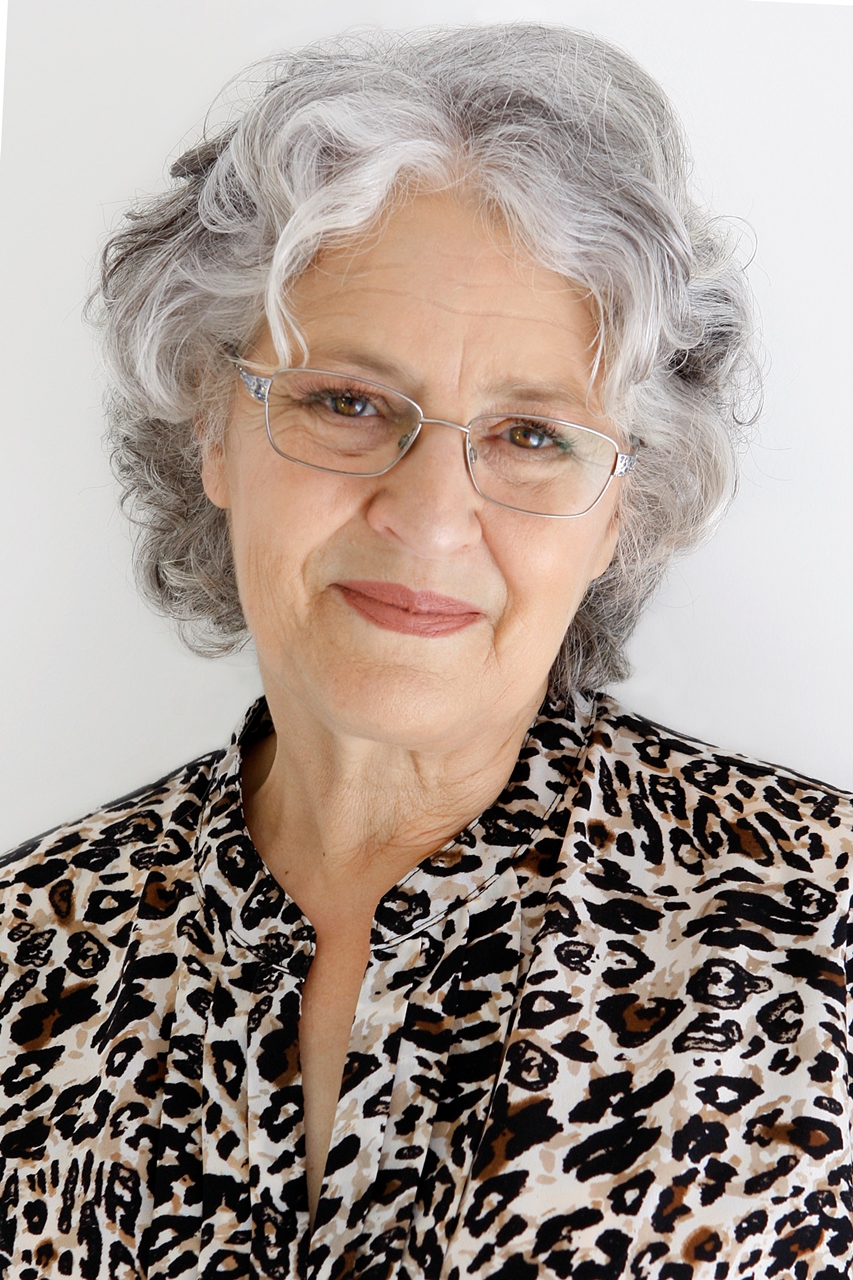 Kathie is the owner of VA Directory and is former past President of the Australian VA Association. She founded the Virtual Assistant industry in Australia in the mid 90s, having already been operating a home-based secretarial service. Today the VA industry covers a multitude of office-based services for clients worldwide.