Some of you will remember that I asked many months ago about affiliate programs?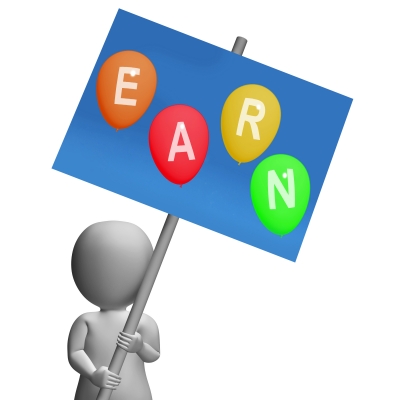 I badly needed to find a new one as my old one was abused by fraudsters about 4 years ago. Took me sometime to realise I really needed to get it happening again.
Well, finally, I bit the bullet and narrowed it down to about three over the Christmas period and have decided upon iDevAffiliate. Turns out to be a great system with videos at every step of set up. Also the support there is great and responsive too – even though I know it was out of hours for the guy at the time. I really do appreciate it.
So, I'm finally set up again and will add to it over time. If you're looking to earn a little extra by telling people about the VA Network I run, or the hosting I provide, then perhaps signing up as an affiliate is the thing to do. Details can be found here on my site under the About menu titled Affiliates.
*Image courtesy of Stuart Miles at FreeDigitalPhotos.net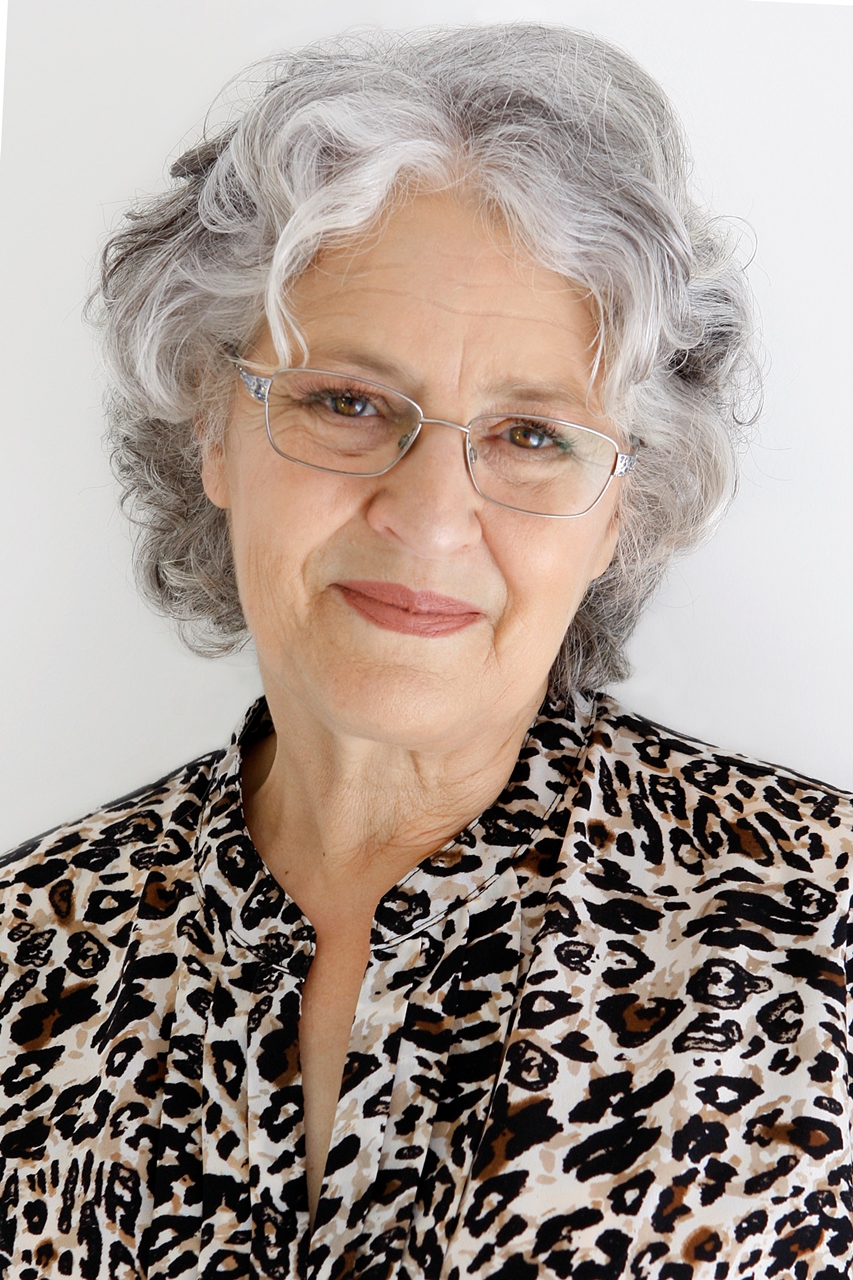 Kathie is the owner of VA Directory and is former past President of the Australian VA Association. She founded the Virtual Assistant industry in Australia in the mid 90s, having already been operating a home-based secretarial service. Today the VA industry covers a multitude of office-based services for clients worldwide.