Just recently, on a couple of different VA forums, I've come across Virtual Assistants who have worked without charging the client. They had good intentions, wanting the client to become familiar with their work abilities and with the promise of ongoing work, but for different reasons (or perhaps it was really the same reason), the work was not ongoing and the VAs were down hours and no pay.  This is my advice to all of you.
NEVER work for free. The industry belongs to all of us and you'll set a precedent with clients to expect the same thing of all of us when trying out a new VA. Or you'll just get clients who get free work for a month (or whatever your arrangement was) and then disappear in the hope of finding another VA who will make the same mistake.
You should always be paid for your time – and your expenses need to be covered. I can understand the desperation of trying to get clients but there are things you can do. If you belong to a Facebook group, ALWAYS read the description and rules and check out any links provided. The information is there for your benefit to help you in your VA business. But also networking both online and offline are very important and should be done constantly, not just when you're looking for work. I can't harp on enough about networking – it's a key form of marketing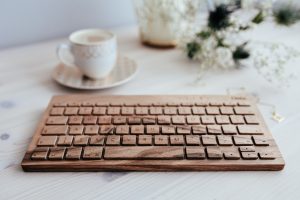 yourself and your business. I am always talking to people, giving out business cards, sharing my website address, or Facebook page address or pointing people in the direction of other things they need. People come back time and again as I can help source things – it might not always be VA work that's needed, but they know I'm a source of information, and then when they have the need, they do ask for work to be done. I've done this for over 20 years and it works. Also make sure your LinkedIn profile is complete and looks professional (photo included). People who are interested in engaging your services will check you out – guaranteed.

There have been odd occasions when I've done work pro bono but I've always gotten something back out of it. The local neighbourhood watch newsletter had my contact details on it and it was made clear that I did the newsletter as a community service. I didn't have to print it or get it delivered – others did that. I just prepared it ready for print. I currently support two local community groups (Rotary and my church) and manage their websites as well as host them – but again, members know that I do this work and I get enquiries for more (paid) work as a result.
If you're going to do something like that you can pick and choose who you want to support – because it benefits both them and you. But NEVER accept a role on the pretense that the client just wants to test your abilities. You should already have the confidence in what you're providing as a service. You should never take on a new client doing something you've never done before (quickest way to lose confidence and decide this industry isn't for you). Stick with what you know – your skills and experience will increase over time. And take control of the conversation – be the one to ask the questions and then explain how you can assist. I sincerely hope the above helps those of you struggling to get client work. Oh, and by the way, if you haven't already, check out joining our network and our online group so you can also benefit.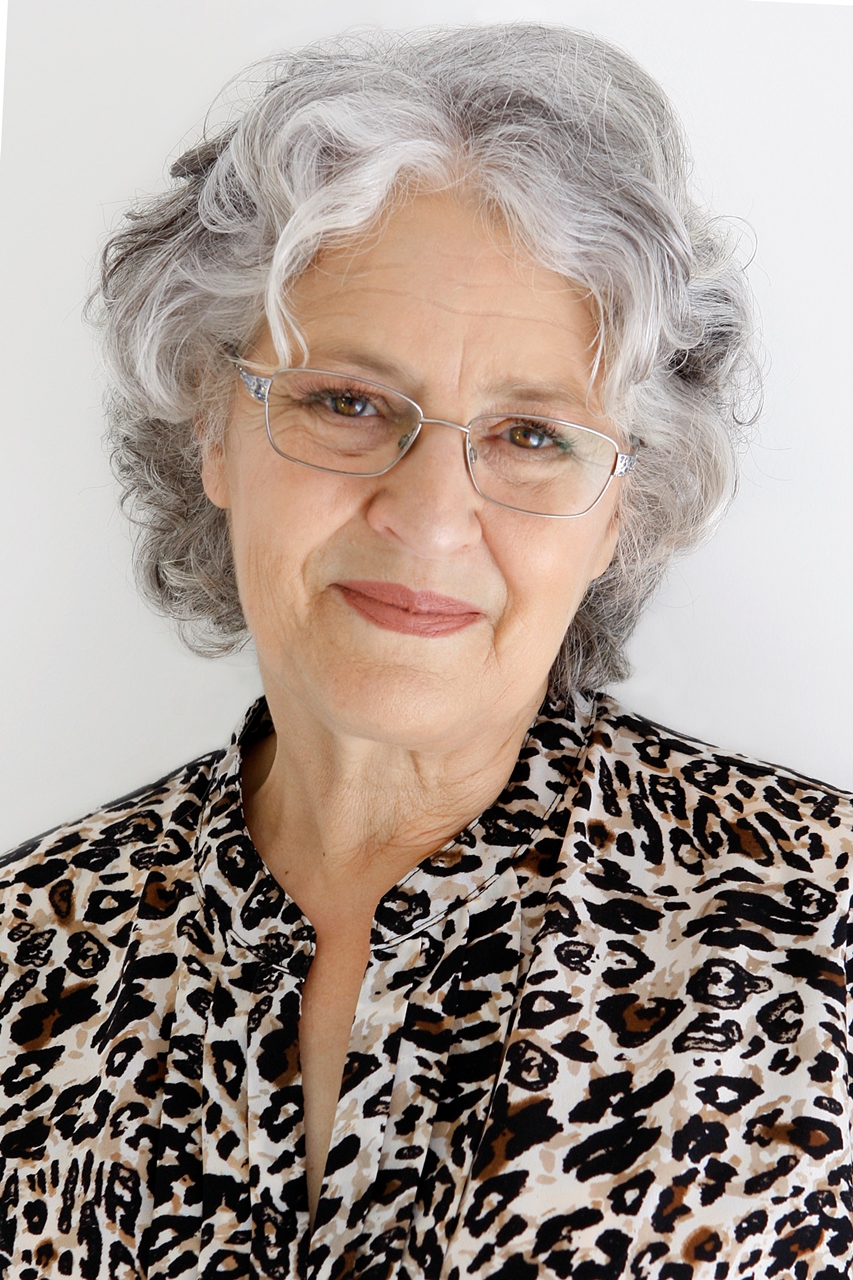 Kathie is the owner of VA Directory and is former past President of the Australian VA Association. She founded the Virtual Assistant industry in Australia in the mid 90s, having already been operating a home-based secretarial service. Today the VA industry covers a multitude of office-based services for clients worldwide.