It's also about companionship.  Most of us come from a job – a place where we are amongst many people and then when we venture out on our own, suddenly we're alone. No wonder many VAs return to a job in the first or second year of their business. It's not always about whether they're making enough money, or whether the business is surviving – it is often very much about the person who is running that business needing companionship.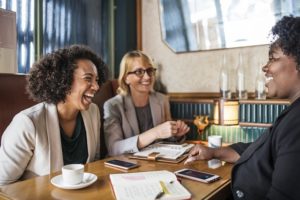 In my first couple of years I could see that being home alone all day long, with no adult companionship, could lead to depression, isolation and so many other things too. You can begin to self-doubt and wonder if you're doing the right thing.  But I reached out and learnt of local business networks (pre-Internet) and began going to some of these events, just so I could be mixing and mingling with other people too.
There is also a physical and emotional thing that's happening here – face-to-face contact, the touch of someone else when shaking hands or hugging, and seeing people's responses to you direct – not assumed through the written word. Networking online is a different thing altogether and won't give you the same kind of satisfaction or fulfill your needs in the same way.
Not only did it help fulfill my need for companionship, but I also learnt a lot about running a business from other local business people. What works in my municipality, what is legally required, what has worked for others or what hasn't worked, and so on.  I nearly always came home filled with new ideas, new thoughts, new enthusiasm to continue my day of work.
And in that process and time, I also gained some new clients too – as well as service providers who could support me in business (printers, graphic designers, accountant, etc) plus service providers for my home and family (house cleaner, travel agent, plumber, electrician, etc).
So while many may only think of networking as a way to get more clients, I challenge you to consider it is MUCH more than that. Much, much more.  What have you gotten out of networking?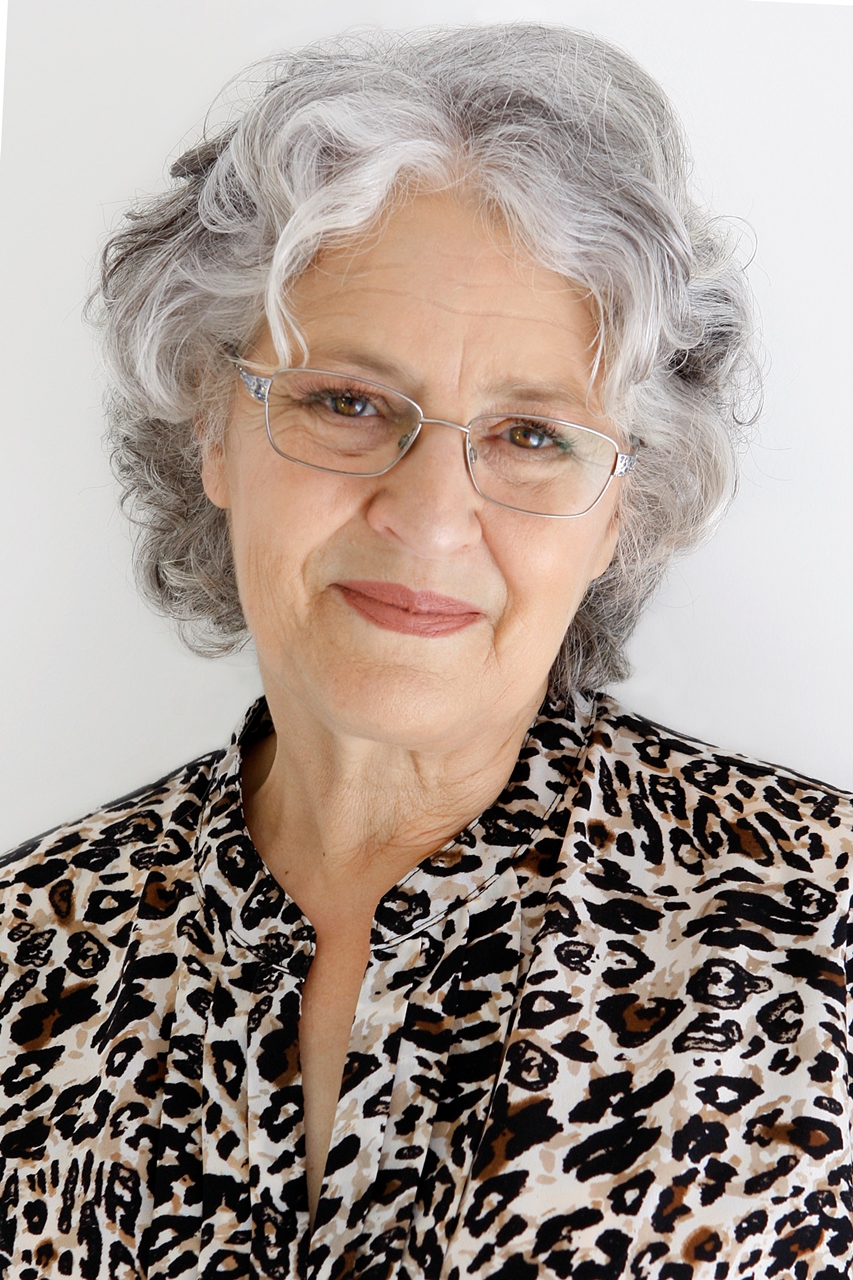 Kathie is the owner of VA Directory and is former past President of the Australian VA Association. She founded the Virtual Assistant industry in Australia in the mid 90s, having already been operating a home-based secretarial service. Today the VA industry covers a multitude of office-based services for clients worldwide.