It's kind of ironic that my previous post is about the support VA communities provide.  Because only one day later our darling Miriam, aged 24, died whilst her father and I were away in the country.  We rushed back home as soon as we heard.
I'm not yet ready to resurface to all the forums. Her funeral will take place next Monday here in Melbourne, Australia. We have family with us from around the country and they'll stay on for a few more days thereafter. But I did want to let everyone know how much we've appreciated their prayers, emails of support, phone calls, cards, gifts and flowers from all over the world.  You have overwhelmed me with your love and support and if ever I was in doubt of just how many people really connected and cared through our industry, I'm in doubt no longer.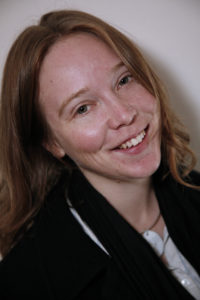 Miriam was my stepdaughter and had been in my life since she was 5 years old and so she was a big part of my life and she leaves a big hole.  She was so vibrant, full of energy, lived life to the full, always pushed the limits – she was our tomboy who followed her dad around everywhere. She was his mate and they rode their mountain bikes together and did so much together.  It will be a long time before the pain and ache begins to subside.
If you've tried to get in touch with me, please bear with me for another week or so as I'll be tending to my husband and our family but I will resurface and be back amongst you all again soon.  Thank you all once again, as you have shown me another reason why I love our industry so much.  And knowing that I'm home already has been such a blessing.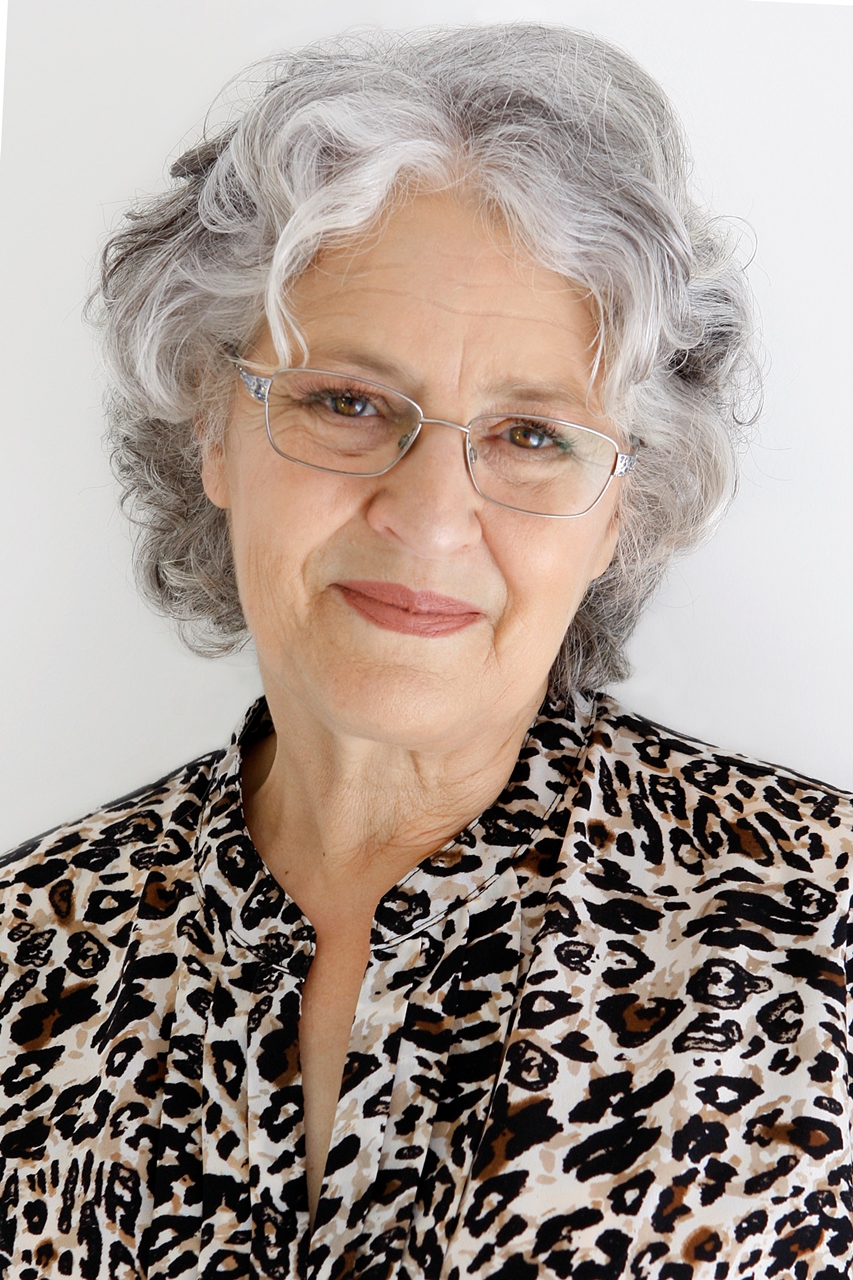 Kathie is the owner of VA Directory and is former past President of the Australian VA Association. She founded the Virtual Assistant industry in Australia in the mid 90s, having already been operating a home-based secretarial service. Today the VA industry covers a multitude of office-based services for clients worldwide.