Alister Cameron did a post about his first business card which took me down memory lane.   My first card came out of a MyCard machine at our local shopping centre.  Pop in 4 x $2 coins, punch in the details and out popped 40 business cards – black print on white card. Expensive way to get cards I guess but that was in 1994 and I was just starting out, not even sure what I was going to call my business nor had I really defined what I was going to do.  So I just had cards with my name and my contact details on it.  I didn't even know if I'd go through all the cards – little did I know!
My next card (sample below)  was designed on my computer with Microsoft clipart and very basic information. I'd learnt not to put my home address on the cards by then so I didn't get uninvited visitors. I like to know when my clients are coming to visit – at a time that suits me.  Pretty shocking hey? The card I mean. I'm glad the success of my business wasn't dependent on the look of my business cards back then.  They were purely just a way to give contact details to people.  I did understand the power of networking even in those days and this was pre-internet so cards were very important for providing contact information.
Don't underestimate the value of business cards.  They should be carried with you every where you go.  You can come across clients and contacts in the most unexpected places – even funerals, but that's a story for another day. Better yet, come to a seminar where I'm speaking and you'll get to hear that story then!
I have 3 cards these days – one for my VA business, one for my coaching practice and another for my speaking profile.  I carry them all with me and give out whichever one is appropriate for the hat I'm wearing at the time.  I find this better for not confusing the person who receives the card, rather then promoting everything on the one card. But that's my personal preference.
The card below is due for an update – my mobile number is no longer active and I'm breaking in a new logo for my business.  That will happen soon!
In the meantime if you're looking for some ideas for your next business card, why not get a copy of "It's in the Cards" by Ivan Misner (founder of BNI).
virtual assistant, business cards, business networking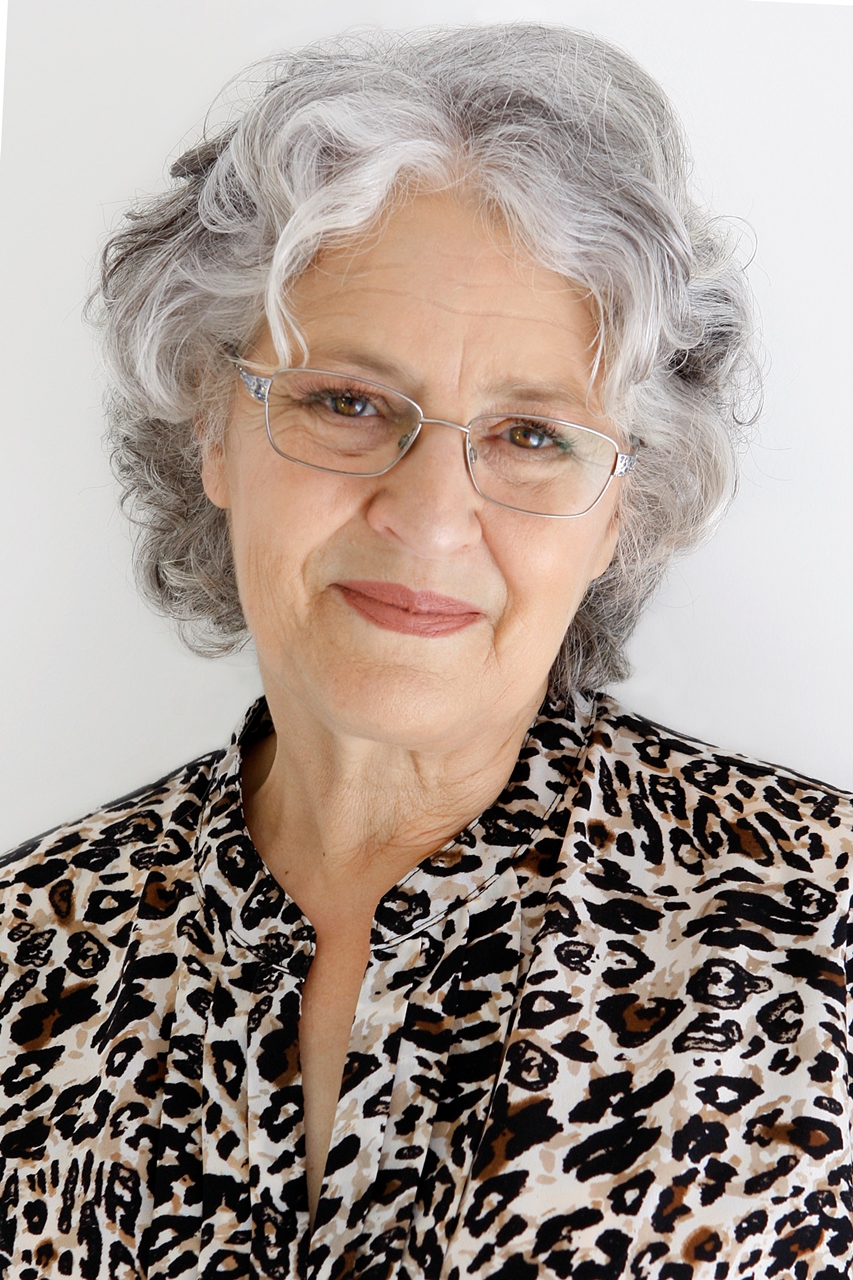 Kathie is the owner of VA Directory and is former past President of the Australian VA Association. She founded the Virtual Assistant industry in Australia in the mid 90s, having already been operating a home-based secretarial service. Today the VA industry covers a multitude of office-based services for clients worldwide.