Have you thought about all the ways you market your business?  I was recently chatting with a group of women in a mastermind group I belong to and we were building a list of the ways we promote our individual businesses.  I was quite surprised when I saw my own list.  I thought I'd share it with you all.
Newsletter – I've been publishing one since 1995, originally in print form, but now by email. It is often being passed on to others and it brings me new contacts.
Yellow Pages – the nature of my services mean that people will look for me in the printed Yellow Pages. I get enquiries every week – often many.
Google Adwords – brings in both new clients and new VA members.
My blog does the same – new clients and new VA members. Also sales for my products.
My website – found easily via search engines – has been online since April 1996. I use both old and new terminology (secretary, virtual assistant) for keywords.
Networking – always produces results but usually after building relationships and attending often so people get to know me.
Word of mouth referrals from current and past clients and others who know me.
My husband – he carries my card around, as do my daughters.
Seminars, teleseminars and conferences – I speak at events these days and this helps too.
Article writing – printed and online publications help also
We also talked about quantifying the results.  I haven't quantified mine, that is I have no way of knowing how many people might see our listing in the printed Yellow Pages or how many people I've spoken to or might have seen me, or read things I've written.
But on my Google Adwords I've had click through rates varying from 10.97% down to less than 1% on the top 25 keywords. I have 17 words above 3%, 7 of which are above 5%.
While I haven't yet worked out the $$ for the clicks that I'm getting I can say that I'm gaining more new Virtual Assistant members to my network, more client job requests and more sign ups for my newsletter and blog.
What kinds of things do you do to promote your business?
virtual assistant, marketing, quantifying, click through rate, newsletter, networking, promotion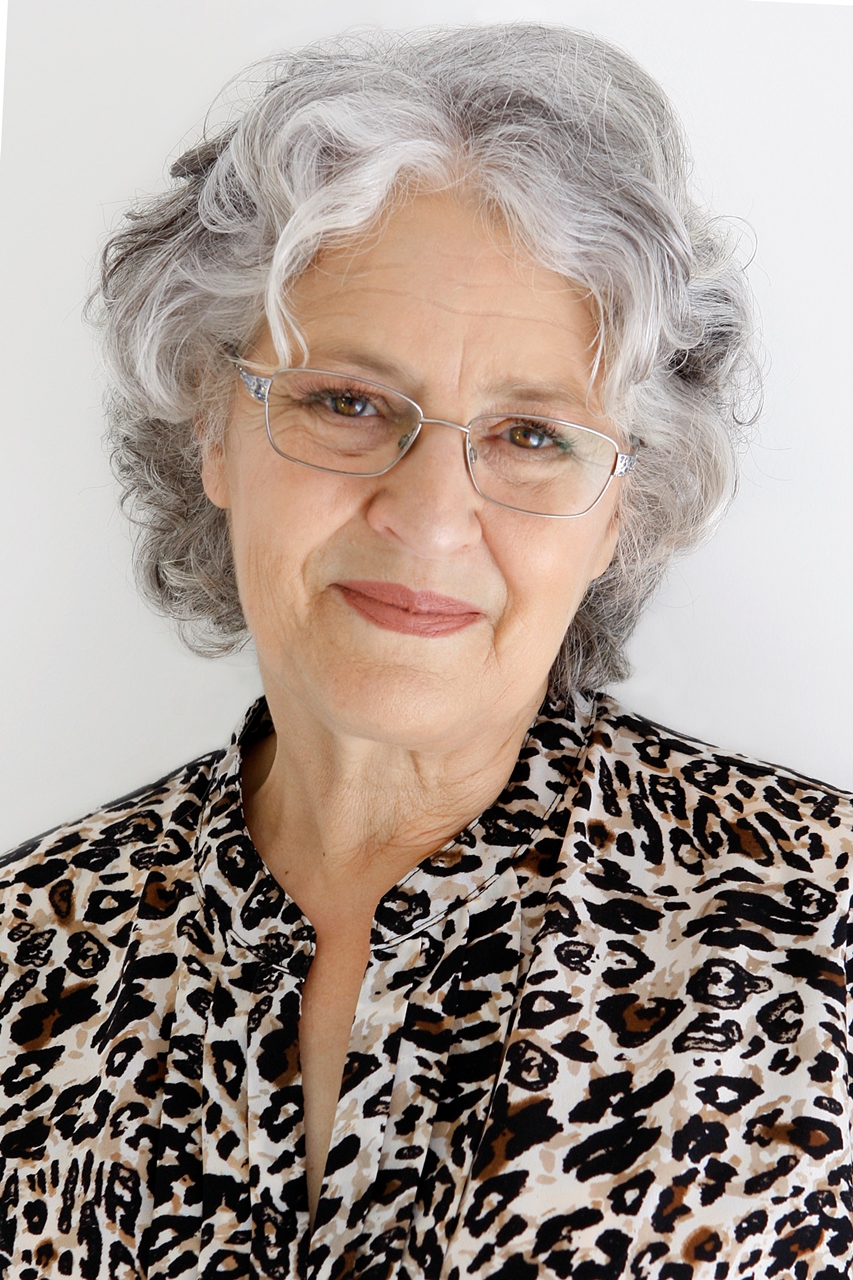 Kathie is the owner of VA Directory and is former past President of the Australian VA Association. She founded the Virtual Assistant industry in Australia in the mid 90s, having already been operating a home-based secretarial service. Today the VA industry covers a multitude of office-based services for clients worldwide.