Regular readers and many others know the family loss I've recently experienced.  I want to highlight some things that I do and which you may need to think about as a Virtual Assistant/business operator for times when emergencies arise and you are unable to be present in your own business.
Over three years ago, when my husband and I began taking overseas trips I started putting systems into place to ensure I could hand over the running of daily activities in my business.  I set up a new 'business' phone line so that business calls came only on that number and not my home number.  That way I could simply divert my business calls to one of my VA team members and she wouldn't be receiving personal calls as well – those could be diverted to my mobile number if necessary.
I stopped giving out my mobile number to anyone who isn't family or a close friend and diverted my business line to my mobile phone only when necessary.  Because 98% of my work is carried out in my own office (I rarely do on site work these days) it's not necessary for people to call me on my mobile phone but I recognise this might not be a suitable step for all.
I have an email address that is used specifically for job requests for clients and this is automatically forwarded to one or more team members to handle when I'm away from my office for periods of time.
I've also developed more than one income stream through my business so I'm not wholly dependent on client work to financially support my needs. Which means I could realistically have a bit of time off without worrying too much.  Mind you, it is important to plan and put away funds when you know you are going to take leave but if something unplanned came up, finances won't necessarily be at the top of the list in your mind.
If you are planning leave I find taking it across two months, i.e. a week or two at the end of one month and a week or two at the beginning of another will allow you opportunity to still bring something in for each month.  I've done this in the past, but of course, when unexpected things come up, you cannot plan the timing.
I have an emergency phone list of clients and contacts stuck on the wall by my computer so that if my husband or another family member have to call anyone on my behalf, they don't have to go hunting for that information. The sheet is updated periodically.
These are just some simple things I've done to ease the 'load' of what needs to be put in place whenever I have to be absent from my business for a period of time.  What about you? What 'emergency' systems have you put in place?
emergency planning, systems, virtual assistant, business owner/operator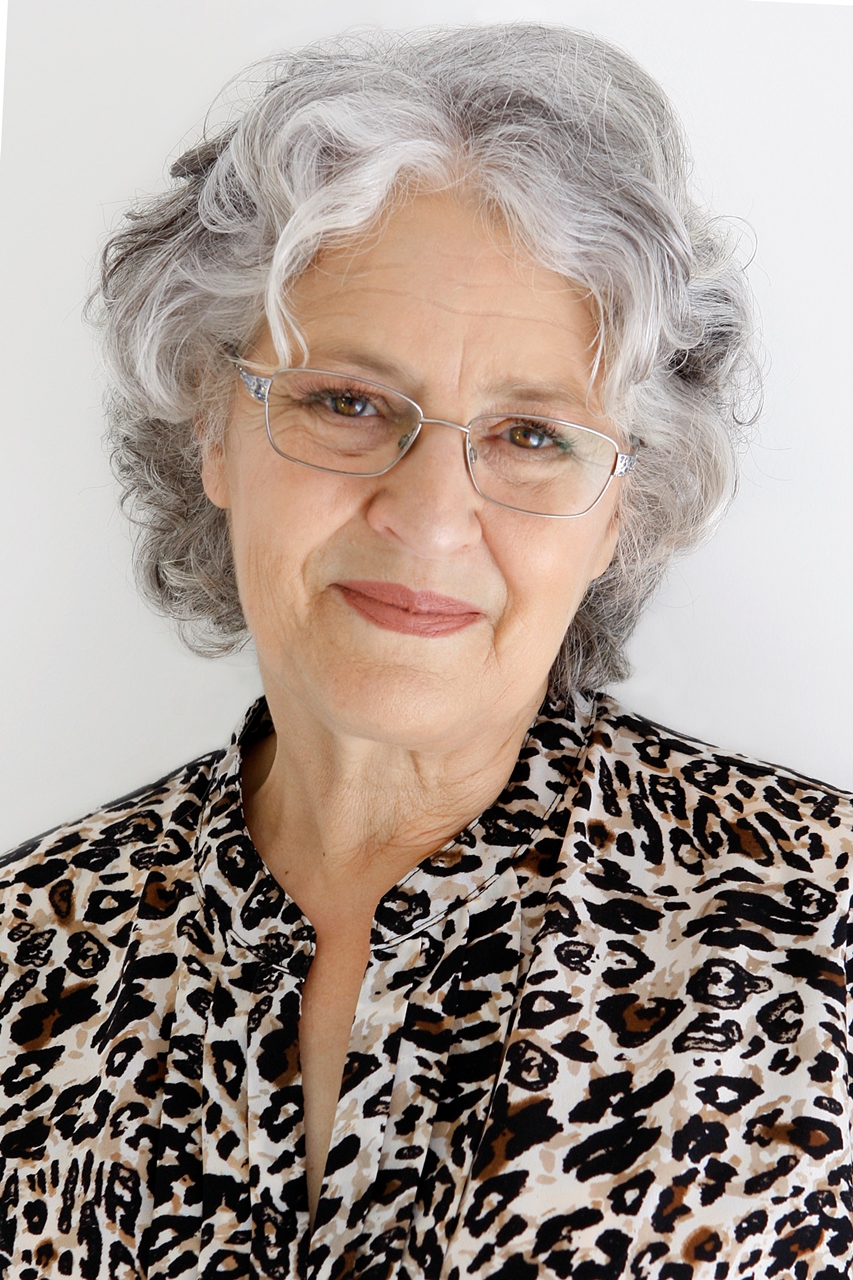 Kathie is the owner of VA Directory and is former past President of the Australian VA Association. She founded the Virtual Assistant industry in Australia in the mid 90s, having already been operating a home-based secretarial service. Today the VA industry covers a multitude of office-based services for clients worldwide.