Many new VAs today have been told about retainer agreements and that they should be seeking them when securing new clients.
Well, I'm here to tell you that isn't always necessary, and in fact, in all the years I've been running my business, I've only ever had one retainer client.  He paid me once, didn't give me any work to do, disappeared and I never heard from him again.  But you don't get many clients like that.
Because I started prior to the Internet I began with clients who paid on delivery (COD) and then advanced to a monthly account once I was confident in their payment ability.  I still have clients from those very early days on the same system, with one paying me on a weekly basis as that suits them and it works well for me too.
No one payment system suits all and it's good to explore what options are possible and then seek to use what works well for you. For some, retainers work well, it's an incentive to get clients to pay up front for a set number of hours and you know what's happening in advance, to some degree.
For a few years I used to wonder about what work was going to come in the following week and was constantly seeking to make contact with prospective clients to ensure work comes in.
These days I don't worry about what's happening next week too much (I do use a diary and that helps keep track) but rather concentrate on the work I have on hand today.  I am always networking, always connecting, and always following up.  This brings a steady stream of client contact for my team of VAs and periodically I might take on a new client if there is need on my part.
Apart from my regular weekly and monthly clients, I do get one-offs from time to time too, or people who turn up now and then every few months. These always bring in a bit extra and because it's unexpected, it is also income that's not anticipated (and therefore budgeted for) and is always welcome.
I used to do work for not-for-profit groups for over 10 years and those usually worked on a 12 month contract, renewable each year.  Like retainer agreements, these helped guarantee how much income was coming in monthly and how many hours I would be doing each month. 
Don't feel you have to do it any particular way but explore what options are possible and what would work for you.  Then stick to it.  A client likes to know where they are with the services they engage and if the boundaries or guidelines are clear, then they'll be happy with whatever takes place, because that is how you conduct your business.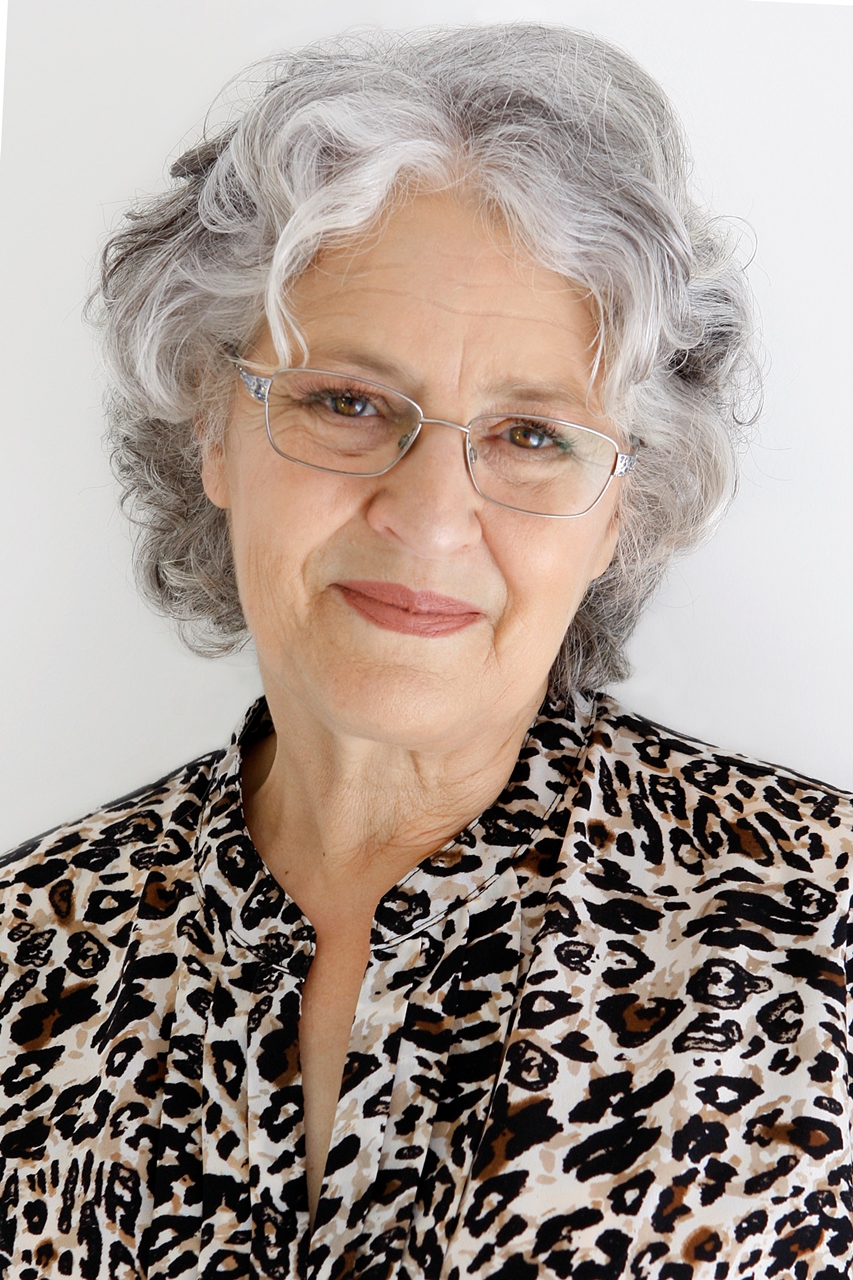 Kathie is the owner of VA Directory and is former past President of the Australian VA Association. She founded the Virtual Assistant industry in Australia in the mid 90s, having already been operating a home-based secretarial service. Today the VA industry covers a multitude of office-based services for clients worldwide.