As VAs it is ingrained into many of us to focus on our clients and get their work done. Sometimes to the detriment of our own health. I know I've been guilty of that myself. "I just have to get this done first…", "I can't leave the office because this client might be emailing me shortly…", "There will be time enough for 'that' later…", "There's not enough time in the day…" and so it goes on. Not to mention family needs, household needs, etc – we're always at the end of the line, have you noticed that?
Over the past few years I've become even more conscious that I need to do something more to maintain good health and fitness. I've written about this briefly in the past but it seems I really hadn't paid attention myself. The weight had crept up on me and, as a consequence, so had my blood pressure. For the past 4 years I've been on hypertension medication and each visit to the doctor (6 monthly) she would reiterate about eating healthily and exercising more. Yes, I'd say and go out the door. Last December when I got on the scales I was at the heaviest weight I'd ever been in my life. It kind of hit me with a jolt. Why? Because I'd gotten into a new set of 10s (you know, 60, 70, 80…) and I'd been deceiving myself I'd never get to that point. Well, I did, and something had to change. My husband and I went on a 2 week holiday in northern Tasmania and we walked along beaches, in gardens and parks and ate healthily (most of the time) and I found I'd actually dropped a bit when I got home. But it wasn't long before it went back on.  Then my youngest daughter encouraged me to join her at a 4 week transformation event at a local gym early this year. There they gave us a pep talk about different foods, proteins and carbs, etc – things that basically went over my head as I didn't fully understand them but I began to look into it and read up on it. Over the 4 weeks I took note of what I was eating and when, drank more water, exercised several times a day and found the weight was dropping back down. I hadn't realised that some foods are better eaten before you've exercised and others after.
I took note of what exercises we'd been doing (photographed their whiteboard with my phone) so I could continue doing them at home once the 4 weeks were past. We do have a gym here at home – a treadmill and weights machine – but I'd not used them much in the past, so I got back into using these, as well as working on the floor with the new exercise mat the kids gave me as a present. But, again, after a couple of months, I began to plateau again – not really knowing why.
Then, my daughter shared with me her health business she'd started up which involves food supplements, recipes and exercise routines. My husband and I decided to get involved and are benefiting from this too.  While I had been using some of the recipes we'd learnt about from the gym I hadn't fully replaced all of what we'd been eating at home. That changed from this point. We eat very few processed foods now – almost all of it is fresh which I prepare and cook myself.
The upshot of this is, this week my doctor took me off the meds I was on – my blood pressure has returned to normal. She's put me on something else, a much lower dose for three months, to see how things go. My cholesterol has gone down, I'm 10kg lighter than last December, I've lost 11cm off my waist and I sleep better at night, feel far more energetic as well as other benefits too.
What's the point of this? To show you that you don't have to do a huge amount to make a difference to your health but you do need to do something. I now do around 20-30 mins of exercise 5 times a week – usually in the mornings before I start to work. If you have children you need to organise for school then perhaps you might need to consider getting up a half hour earlier in the mornings, or maybe you can set aside a half hour in the middle of the day while the kids are at school.  The reality is that if you look after yourself, you can focus better and cope better with your business needs. It's like that old story of the man too busy to sharpen his axe – which is gradually getting more blunt and therefore more effort is needed to achieve the work he is doing.  Sound familiar?
If you don't look after yourself then who will? It can never be too early to do something about it – no matter your age. Habits can be developed – both good and bad – it's your choice. I will be turning 60 next month and I'm telling you this because I want you to know that if you're in the older age bracket, it's not too late to get started either. Do it now while you can. It will aid your recovery from illness much quicker – or may well prevent you from becoming sick in the first place. A healthy, active body can combat things much better and quicker.
Below are three photos of me. I don't get in front of the camera often – I much prefer to be behind it. But I want you to see the change that has taken place in just over 9 months and it can for you too. Make a plan today that you can work to – your body will thank you, your family will be grateful and your business will benefit.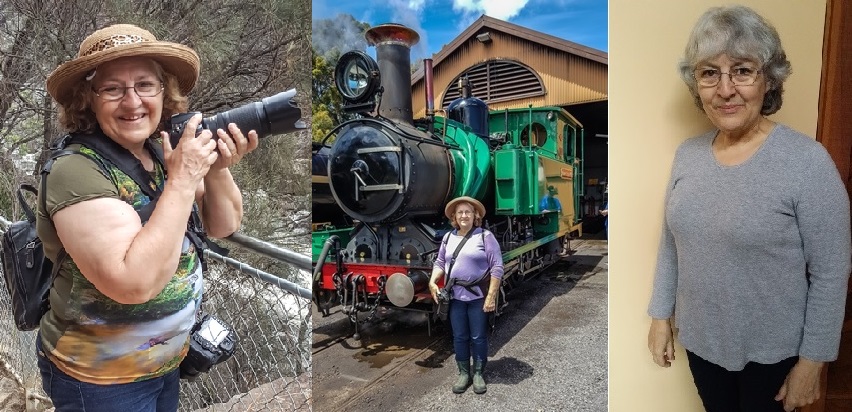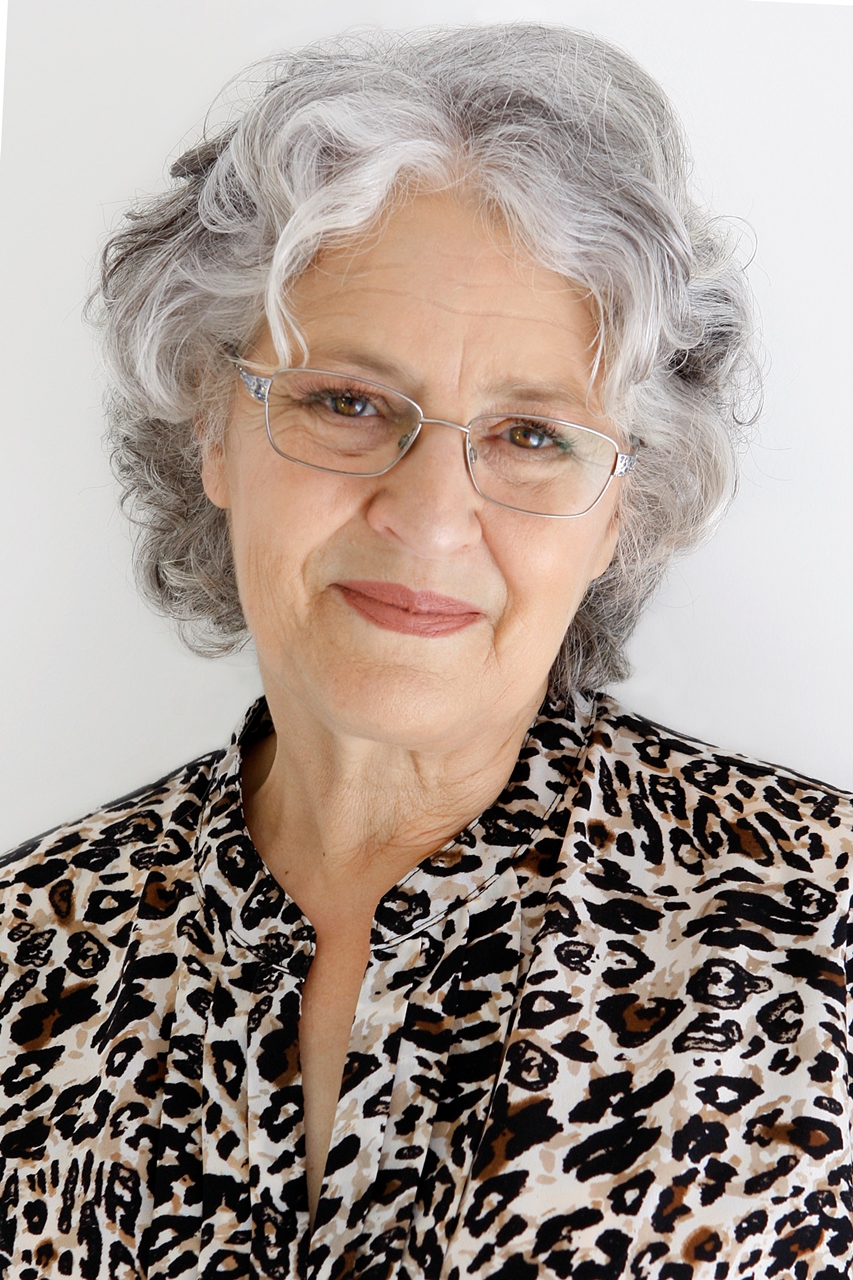 Kathie is the owner of VA Directory and is former past President of the Australian VA Association. She founded the Virtual Assistant industry in Australia in the mid 90s, having already been operating a home-based secretarial service. Today the VA industry covers a multitude of office-based services for clients worldwide.