I was chatting online the other day and we were discussing how long we'd stayed in jobs before starting up our own businesses.
I'd always been someone who moved on after a couple of years because I either got bored and needed new challenges or the path for advancement was blocked by someone who wouldn't move on.  And yet, here I am, in my own business well after 14 years!
When I related this to my husband he quipped that I was pretty much unemployable these days too!  He also added it helped if you got along with the 'boss'!  At least she and I always agree.  😉
After all, who would want to employ a woman who is used to getting her own way and having the freedom to make choices and come and go as she pleased?
Ah, I love being a Virtual Assistant and running my own business!
job, career, challenge, self-employed, virtual assistant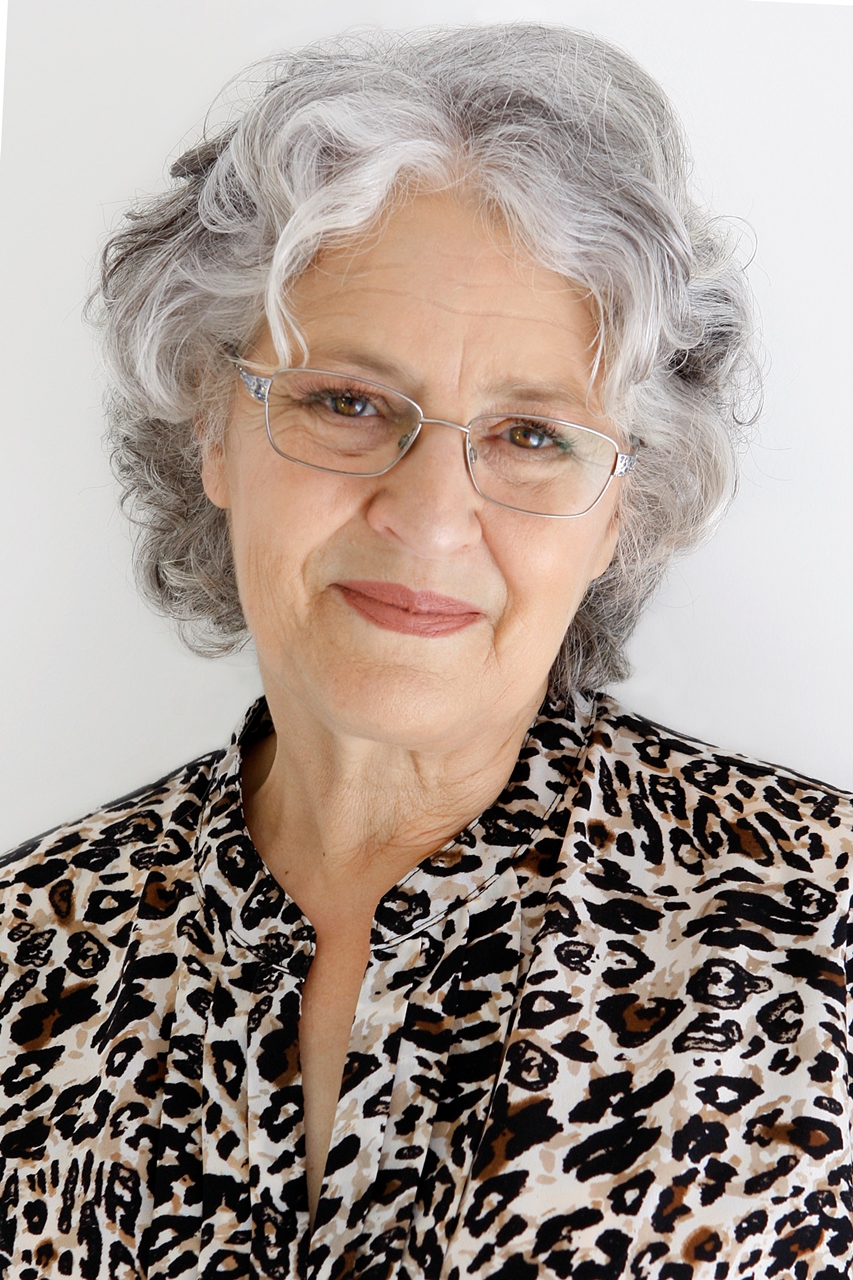 Kathie is the owner of VA Directory and is former past President of the Australian VA Association. She founded the Virtual Assistant industry in Australia in the mid 90s, having already been operating a home-based secretarial service. Today the VA industry covers a multitude of office-based services for clients worldwide.