Or even tomorrow, or maybe next week, but it will happen, if you're persistent and consistent.
What? might you ask.  Your new business and, in particular, I'm talking about new Virtual Assistants.  I see so many posting at forums lamenting that they haven't got a client yet, that they're despondent and sad it's not happening and they don't think they can make this work. When being questioned how long they've been in business the usual answer is 'a month', 'a few weeks', or 'I've just started'.
When in business the reality is that you're not going to get clients on day one (although some do have clients lined up before they even start) and you're not going to make an immediate profit. So looking at this replacing your job isn't going to happen for some months, or even a year or longer. You need to plan for that and not get anxious that it's not working in the first week or even the second or third.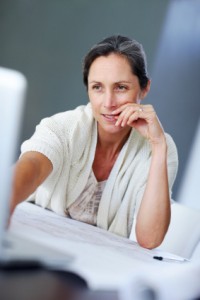 Put in the research, do lots of reading, set up systems, develop an online presence (very important), do a VA Course if you need to (and many do need to do a course) and be prepared to spend time networking and marketing your new venture. A VA Course won't teach you how to use software – you should already know how to use the programs you want to provide services in (you can learn more over time) but it will teach you about setting up your business, creating a business plan, where to find clients, how to set your rates, how to network and market your business, and so on.
If you've never been in business before you're in for a big learning curve but it is soooooooooo worth it. Be prepared for a mindset change and be open to listening and learning. Don't expect to be making money instantly and do expect that you will need to pay out for a number of things such as business name (if you want one), domain name/s, web hosting, software, services relating to your own service provision (such as internet access, business line or phone, printing, stationery, business cards, etc) and so on. It does cost to run a business and you must expect you will have expenses. But the good news is that expenses incurred in setting up and running your business are taxable items. So make sure you charge accordingly to cover those expenses as well as your needs.
Never be tempted to charge really low just to get a client or do a job free for a month to prove your abilities. You will never find an accountant, a mechanic, plumber, etc doing these things. They need to charge to cover their time and their expenses, and so must you. And doing that kind of thing really affects our whole industry as it creates expectations on the behalf of clients.  Respect your own abilities and experiences and know that they are worth charging for.  Clients will come to you because you can do for them in quicker time or because they don't know how to do something and you do.  Have fun with it and feel free to ask questions – I would be more than happy to answer them!
Save
Save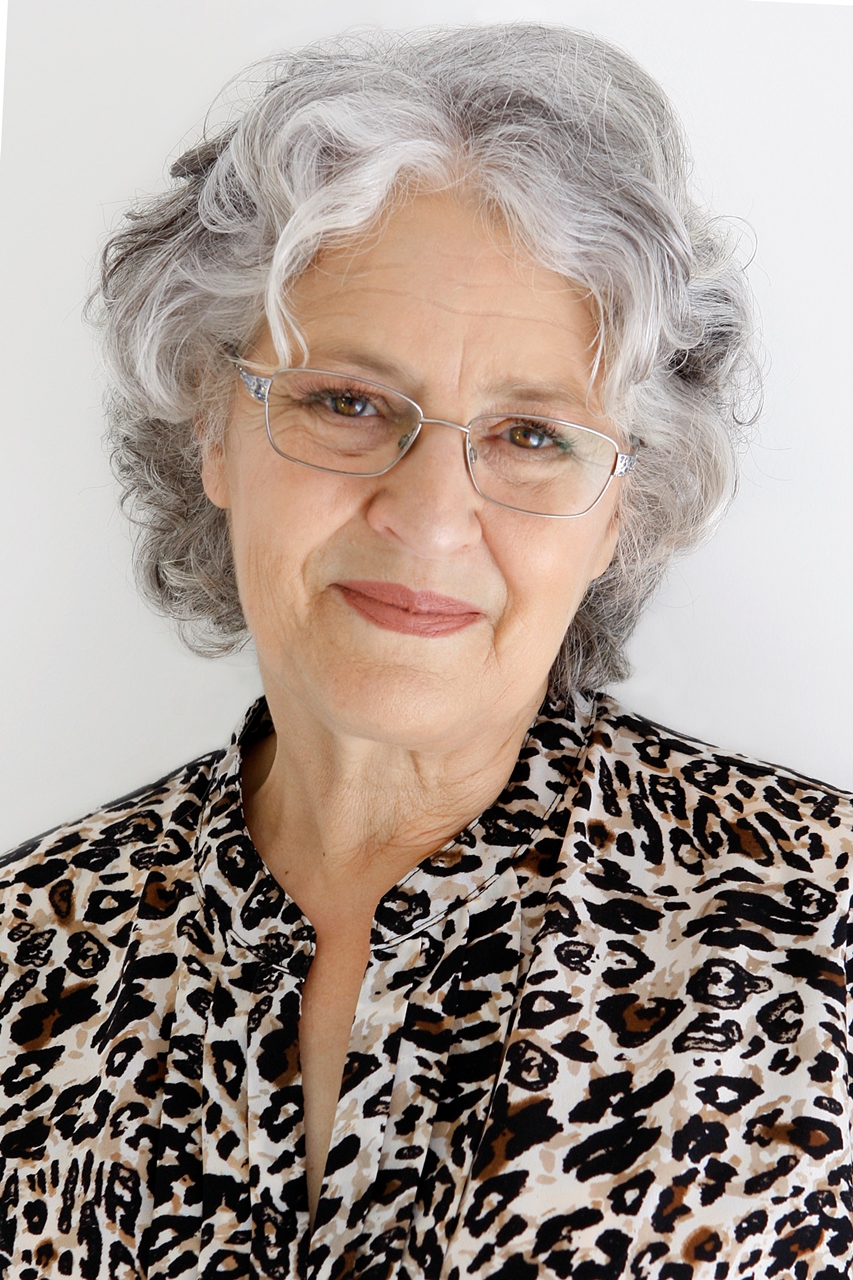 Kathie is the owner of VA Directory and is former past President of the Australian VA Association. She founded the Virtual Assistant industry in Australia in the mid 90s, having already been operating a home-based secretarial service. Today the VA industry covers a multitude of office-based services for clients worldwide.