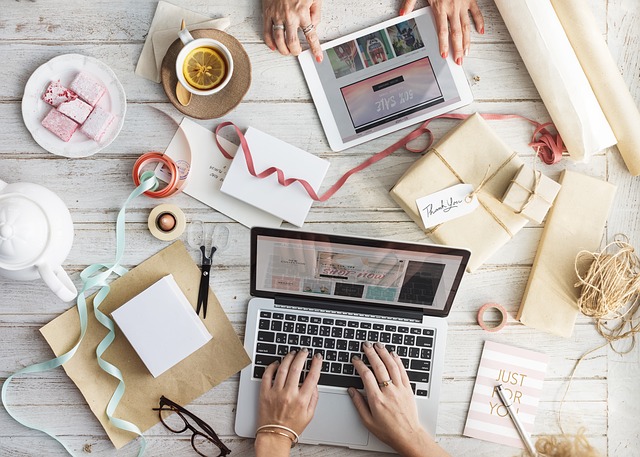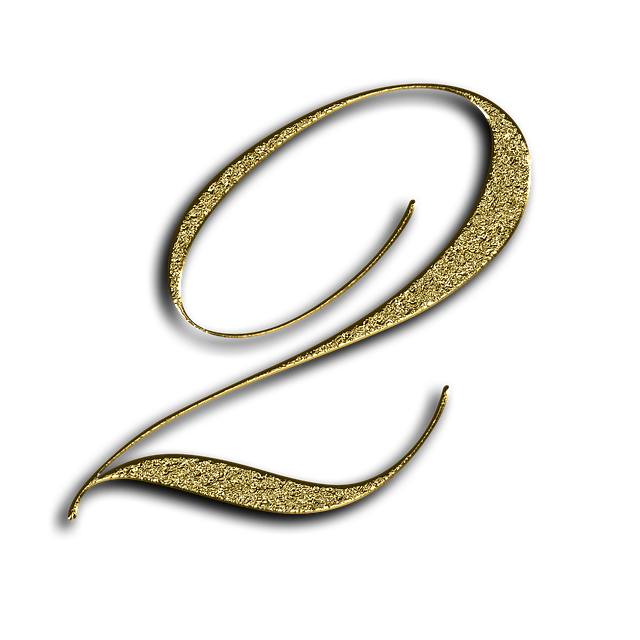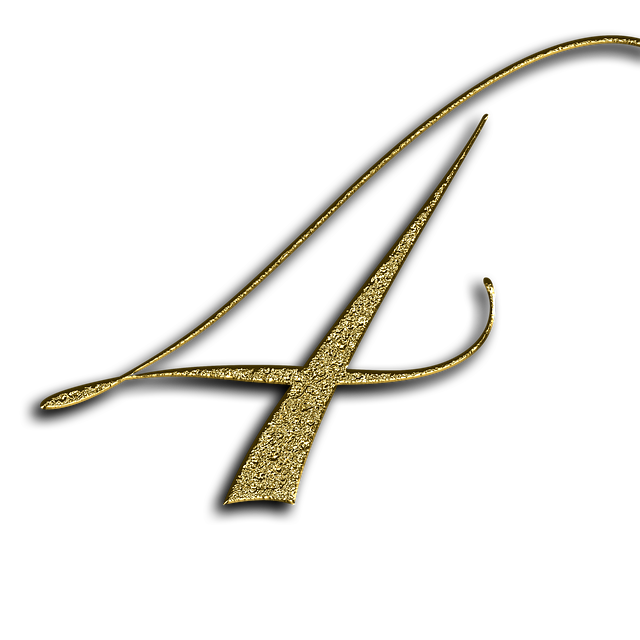 My 24th business anniversary is coming up on the 24th of this month. This year I've decided to offer a number of gifts to you, my faithful readers, clients, colleagues and friends. Each day leading up to the 24th, there will be a giveaway but you will need to register to be eligible for the draw for that day. To receive the posts relating to these giveaways you must subscribe to my blog below to receive the posts to see what the offer is for that day.
There are a number of great giveaways, including:
VAinsiders.com yearly membership value $333
$97 ticket to VAvirtuosos.com
eBook Bundle by Enterprise by Design
VA Trainer course valued at $595 (includes 1 year membership to VA Directory)
Various business books
1 year memberships to VA Directory network
Sign up now!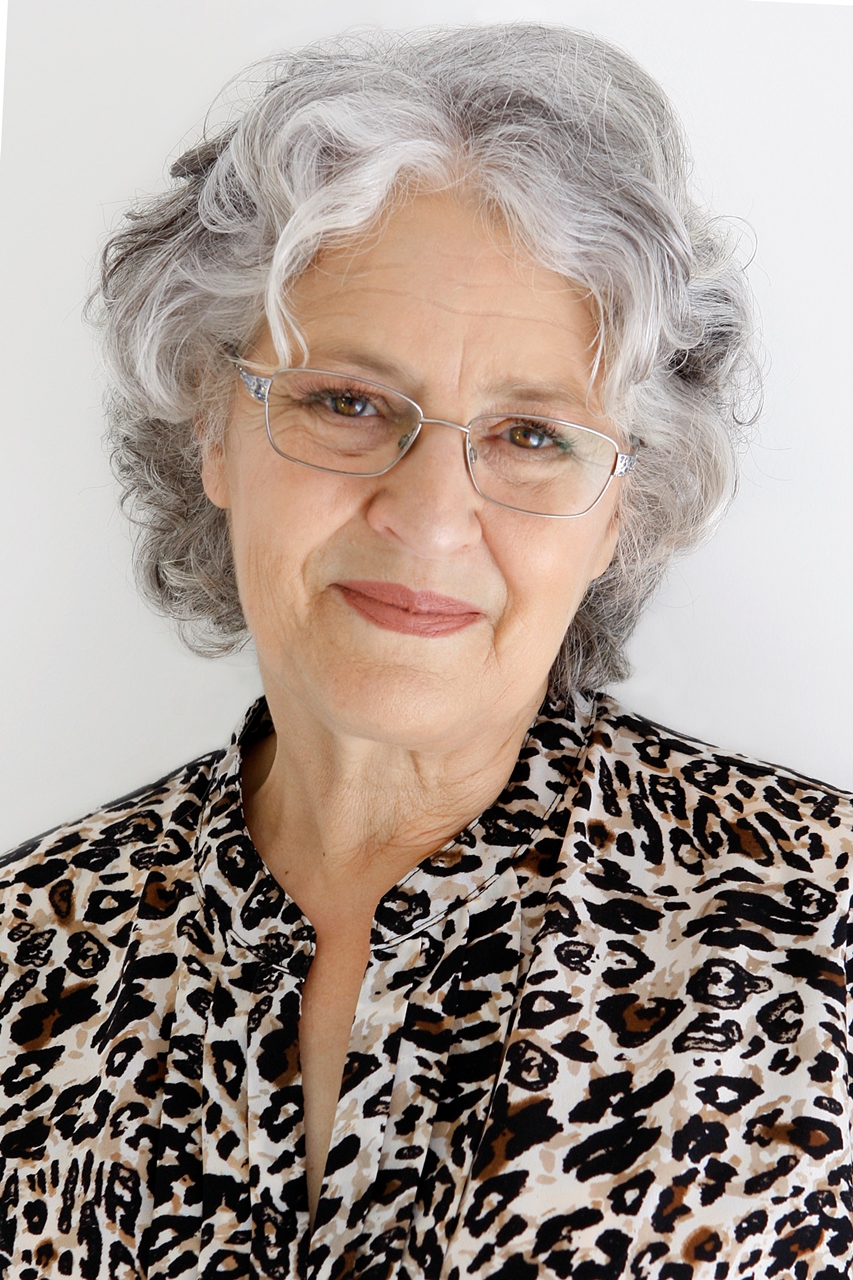 Kathie is the owner of VA Directory and is former past President of the Australian VA Association. She founded the Virtual Assistant industry in Australia in the mid 90s, having already been operating a home-based secretarial service. Today the VA industry covers a multitude of office-based services for clients worldwide.