You know, it is worth shopping locally – not just online. Yesterday I went down to our local fruit & veg because I knew today was going to be very hot. I go there weekly so the staff are getting to know my face. The owner recently had a birthday so I asked him if he had a good birthday? I saw it on their Facebook page. Then I commented on their new website and how lovely it is. They started asking questions about me, where I live, what do I do? I explained about being a Virtual Assistant and listed some of the things I do – just 3 or 4 things. As soon as I mentioned websites the owner stopped me and asked more questions. Then he told me I need to go see the owner of the butcher next door as he's looking for someone to do a site for him.
I went next door but the owner wasn't there so I asked for a sheet of paper and a pen and wrote a note, introducing myself and what I do. I  shop there regularly too. This afternoon the owner of the butcher shop rang me and I'm going in to see him next week to chat about creating his website.
Relationships – it's all about building relationships. That's what networking is about. When people see your face regularly they feel they know you and take interest in who you are and what you do. Who do you see regularly that needs to know more about who you are and what you do?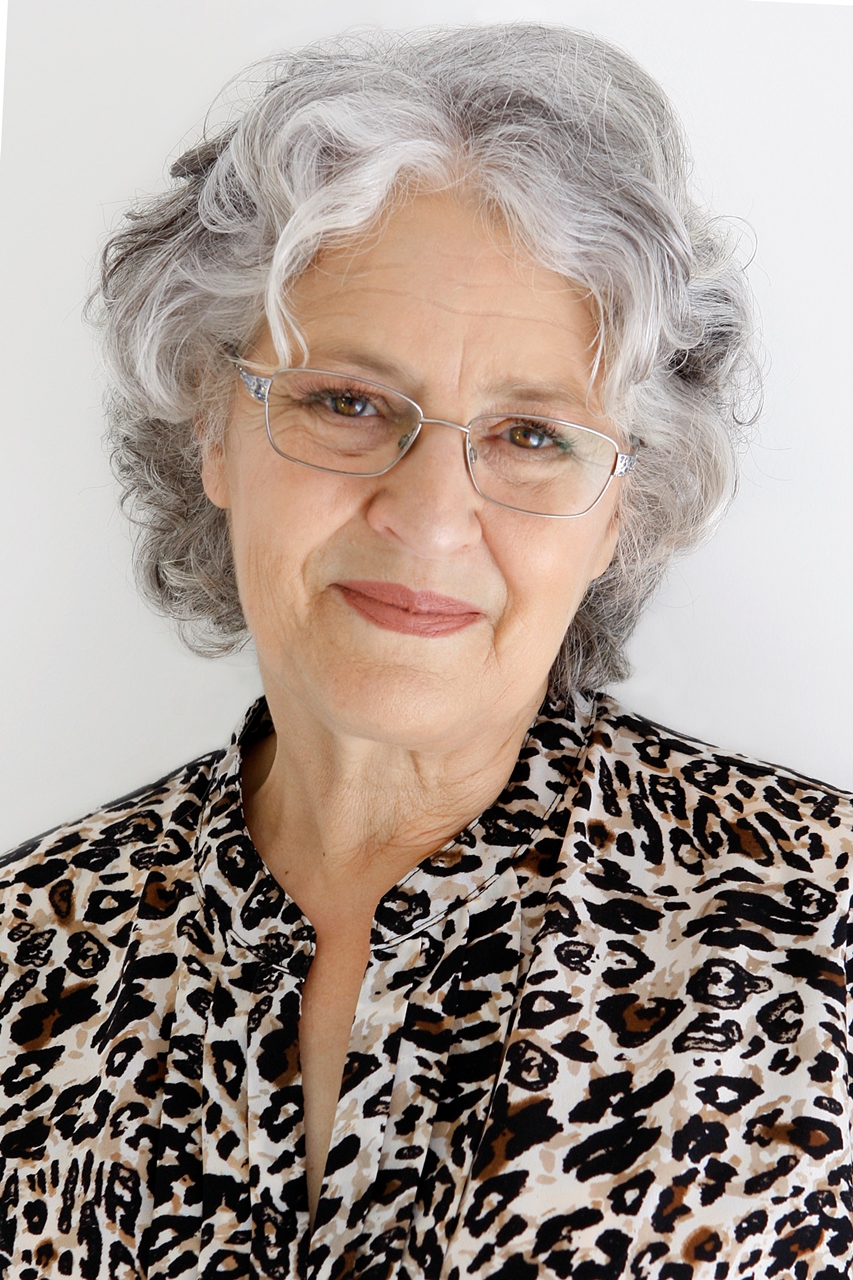 Kathie is the owner of VA Directory and is former past President of the Australian VA Association. She founded the Virtual Assistant industry in Australia in the mid 90s, having already been operating a home-based secretarial service. Today the VA industry covers a multitude of office-based services for clients worldwide.