Chatting with a new VA on a forum this week she expressed the need to find a mentor to help her with her business. When I asked her why she felt this need, she said she needed to get over her self-dialogue – presumably this dialogue was undermining her self-esteem.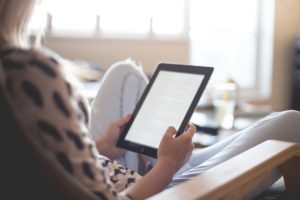 I suggested that there might be other things that could help her also.  And this will also help you, if you're new to the industry too. Such as reading books and listening to podcasts. We all have self dialogue – it's about building belief in yourself and what you're capable of. And surrounding yourself with others who can help build you up. Joining a local business networking group would probably help, or just having a small group of 3-4 who meet regularly over a cuppa to brainstorm and encourage each other too.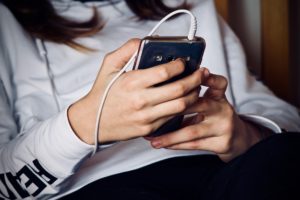 Another key is to make sure you only offer services in which you are well versed. If you take on work that you have no experience in, this is the quickest way to lose self-confidence. But if you are doing things you know well, then clients will be thrilled with how you can look after them and that's so good for your self-esteem.
However, if you feel it's important to get a coach or a mentor, remember this. Always important to check each possible mentor or coach – how long they've been in the business world or the VA industry. Mentors don't need to be in our industry, nor do business coaches but a VA coach definitely should have a background of at least 5 years in our industry, preferably more, to feel assured that you will get the help and guidance you need.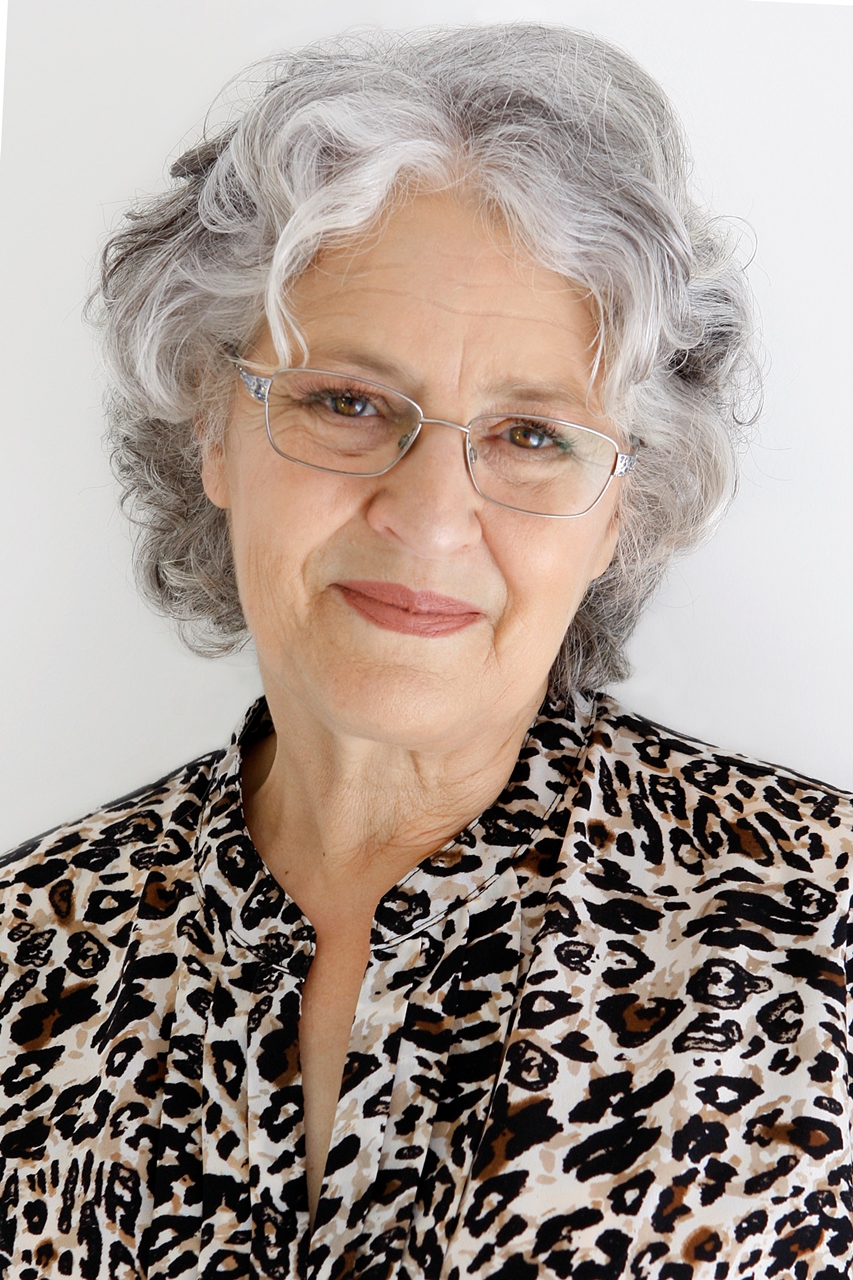 Kathie is the owner of VA Directory and is former past President of the Australian VA Association. She founded the Virtual Assistant industry in Australia in the mid 90s, having already been operating a home-based secretarial service. Today the VA industry covers a multitude of office-based services for clients worldwide.