I'm talking about those job offers that come via email or perhaps an offer to improve your website.  Here's a tip for you:
I've been getting a few 'prospecting' emails of late from people wanting to offer me work or a job, or help me with my website. There are things I look for before even bothering to respond, otherwise I just block and delete.
Do they have a signature block, with their name, phone number and website? If no, ignore immediately. If they can't represent their business on a professional level, do you really want to work for them? Especially if they seem to be representing a corporation or large business.  Small soloproneur businesses might not necessarily do so and should be considered carefully.
If they do have a sigblock but the email address they're sending from doesn't match the website and/or is gibberish, a series of letters with a gmail or other address, again, I block and delete. I sometime might check out the domain they say they're from but often they aren't live.


If they do have a web address included hover your mouse over the link you're about to click on to see if the real web address matches what is written in the email – if it doesn't, again block and delete.
I'm very particular. If people can't showcase who they're from and in the case of helping with websites, don't even have a website I can look at, they dismiss themselves immediately. Why would I do business with someone who can't show what they do online?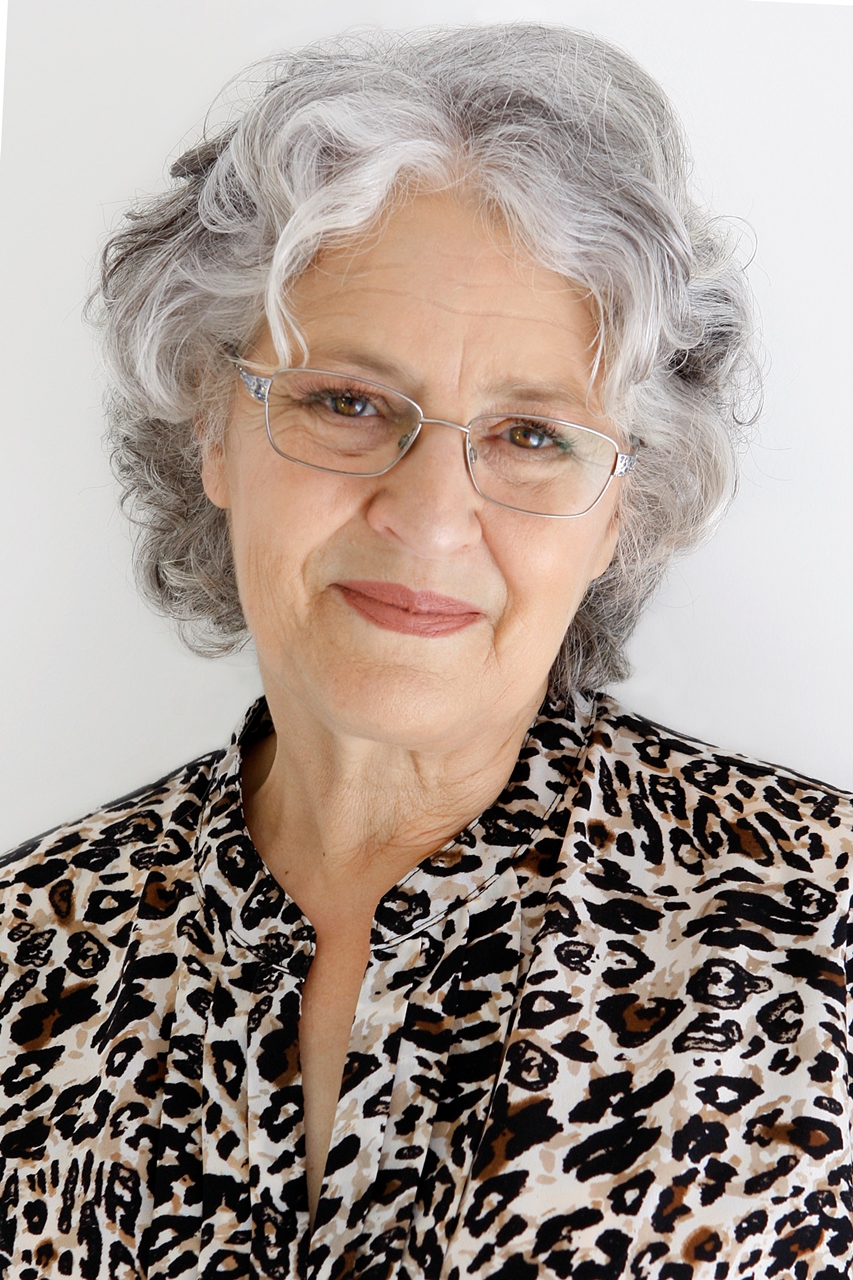 Kathie is the owner of VA Directory and is former past President of the Australian VA Association. She founded the Virtual Assistant industry in Australia in the mid 90s, having already been operating a home-based secretarial service. Today the VA industry covers a multitude of office-based services for clients worldwide.