I answer a lot of questions at Quora – are you familiar with this site? Today I was asked if $5 an hour too cheap for a VA. My answer was this:
Depends on a number of things:
Where you live and your cost of living
The currency you're working with
The type of services you're providing
Your background experience and skill-set
How many hours a week you want to work
How much you want to earn on a weekly/monthly/annual basis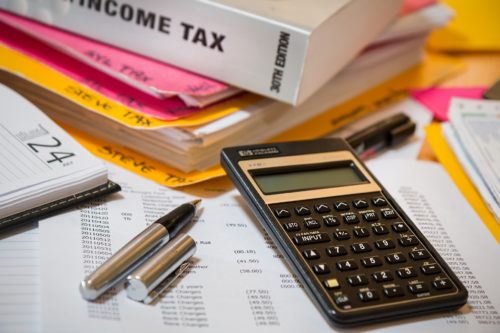 Have you actually done a budget forecast for the year to ensure that you are charging sufficient per hour? For example, if you want to earn just $10,000USD per annum and plan to work a minimum of 30 hours a week for 52 weeks a year, then that would be close to sufficient. However, if you want to earn double, triple or more than that, you need to seriously consider how many hours a week you want to work, and how many weeks per year. Do you want to allow for holiday time? What about sick leave? Will you need to be covering insurances and equipment purchases? What about software purchases or monthly payments? When you add these into the equation, $5 per hour probably doesn't cut it.
In fact, on reflection, it would be closer to 40 hours a week and would not allow for time for this VA to do their own admin or marketing based on the above unless eating into hours outside of normal working time.There's more to running a business than just servicing clients and invoicing them for your time. You need to factor in business expenses and your own time for running the business as well.
So important you work out your base annual income and work backwards to ensure you are charging sufficient to cover your expenses and to be able to live.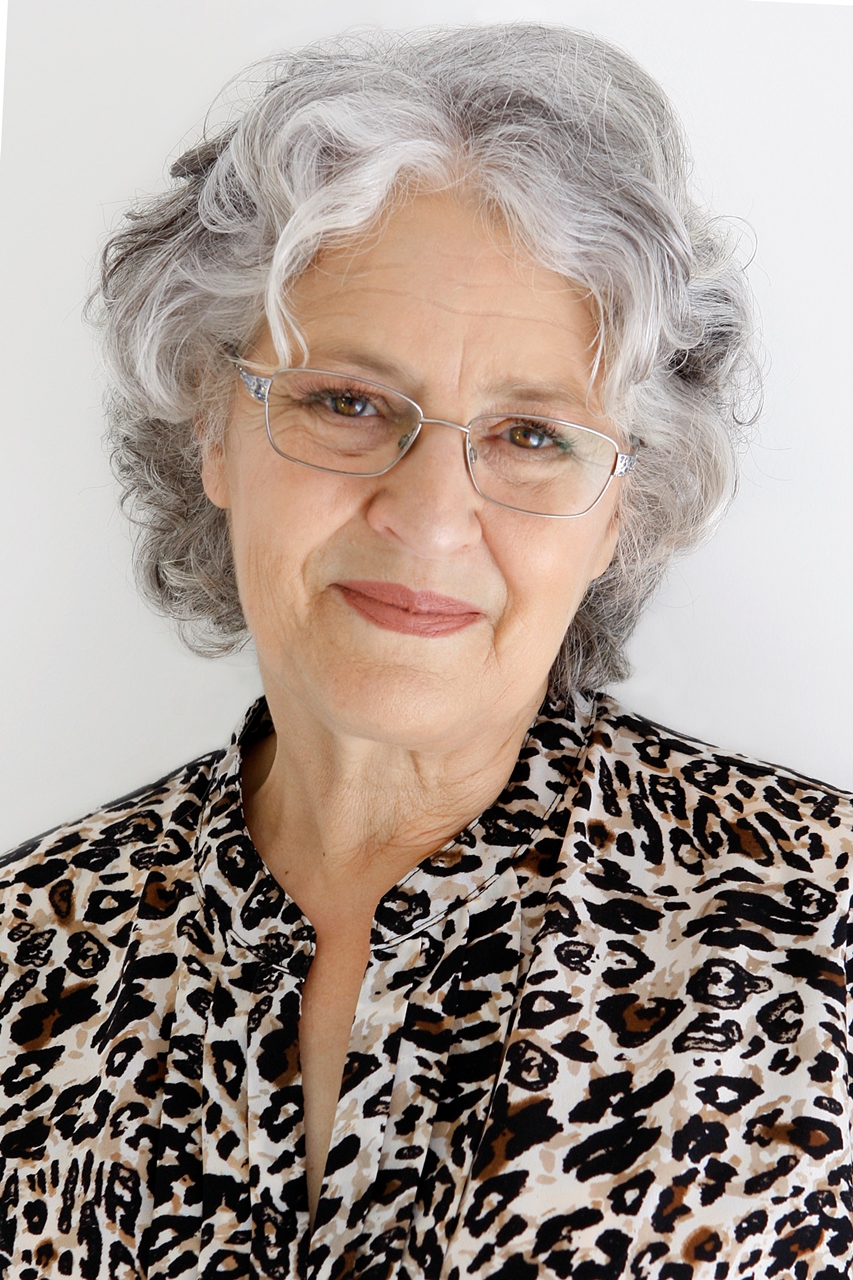 Kathie is the owner of VA Directory and is former past President of the Australian VA Association. She founded the Virtual Assistant industry in Australia in the mid 90s, having already been operating a home-based secretarial service. Today the VA industry covers a multitude of office-based services for clients worldwide.