I'm delighted to advise that long-time colleague and VA associate Anita Kilkenny has been engaged as the new Manager for VA Directory, as from today, 1st October 2020.
Anita and I have actively worked together on a few committees and also co-founded both the Australian VA Conference and Australian VA Association together over 10 years ago.  We have, very much, been aligned in our work in the VA industry both here in Australia and overseas. So it's very fitting that she should join me in managing VA Directory. I was so delighted when she agreed to take on this role.
What will I be doing? I'll still be on the scene, but doing some back end stuff and updating systems.  Anita will be in the front line and be the main contact with respect to memberships, client requests, and other things as we work on her new role.  I hope you agree, that this is a great step for VA Directory!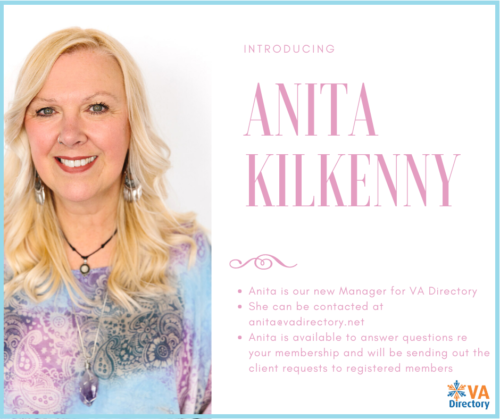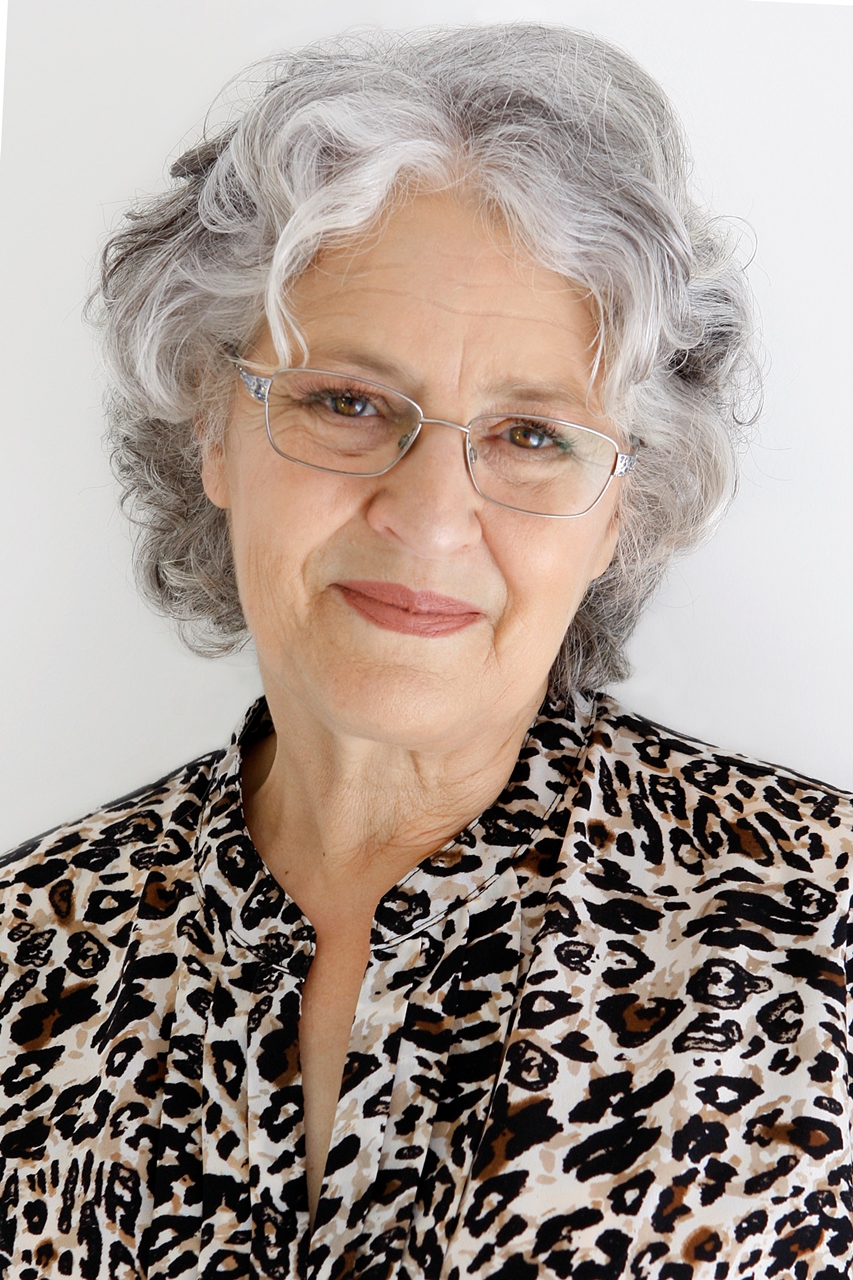 Kathie is the owner of VA Directory and is former past President of the Australian VA Association. She founded the Virtual Assistant industry in Australia in the mid 90s, having already been operating a home-based secretarial service. Today the VA industry covers a multitude of office-based services for clients worldwide.