Periodically I get asked for an interview with a VA forum and I'd like to share with you one from early this year.  Virtual Assistant Forums has over 1700 members from all around the world and is a lively board forum for those who want to know more about being a Virtual Assistant.  Tess was the interviewer and I asked her if I could share this here as there is information that many new VAs would like to read.
I encourage to you check out various VA forums – belonging to more than one is certainly encouraged as it will give you different perspectives on things and allow you to make friends in your industry worldwide.
Kathie M. Thomas is a successful Virtual Assistant with a 13+ year old practice. She was a VA before the term 'virtual assistant' was in use, founding A Clayton's Secretary in March 1994. Prior to establishing her business she had a background of 23 years' secretarial/administrative experience in the corporate world, working for CEOs and MDs as well as project groups. Kathie has accreditations in the Virtual Assistant Industry as a Master Virtual Assistant and an Accredited Secretary Online. She has also been accredited as a Public Speaker through the National Speakers Association in Australia and is a member of the International Association of Coaching. Kathie currently manages a network of virtual assistants with members in 16 countries.
Kathie very kindly took the time to answer a few questions for us about her thriving practice and her place in the industry (if you have any questions or comments for Kathie feel free to reply directly to this thread!)
How long have you been a professional Virtual Assistant and how many hours a week do you currently devote to your practice?
Almost 14 years and I work full time. When I'm not doing client work I'm always doing some research, or starting a new project or doing some writing.
What kind of experience and/or training did you bring with you to your practice?
Around 23 years corporate experience. Very little formal training – most of it was on the job.
How often do you work over the weekend?
In my first 5 years I did a lot of work on weekends – as it came I did it. It was important to build a reliable reputation. Eventually I was able to say 'no' to clients and have them respect that I wasn't available to them. I also needed to pull back and have some time to myself. But that doesn't mean I wasn't at the computer – I almost always am. I belong to a number of forums and have lots of friends and associates online. And I love experimenting with new software.
Do you ever work in your pajamas?
No, never. Well, I was once in my nightie and dressinggown – it was for the inaugural Online International Virtual Assistants Convention (OIVAC) and I was the MC for the awards night. I was able to tell everyone I was in a gown for the special event. For me it was early morning and I'd just gotten up – it was evening in the US.
Of all the projects you've ever been involved in, which / what kind do you most enjoy?
Supporting business coaches and public speakers – usually involves managing databases, shopping carts and websites. And sometimes I support them onsite at events – get to meet some interesting people.
What are your biggest strengths as a VA? Weaknesses?
My background skills as a top level PA – I learnt a lot in the corporate world that I was able to bring with me into the small business arena. Weaknesses are just opportunities for learning/developing new skills – we all should be constantly striving to improve our abilities otherwise we become stagnant.
How do you define the IDEAL Virtual Assistant?
I come from a secretarial background so, to me, the ideal Virtual Assistant (in my client's eyes) would be someone who knows the client's needs, almost before they do. Providing good admin support in a number of different ways and really getting to know the client's business, like it was their own.
What inspired you to start a multi-VA practice and how do you manage the organizational side of things?
Necessity – I was getting more work than I could handle and I had to find the best way to do it without losing that client base. In fact, it was actually a multi-homebased secretarial service before we became virtual assistants.
What would you qualify as a valid reason for turning down work or ending a client relationship?
For the first – not having the skills or knowledge required for the job at hand (although I would pass it on to one of my very capable team members). For the latter – if the working relationship wasn't working for whatever reason. I have had that happen in the past – we just didn't click. Or in one case, the job turned out to be quite different to what I believed it to be and I didn't have the capability for it (complex database modification).
Why do you consider yourself an expert in the VA industry?
Been in the industry since its birth and have helped shape and pioneer the industry. Over the past 13 years I've mentored, counselled, encouraged and supported many up and coming virtual assistants, not just in Australia but in other countries too. For many I've become their sounding board and mentor. Today I also provide VA coaching services.
What are your thoughts on the industry putting forth 'criteria' for being a new Virtual Assistant?
Yes, this will happen. Just as it did in the medical, legal, building and other industries. As industries develop and grow and many join the industry there comes a time when some criteria needs to be developed. We've already seen the term 'virtual assistant' bandied around on the web and by the media describing lots of things that aren't really virtual assistant services. Both the public and aspiring VAs need to know and understand what is meant by 'Virtual Assistant'.
Why is public outreach and education about the industry crucial to the development of our industry? How do you contribute to the movement?
This fits in with the above question. The public still have much to learn about our industry and so do those who are new to it as well. We all have a collective role in helping one another and educating the public in general. I contribute by participating in many VA forums, writing articles and blogging, leading a team of VAs, speaking at public events, and coaching new VAs.
What are your top five technology MUST-HAVE's as a virtual assistant?
A computer that works fast (I am impatient and hate waiting), a good database program (I love ACT!), Microsoft Office or similar, cable or fast speed internet connection, a good multifunction printer, oh, and a good backup system or drive, or something – your data is your bread and butter! That makes 6 but all important for running my business.
A potential-VA is interested the industry, you have only one sentence to give her your best advice – what do you say?
Spend time exploring the industry and learning from others through networking online and offline.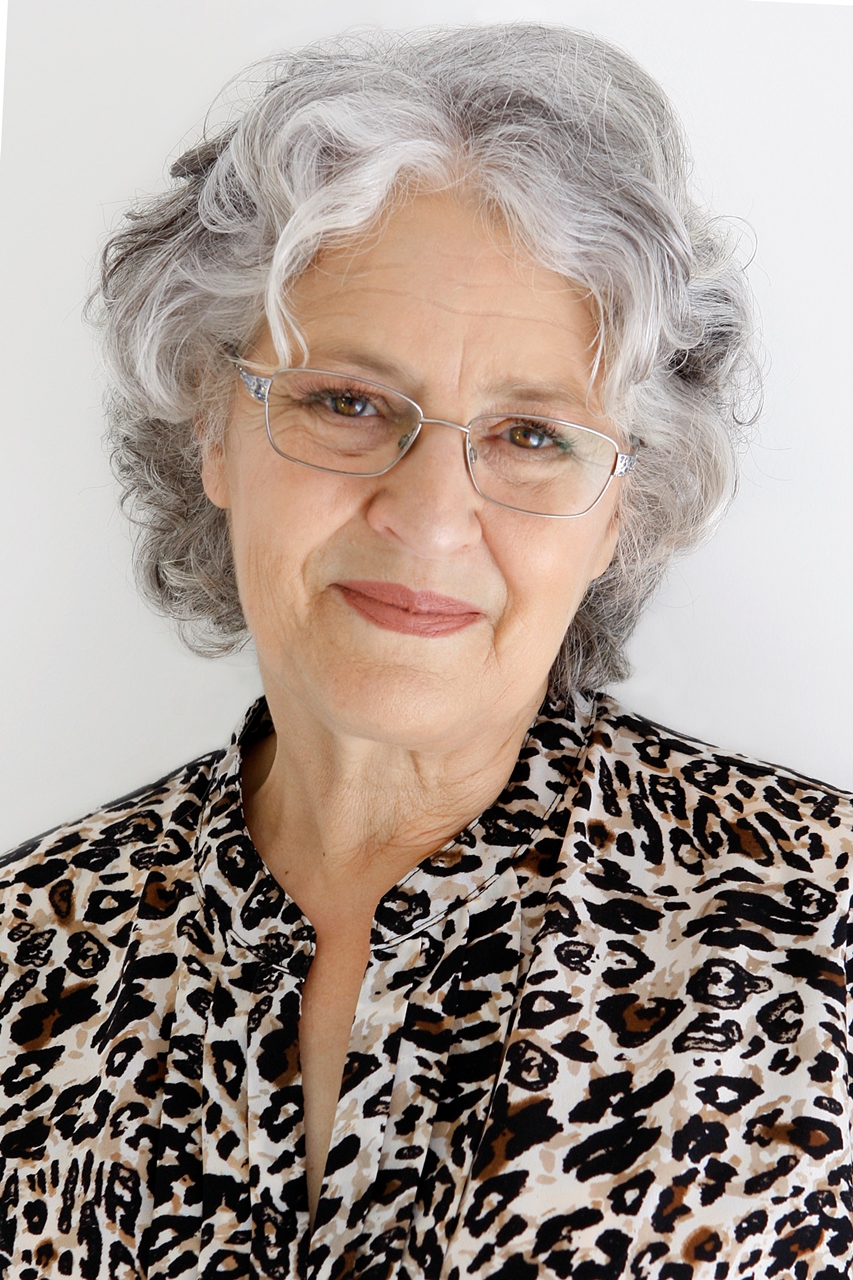 Kathie is the owner of VA Directory and is former past President of the Australian VA Association. She founded the Virtual Assistant industry in Australia in the mid 90s, having already been operating a home-based secretarial service. Today the VA industry covers a multitude of office-based services for clients worldwide.