Over the past few weeks I've had the privilege of playing with, and testing, an Intel Centrino 2 powered notebook.  It has a great easy to view widescreen, is very compact, slim and lightweight, and easy to use. This one has Windows Vista installed on it and OpenOffice suite.  It also has 4gig ram.
I wasn't able to carry out my normal daily activities on it as it didn't have the software I use every day (MS Office 2003, ACT!, Quickbooks, Dreamweaver) for my regular client activity and it would have taken a few hours to load and then add my data. However, the issue of putting client work on someone else's computer isn't a good idea as I would need to be confident that it was all totally wiped back off again.
But I did get to use it for web browsing, blogging, participating in chat forums, and tried out the OpenOffice which I'd never used before.
I was impressed with the long battery life and the speed with which it opened programs and seemed to download quicker although it had the same internet connection that the rest of the computers in my office had.
If you are shopping for a new laptop and wanted something that is lightweight, easy to travel with and could literally put inside a large handbag (I'm talking the ladies here) then this one is for you.
The website can direct you to a choice of different vendor notebooks for your needs so if you want performance and style, or long lasting battery life and performance, or all of the above, you can simply pick and choose. The site helps you to understand what you are after i.e a Toshiba or Dell before you go and make your purchase. The site also leads to online reviews, etc to understand the differences.  I consider myself lucky to be asked to try one out and give my thoughts.
Intel Centrino has a fantastic promotion on right now and some lucky people will get to win a notebook each or an entertainment system.  And if you click on the Great Prizes logo and then click on the link for the Centrino 2 room you'll see others who have had the opportunity to test out this great little notebook.
You can find out more about this great notebook at http://www.centrino2room.com.au/
Intel Centrino 2 powered notebook, computer test, long lasting battery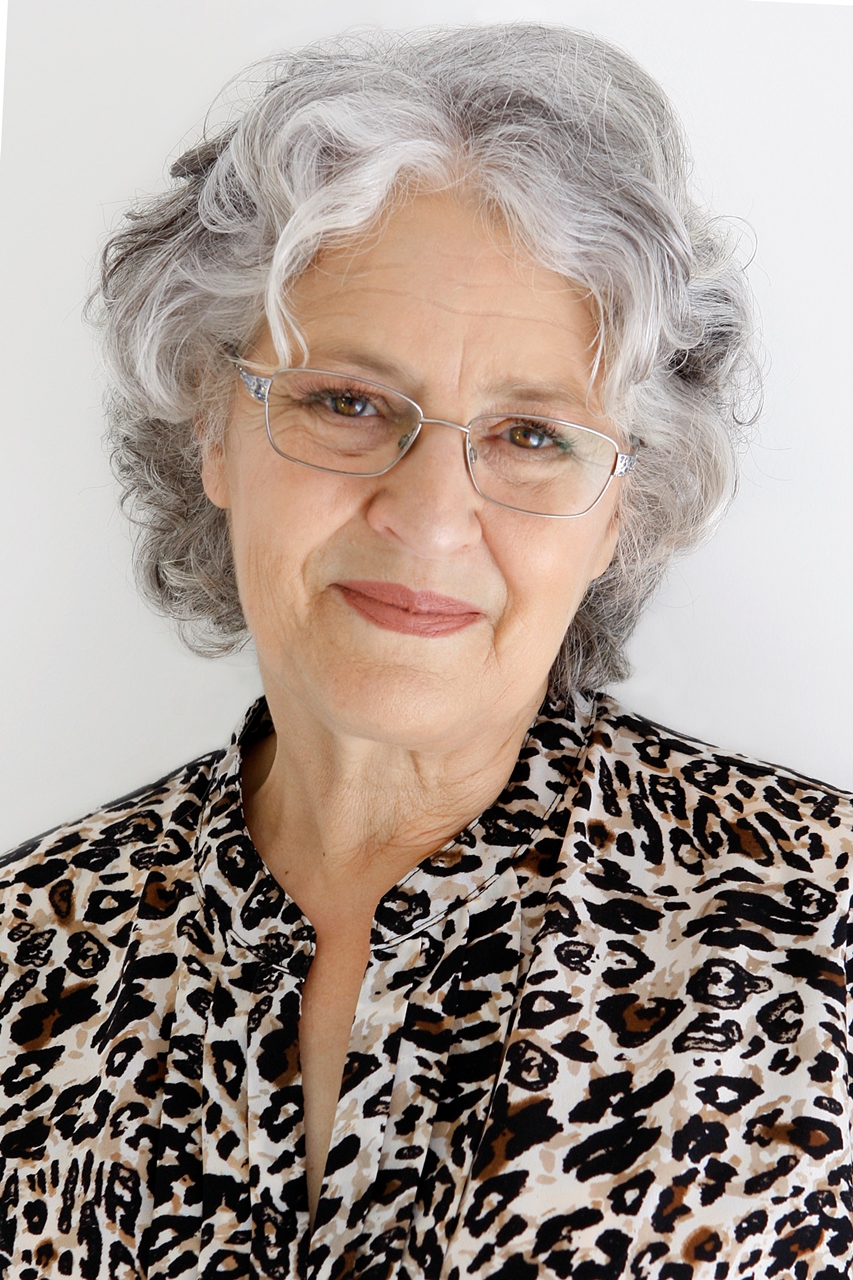 Kathie is the owner of VA Directory and is former past President of the Australian VA Association. She founded the Virtual Assistant industry in Australia in the mid 90s, having already been operating a home-based secretarial service. Today the VA industry covers a multitude of office-based services for clients worldwide.