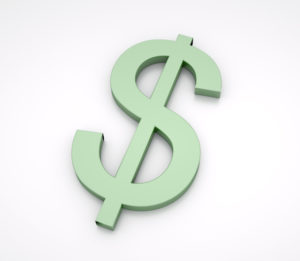 In some groups online I see new, or relatively new VAs talking about how much they want to earn a month and when by.  I can see why they do it – putting it out there and the universe (may) help you get there. But sometimes, just sometimes, the figures mentioned are probably beyond achievable in just a few months, as much as they would like it to happen. We all would!
However, there is preparation and thinking to be done to achieve what is spoken. This was my response to the VA hoping to make $5000USD a month by June this year below. She is a mum of young children.
You will need to think about how many hours a week/month you can work and then work out how much you need to charge to meet that goal – think on the services you want to provide and whether they are worth the amount you need to charge or if you need to up-skill.

Then set about working out your not negotiables – the time you MUST spend with your family or doing other things and look at the time you have left to spend on and in your business.

I began my business with 5 school-aged daughters in 1994. I worked during school hours and at night when they were in bed. School holidays were different and I made sure I spent one whole day a week with them, going shopping, to the movies, doing something else. After all, the reason I was working at home was because of them so I didn't want them resenting my business. In turn, as they got older, they all did work experience with me, and got paid for this. Each of them got jobs once they finished their education, already with work experience behind them.

But you need to start at the beginning and work out what you can achieve and the time you can spend first.
So let's think about this further:  $5,000 a month breaks down to $1250 a week. Doesn't sound too bad. If you are working, say, 25 hours a week (remember it is a young family so there are family activities needed to be done) this would mean 5 hours a day, Mondays to Fridays that would equal $50 per hour charge. So the services being supplied would need to be suitable for charging that rate.
But if you don't have 25 hours a week, then the charge needs to be higher for the amount of hours you can manage. And it doesn't end there. You need to be able to secure the work in the first place, so you need to spend time marketing, networking and promoting your business. Meeting people, giving quotes, following up and sharing information on how you work, what you charge and so on. And, once you have a client, don't stop there. You don't have a business if you don't have multiple clients and it's rare to have one client who's going to pay that per month anyway – an employer yes, a client generally no for most VAs. So the reality is you need to work more than 25 years because you have to work on your business as well as in it.
When I began, it took me a few months to get real regular clients and they came through people who knew me and referred me. My first 'stranger' client came 6 months after I began my business. She had met me at a conference where I was presenting on what I do and she'd kept my card for a few months before ringing. She ended up a long-term client and stayed with me for some years. By the end of my first year I had a few regular clients – some stayed for a long time, others didn't, but it had set the pattern for my business and I could begin to feel confident that my monthly income was fairly regular.  For some it can happen much quicker but for many, it can take longer. You need to be prepared for that.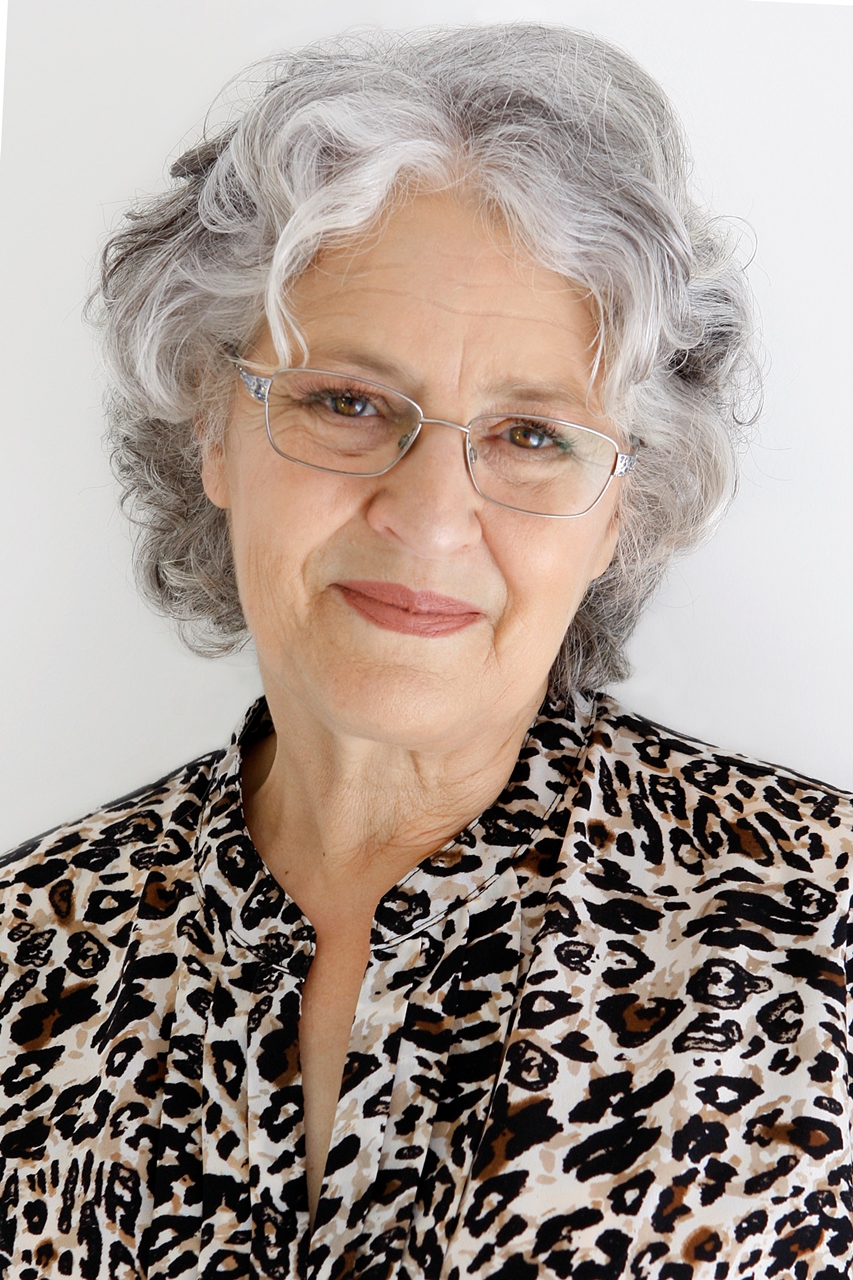 Kathie is the owner of VA Directory and is former past President of the Australian VA Association. She founded the Virtual Assistant industry in Australia in the mid 90s, having already been operating a home-based secretarial service. Today the VA industry covers a multitude of office-based services for clients worldwide.