I had a new prospective client contact me overnight.  He feels he now needs a VA and has read through my blog but wasn't sure what the next step was.  Ooops!  Didn't I tell anyone?  My oversight.
I have a link in the right-hand menu of this blog but for those who read this via email or RSS, then just simply go to http://www.vadirectory.net/jobrequest.htm and fill out the form giving the details of what you want done. Don't forget to include any software programs that are relevant.
The results of the form you fill out comes to me and I then forward it to my team for response.  Each of my Virtual Assistant team members has a minimum of 5 years' office experience with many having over 10, 20 or even 30 years experience.  All are English speaking, reading and writing, although for some English is their second language.
Only those VA members who have the relevant experience respond to the request and I usually organise somewhere between 3-6 responses for each client request so that clients aren't flooded with heaps of responses to filter through but are given sufficient to have choices.  VAs respond with an outline of their experience, what their rates are and their expected turnaround time, if the job request required that.
If the client doesn't find the right VA to work with they can request more responses.
It's very rare we can't fill a request but it does happen sometimes – usually if the client has an urgent need and we only found out about that need 24 hours or less before the job needed to be completed. That does happen and sometimes we can take the job on and sometimes we can't.
We also do project management of jobs. For example an author needed twelve chapters typed up for a book to be presented to a publisher with less than 2 weeks to get it completed.  We split the job up amongst members, monitored the formatting of the document and got it completed.
Another time we had a hospital group that needed over 6,000 pages of A4 documentation converted to html and uploaded to an intranet over a 6 month period. We had 7 members processing this work and it was managed by one VA as the main contact point.
So, if you need a VA to help you with your business you now know what to do to get our help.
If you have any queries or comments please feel free to leave them here!
virtual assistant, job lead, request for proposal, RFP, client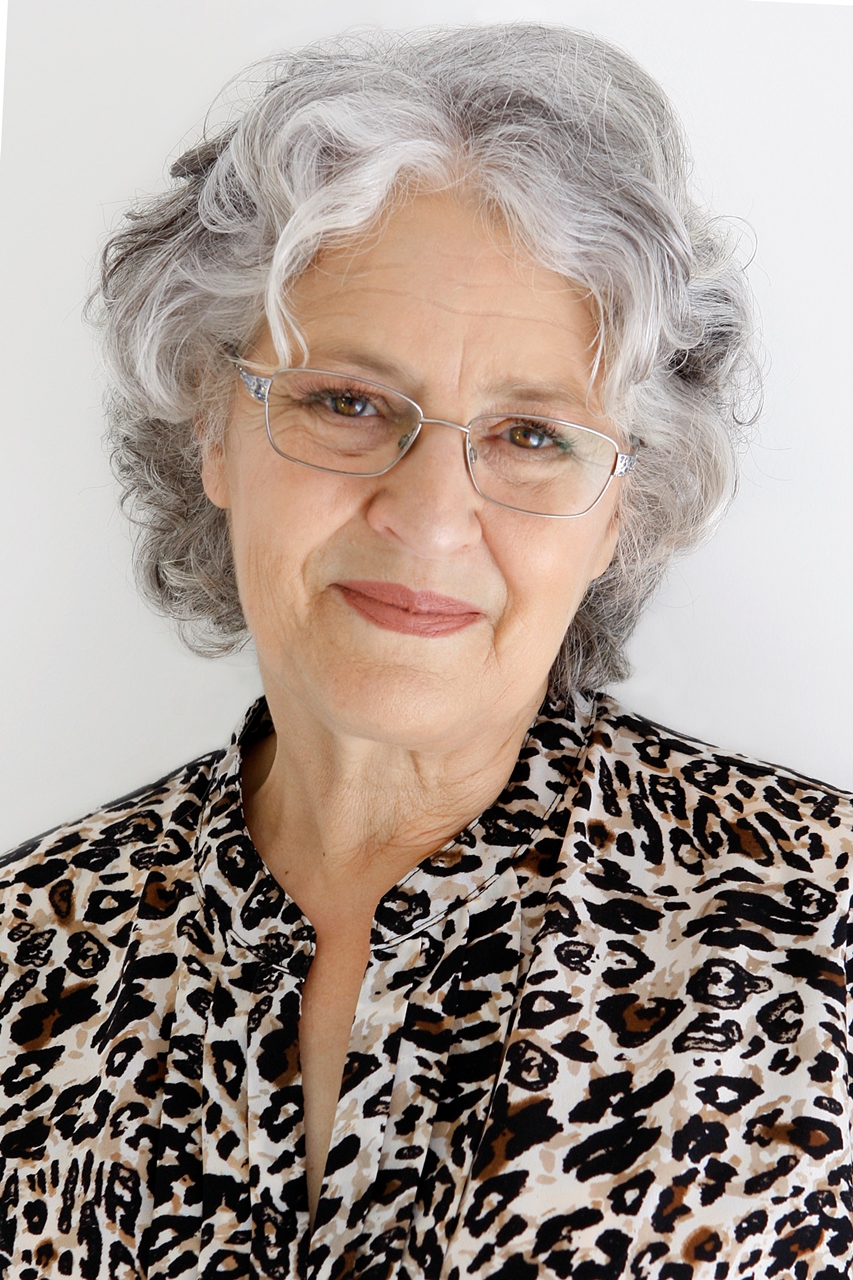 Kathie is the owner of VA Directory and is former past President of the Australian VA Association. She founded the Virtual Assistant industry in Australia in the mid 90s, having already been operating a home-based secretarial service. Today the VA industry covers a multitude of office-based services for clients worldwide.